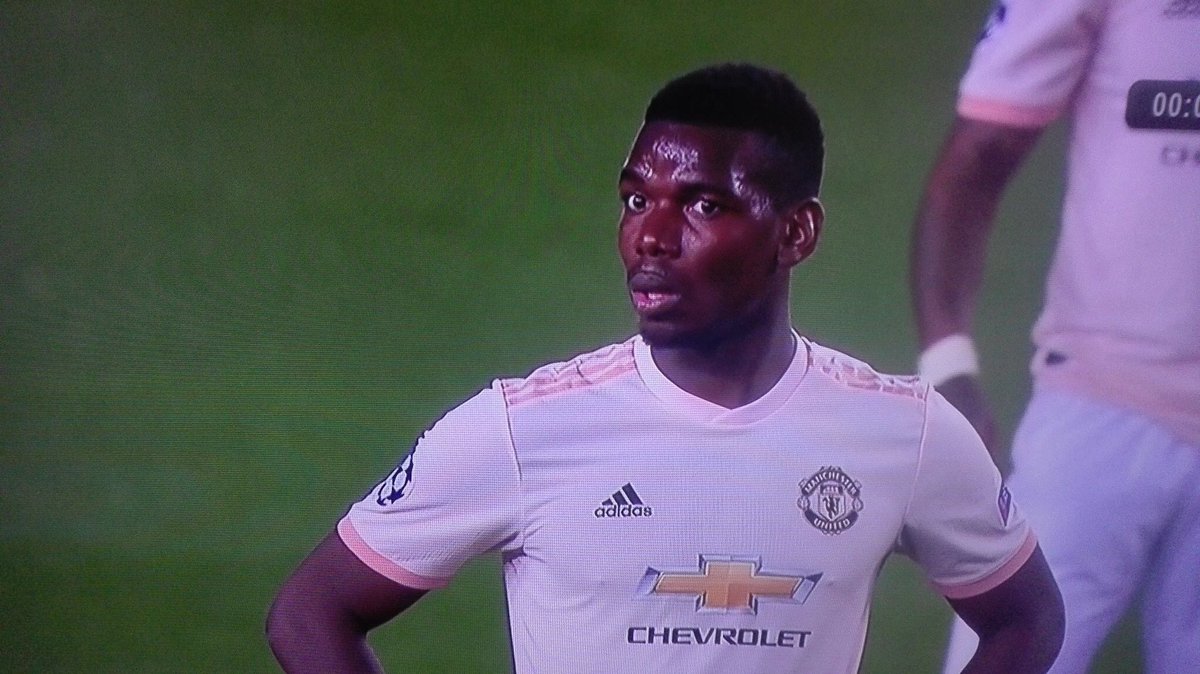 Pogba's Reaction After Messi's 1st Goal Makes Fans React
Pogba's reaction during Messi's 1st goal as got fans talking. Gistvic Reports.
The match ended in 3-0 as Barcelona wins making

Manchester United crash out of the competition after they were completely overcome by Lionel Messi and Barcelona's brilliance.
The first two goals were scored by Messi in the 16th and 20th minutes of the match which made Manchester United fans worry as Philippe Coutinho scores an added goal in the 61st minute.
Fans are beginning to react to the video of Pogba's reaction during Messi's goal as they added different memes . Gistvic Reports.
WATCH VIDEO BELOW:
The argument is not whether Messi is better than Ronaldo again. The argument now is whether Messi is human or not. Watch Pogba's reaction.😂😂😂

#BARMUN pic.twitter.com/1HHzidn2yG

— ♠Sunny Olusanya® (@sunny4peace) April 16, 2019
SOURCE:

GISTVIC.COM