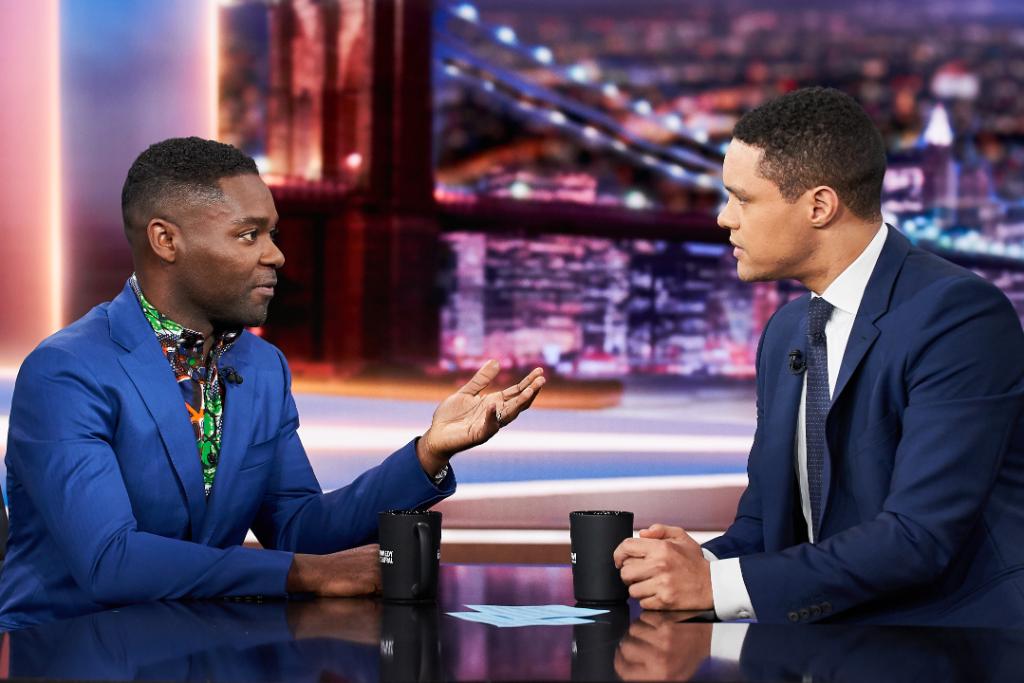 British-Nigerian Actor, David Oyelowo Talks About His Father From Oyo State
Talented British-Nigerian actor, David Oyelowo talks about his Nigerian Father at Oyo at the The Daily Show with South African comedian and television host, Trevor Noah. Gistvic Reports.
Davido Oyelowo said his Father is from Oyo State in Nigeria but lived most of his years in the UK and he his obsessed with Leaf Blowers, having different sizes of leaf blowers as he mimics his father.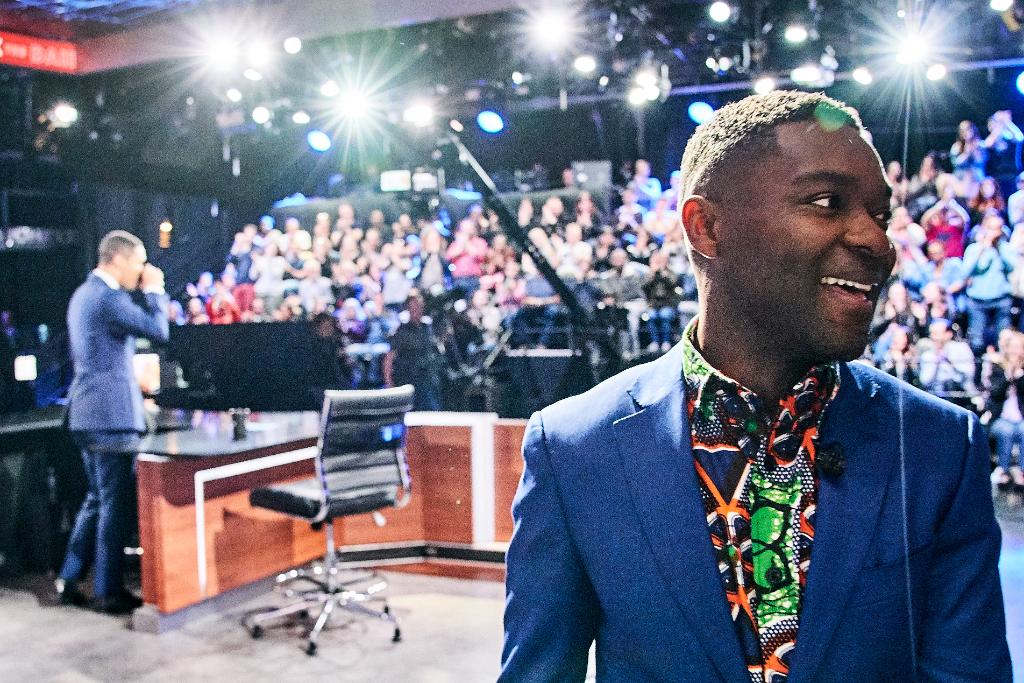 — Ifemidayo⚪️ (@IFM4real) April 15, 2019
SOURCE:

GISTVIC.COM