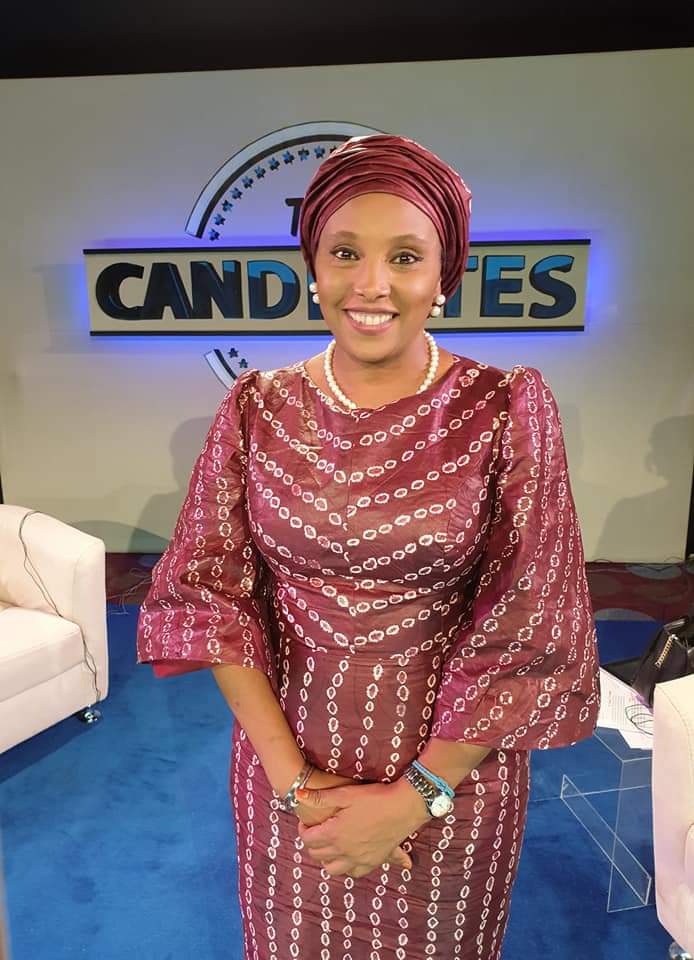 Kadaria Ahmed Who Said Yari Is The Most Useless Governor In Nigeria's History Gets Life Threatened Message
Popular Journalist Kadaria Ahmed who described the Governor of Zamfara State, Abdulaziz Yari, as "the most useless governor in the history of Nigeria" during a protest against kidnappings and other violent crimes in Zamfara State, North West Nigeria, and its neighboring states, gets her life

threatened. Gistvic Reports.
Kadaria Ahmed said she has reported the account with the message and she refuse to dignify the allegation with a response. Gistvic Reports
Kadaria wrote:
"

I have reported this account for threatening my life even as I refuse to dignify his allegation with a response. No one should have the right to call for anyone's death. If anything happens to me, this is the man to hold."
The Message Reads:
"

Kadaria,you converted to Christianity in London. I was appalled when I heard her describing herself as a passionate citizen of Zamfara. By Islamic tenets, Kadaria is a walking corpse. She's supposed to have been killed as an apostate. She's a condemned soul."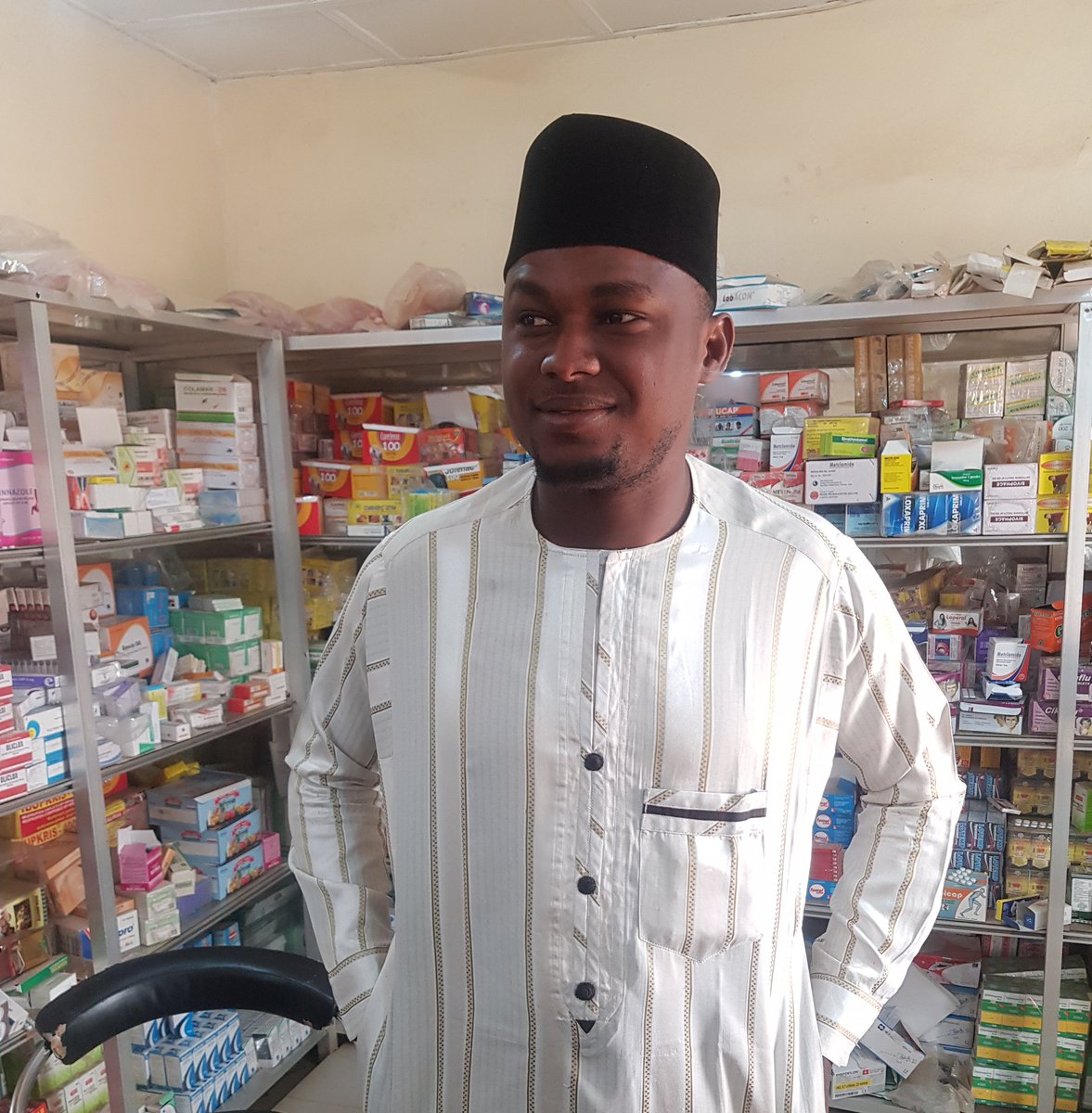 WATCH VIDEO OF KADARIA SAYING THE GOVERNOR IS HOPELESS:
SOURCE:

GISTVIC.COM