Did kiddwaya kiss kaisha at Praise birthday party? (Full video)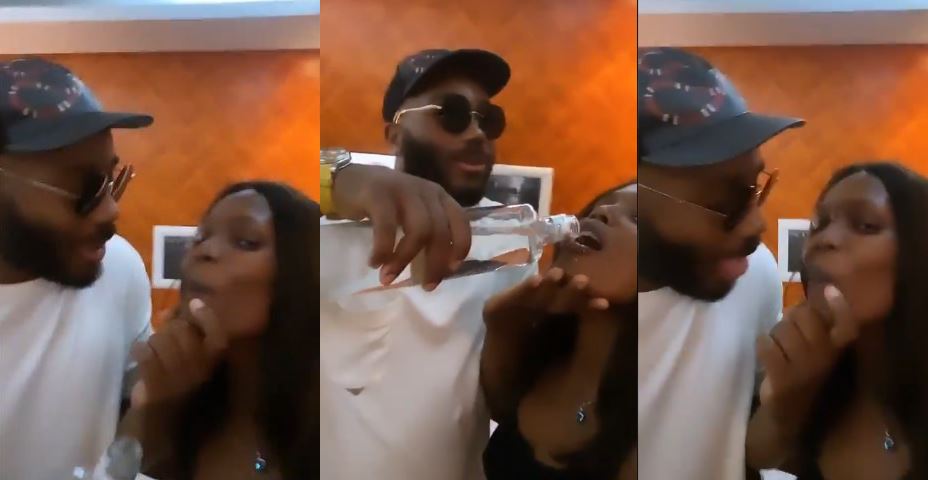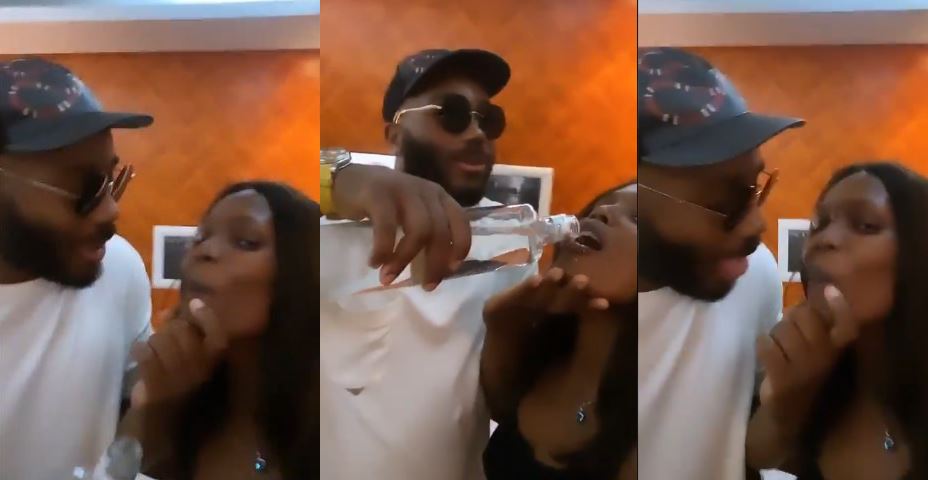 A video of kiddwaya almost kissing kaisha at BBNaija Praise birthday party is sparking reactions on Twitter.
In the video which is fast going viral, Kiddwaya was holding a bottle of alcohol which he poured inside kaisha mouth before he tried kissing her.
"I don't understand u people, what as kidd done now, can the gentleman spread is wings please, just having fun with kashia, what is the big deal or u people want to leave his life for him… Eish" A lady wrote.

Few hours after the kissing video was shared, BBN kiddwaya reacted to the news. "False story. Goodnight." He wrote on twitter.
The full video of the alleged kissing which was later shared showed kiddwaya didnt kiss kaisha at praise birthday party.
"Get out, you like trouble oo" Kidd said
"I'm going to give you trouble" kaisha replied.
BBNaija: Nini Returns to the house, Saga's mood changes
Big Brother Naija's housemate, Nini is back at the house hours after she left for a secret task.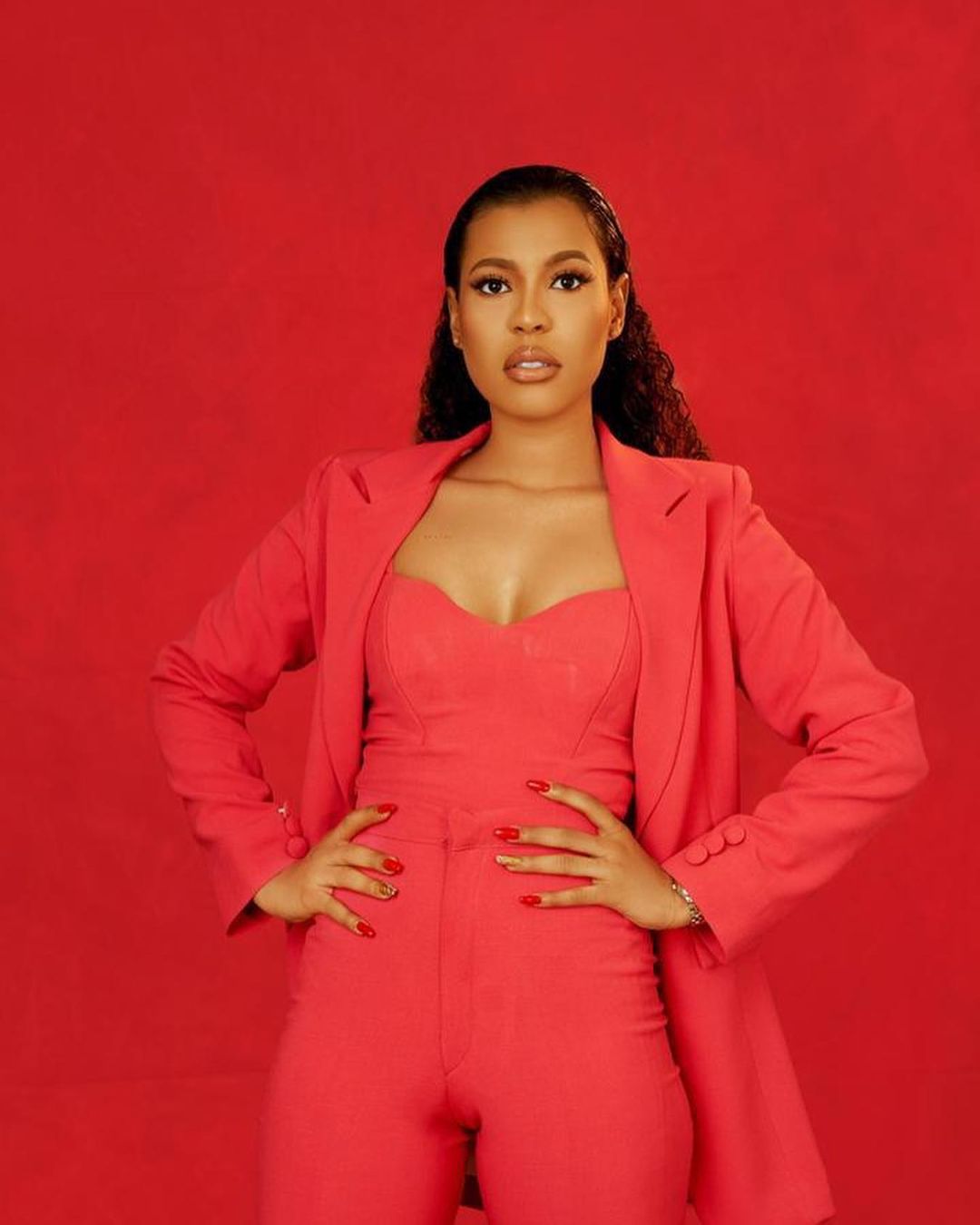 On Tuesday, Nini was forced to leave the house for 24 hours to a secret chamber without the knowledge of her fellow housemates due to a prank planned by Big Brother.
Her BBN boyfriend, Saga was sad and videoed crying after her sudden disappearance. At one point, he also pulled his duvet to sleep in front of the diary room.
On Thursday, Nini returned to the BBNaija house.
She was seen sneaking out of the hidden room, putting her belongings in the closet, and going directly to bed.
Pere, who was awake at the time, dashed into the lounge to wake up Saga, who was deep asleep. They rushed inside the room and discovered her asleep on the bed.
Why Nini Left BBNaija House for 24 hours
Nini left for a secret task.
When other housemate asked for her whereabouts, Nini said "I have been here". But we all know she wasn't.
Saga was videoed smiling as Nini came back to the house.