Happy Birthday: BBN Wathoni son Kenty is 6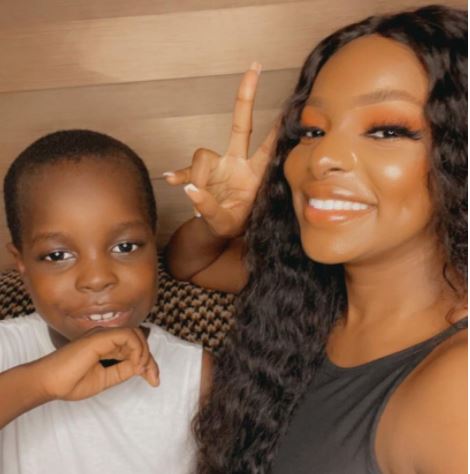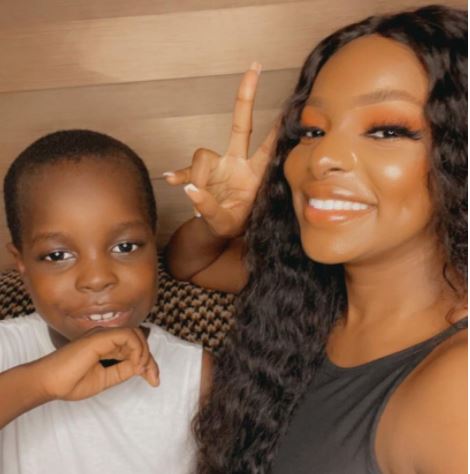 Ex-big brother naija house mate, Wathoni Anyansi is celebrating her son, kenty, birthday today.
Wathoni son Kenty clocked 6 on Saturday, February 20th.
The ex-BBN star went on Instagram to pen a lovely birthday note to son. "HAPPY BIRTHDAY TO MY DARLING SON. You have been such a huge blessing in our lives. You have shaped my life in such a way that blessings keep overflowing." She wrote.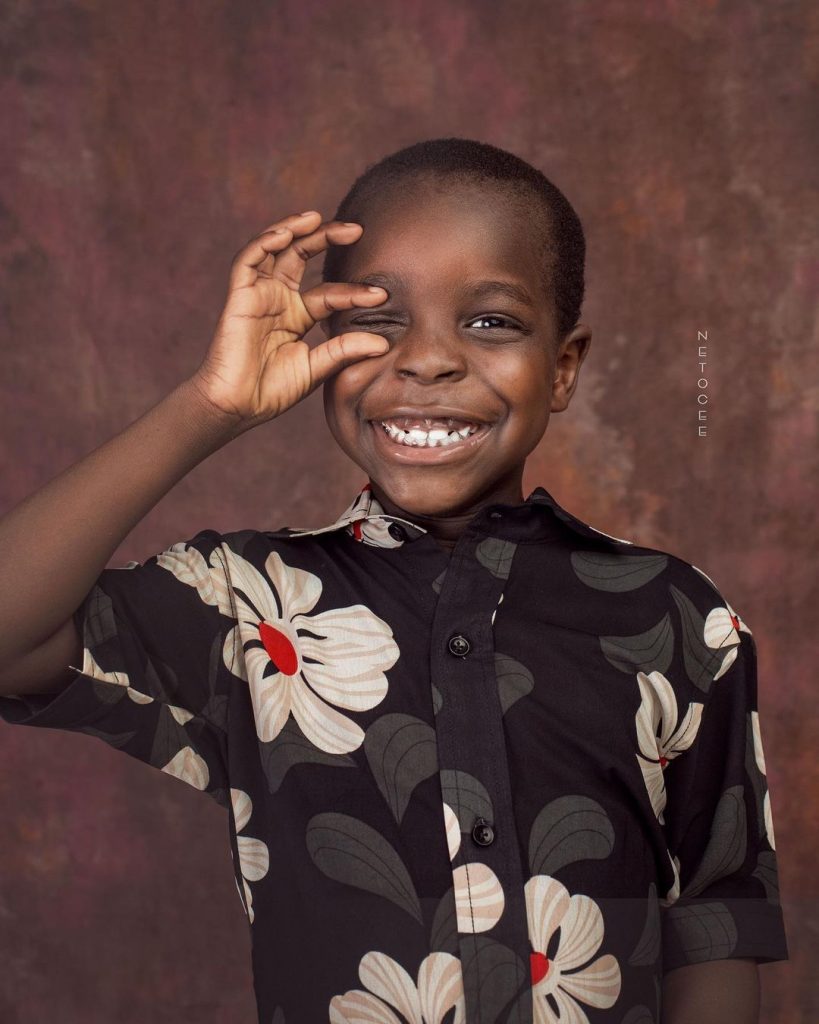 She added: "All thanks to you Mommy is an Enterpreneur, Author and the best Parenting Blogger there is. I recall all our struggles and I always appreciate those days. I constantly make sure you have every single thing you need."

"With you I have learnt so much and I am still learning. I will always be your Mommy, ride or die, Soldier, anything it takes to support you, protect you and care for you." She said.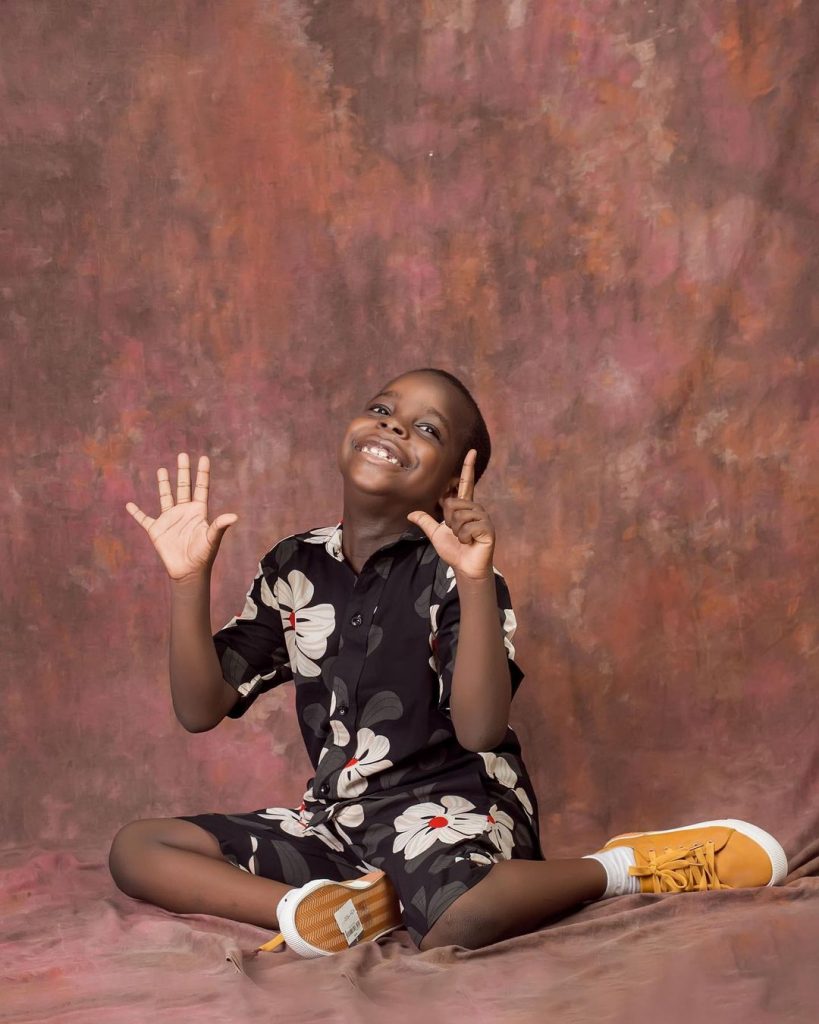 Wathoni wrote: "I love you so much I can't even describe or explain it.
You are 6 today and by the time you are 10 Mommy won't be able to count her blessings no more because they'll be too many to count."
BBN Wathoni gave birth to her son named Kenty on 5th February 2015.
BBNaija: Nini Returns to the house, Saga's mood changes
Big Brother Naija's housemate, Nini is back at the house hours after she left for a secret task.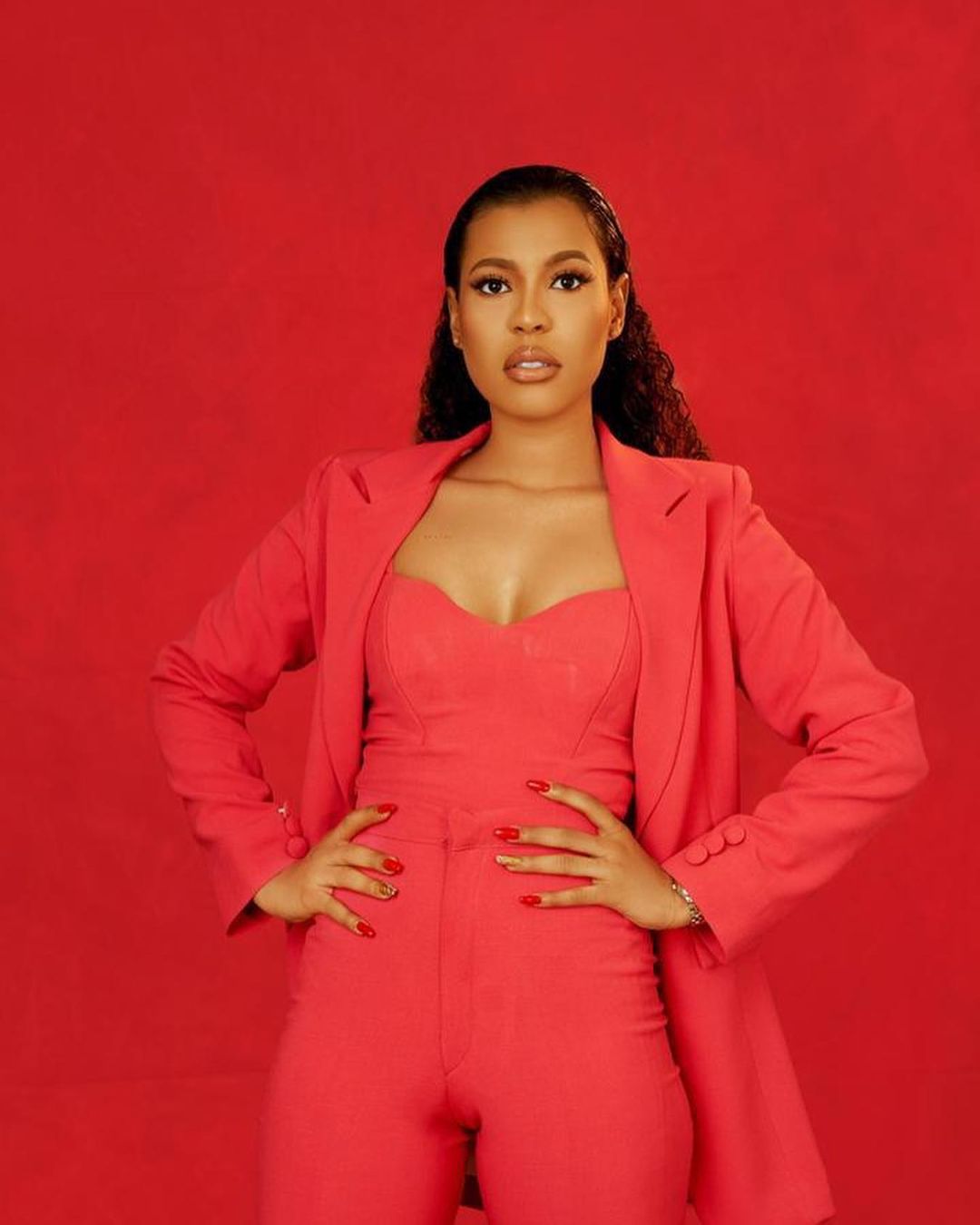 On Tuesday, Nini was forced to leave the house for 24 hours to a secret chamber without the knowledge of her fellow housemates due to a prank planned by Big Brother.
Her BBN boyfriend, Saga was sad and videoed crying after her sudden disappearance. At one point, he also pulled his duvet to sleep in front of the diary room.
On Thursday, Nini returned to the BBNaija house.
She was seen sneaking out of the hidden room, putting her belongings in the closet, and going directly to bed.
Pere, who was awake at the time, dashed into the lounge to wake up Saga, who was deep asleep. They rushed inside the room and discovered her asleep on the bed.
Why Nini Left BBNaija House for 24 hours
Nini left for a secret task.
When other housemate asked for her whereabouts, Nini said "I have been here". But we all know she wasn't.
Saga was videoed smiling as Nini came back to the house.