I am romantic but not ready – Chinko Ekun speaks on marriage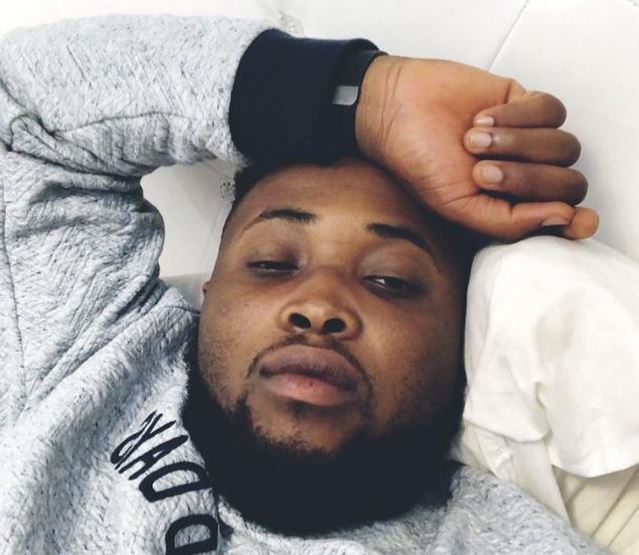 Nigerian rapper, Chinko Ekun clears on the air on why he is single and not married with no baby mama.
The able God singer said he is a romantic person and would spoil his woman with food because he is a foodie. "The romantic side of me is that I care a lot. When I say, I love someone, I really mean it. I also try my best to be very extravagant with the woman I love. I may not have N100m to dole out right now but I share whatever I have with love. Another romantic trait of mine is that I call a lot. I would practically wear the lady out with calls." He said during an interview with Sunday Scoop.
He added, "A lady cannot go hungry when she is with me. I would spoil her with food because I am a foodie. I don't like it when people around me go hungry. I love to feed people that even work for me."
"Also, I can never beat a woman, no matter how 'crazy' she is. But, when a woman is stressing me, I just leave her."
Chinko Ekun said he is yet to be a baby daddy because he still have a lot of goals to achieve. "One of the reasons I have yet to be a baby daddy is because I have a lot of goals that I have yet to achieve. Although I am comfortable, there is a standard of living I want for my kids. I want to send my kids to the best schools and have a good life." He said.
He added: "Growing up, I didn't suffer because my dad took good care of us. He gave us a standard but I need to raise that standard. Once I start to have children, my focus would shift, so psychologically, I am not ready. Whenever my woman gets pregnant, I would not want her to be stressed at all. I would have to be there for her and I don't have that time now because of my 'hustles'."
Source: Gistvic.com