Comedian Craze Clown expecting baby with wife Jojo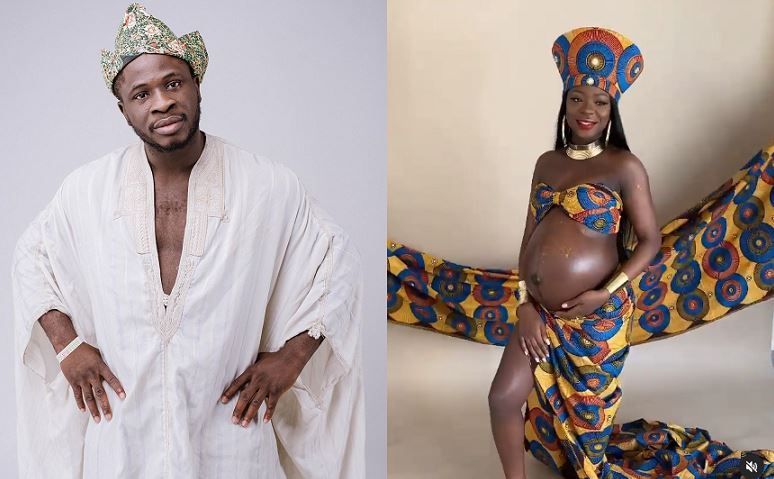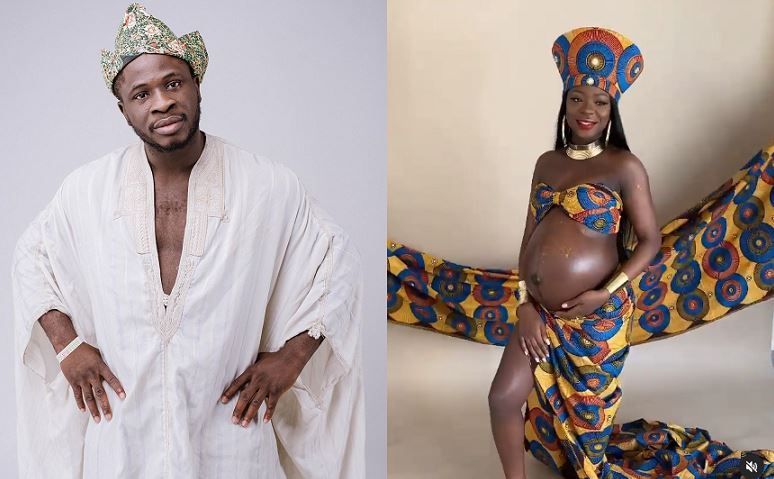 Comedian Emmanuel Iwueke known as Crazeclown is expecting his first child with his wife Jojo wigs.
The Nigerian comedian went on Instagram to share the good news. "My Woman Crush ❤️😍 #BestFeelingInTheWorld" He captioned.
Jojo danced as she stunned in a beautiful attire during a pregnancy photoshoot.
In December 2019, Craze Clown proposed to the Ukrainian trained medical doctor Jojo during a date. He shared a photo of his fiancee with the engagement ring, "She said Yes" he captioned.
"I'm marrying my best friend" Jojo wrote on Instagram.
Nasrat Haqparast mother is dead, "My best friend in this world"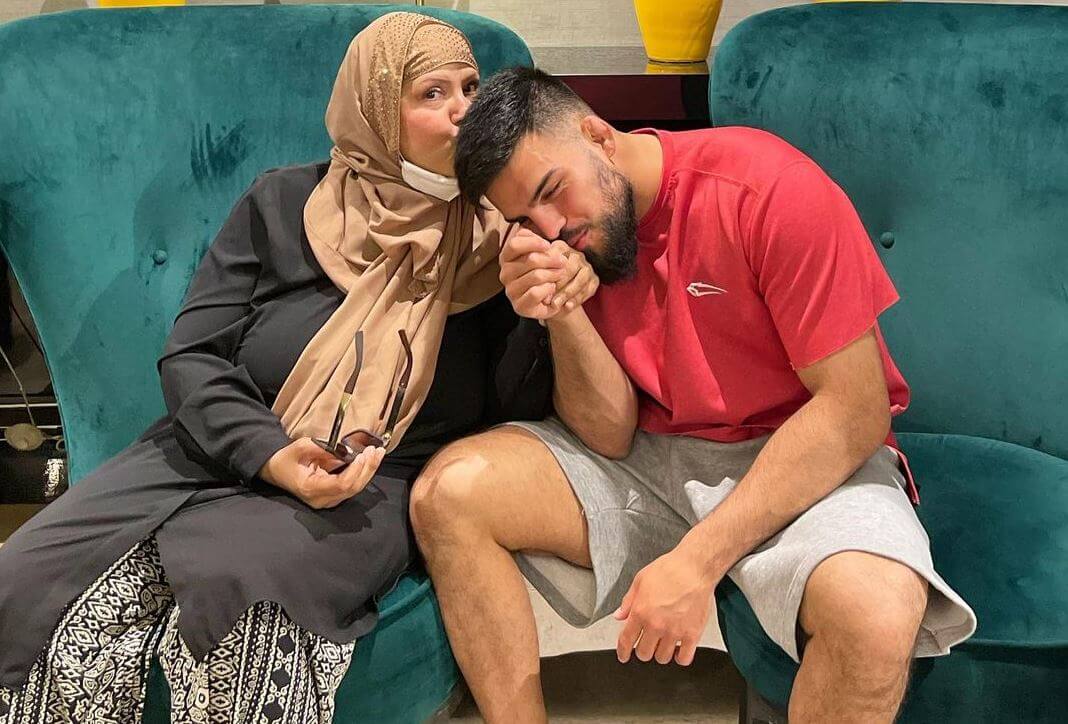 Mohammad Nasrat Haqparas, a German MMA fighter who now fights in the UFC's Lightweight division, has lost his mother.
"My best friend in this world. People who know me knew that my life goal was to please God and my parents. " Haqparast wrote on Instagram. "Everything I did was to make you proud and give you happiness. "
The MMA fighter said: "The last 2 years were the hardest of our life and in every prayer, I asked Allah with tears in my eyes to give you health. Until the end, your words were "Trust in God". "
Nasrat said after his mother was diagnosed with the deadly disease she was still able to finish 2 whole Ramadan. "With the hardest chemotherapy, you still finished 2 whole Ramadan, never missed a prayer, and even complete the "Hadjj" with this disease. " He wrote.
"Our place is Jannah and I hope you were pleased with me my diamond "
This is coming 24 days away from his scheduled fight against Dan Hooker.
Haqparast was born in Germany to Afghan parents from Kandahar who had fled Afghanistan as refugees.
At fourteen years old, his parents felt he was overweight and enrolled him in kickboxing courses. Instead, Haqparast enrolled in an MMA class after seeing a sparring session in the room adjacent to the kickboxing class.
Haqparast began his professional MMA career in 2012 and built an 8-1 record before signing with the UFC.