Comedian Mc Lively buries elder brother Sani Emmanuel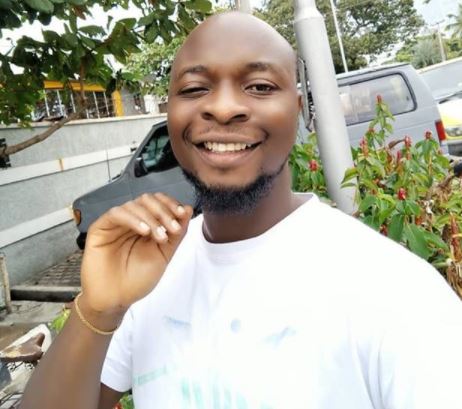 Instagram comedian, Michael Sani known as Mc Lively has laid to rest his brother Sani Emmanuel aka. Showki who was confirmed dead on Friday 30th of October.
On Tuesday, Mc Lively went on Instagram to share the demise of his brother who died from unrevealed sickness. "True as it may be, it is difficult to believe!! My Big brother Sani Emmanuel has passed on." He wrote.
Mc Lively added: "He was more than a gem…a year older than me but right from when we were kids, we were inseparable…people even thought we were twins!! He protected me, he shielded me, he supported me."
Few friends and family were on attendance as the Nigerian comedian buried his brother today, Thursday November 5th. "We cried and cried and cried, but in the midst of the cries, we found a way to smile for SHOWKI!!!
We all love you brother!! Rest on!!!", He wrote.
Watch video from the burial below: