Crashed marrige: "Help Me beg my wife" – 9ice ask Nigerians after caught cheating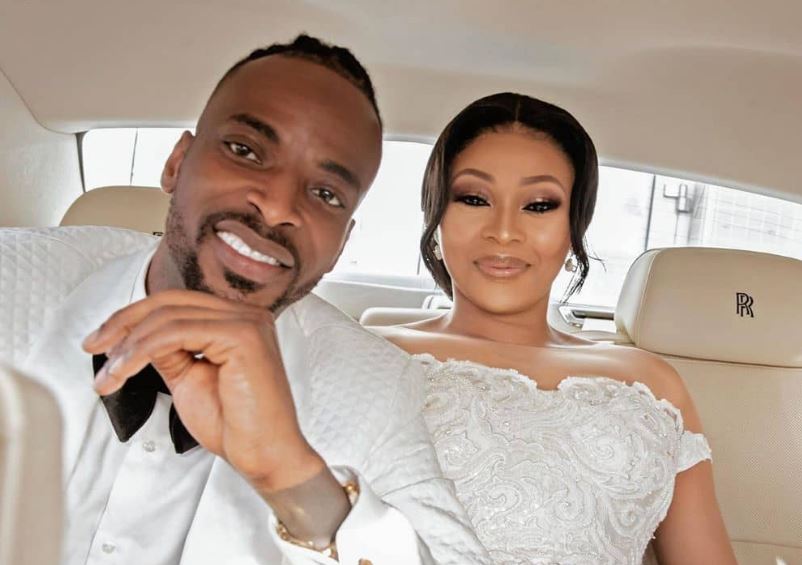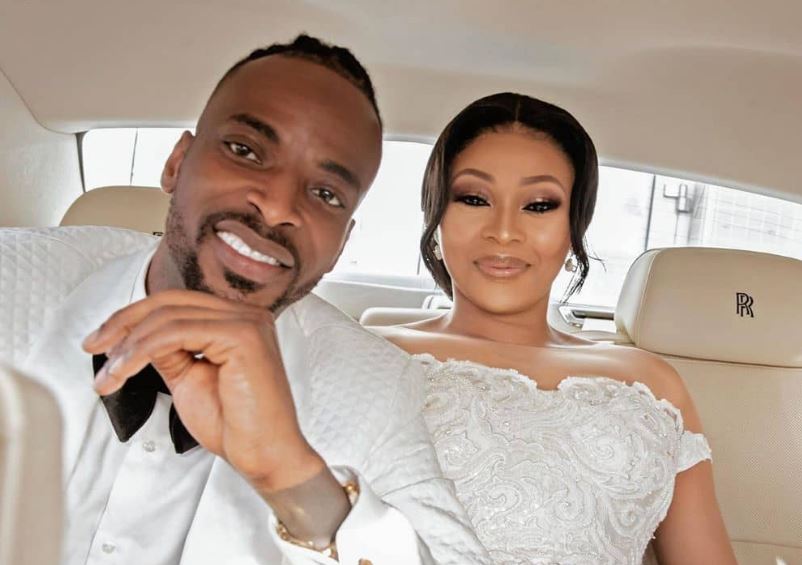 Nigerian singer Abolore Adegbola Akande popularly known as 9ice has gone on Instagram to ask Nigerians to help beg his wife as his marriage hit rocks.
--Advertisement--
--Advertisement--
"I have done something so shameful, something terrible and it is costing me by family and the most important to me right now is my family" He said in a video shared on Instagram.
"That 9ice that you always see and appreciate is because i have a backbone, my wife". 9ice said.
The Gongo Aso singer asked Nigerians to help him beg his wife, to save his almost crashed marriage. "I apoligise to what i have and i want you all to help me beg my wife, she is my backbone" He said.
"Please help me beg my wife save this marrige for me" He concluded.
--Advertisement--
--Advertisement--