Emmanuella builds new house for mother (photos)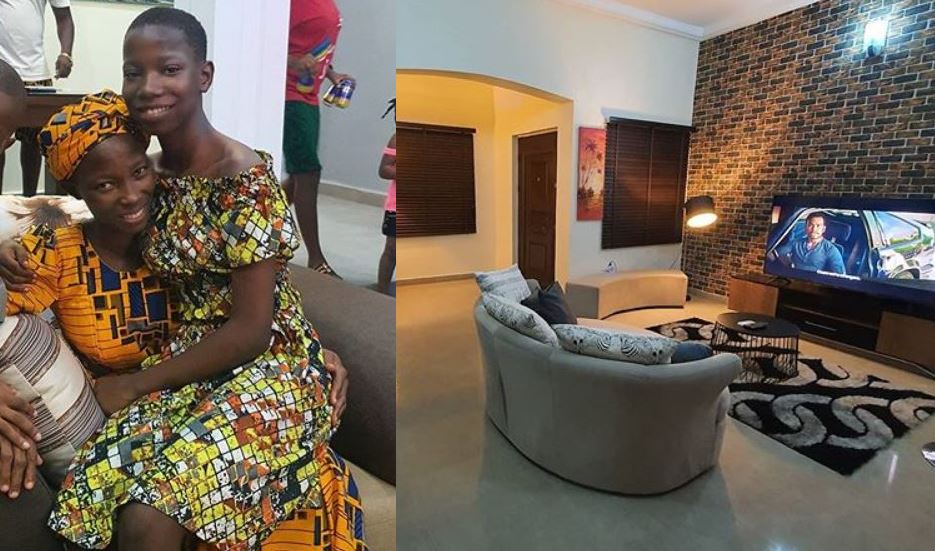 Popular Nigerian Comedienne, Emanuella Samuel has built a house for her mother.
The comedienne shared beautiful photos of the new home on Instagram with the caption, "I built this for u mom. For all the prayers, all the encouragements and support. " She wrote. "Mummy I know you said u want a portable house and this is it. But forgive me because I must complete ur mansion for you next year"
She added: "Don't worry it wont make us go to hell, my super Christmas mummy. I love you."
Emmanuella came into the limelight after featuring in Mark Angel Comedy. She was known for saying 'This is Not My Real Face Oh' and "Who Mess".
See Photos Of The New House Below: