Florida Director DrewFilmedIt 'jumped' in a club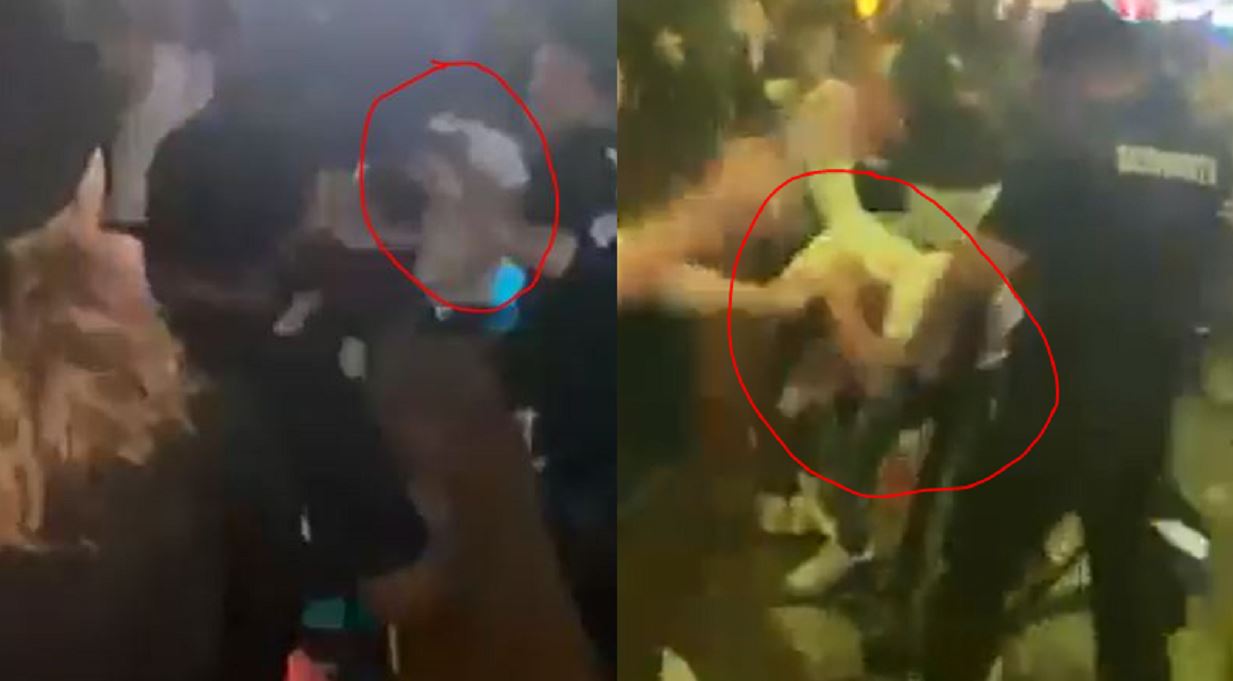 There is a viral video of popular Florida director DrewFilmedIt getting attacked in a club, the video has sparked reactions on social media.
Watch the video below.
---
"Drew didn't film this…", One said.
Another said; "That man still standing while having a bottle cracked over him. That dude dangerous".
One also said; "Why the security guy holding him to get hit".
Another said; "This man stands in front of multiple LOADED guns just for a video and now he's still standing after getting hit with a bottle.. bro got it fr".
One said; "Why they after the camera man? Bc he wearing jewelry that haters ain't got. He standing where they can't stand, in VIP probably. Gotta move different if your drip is better than the next persons."
Another said; "They just letting that man get hit. Where his pple at?".