"I dont believe in dating, I married Regina Daniels within 3 weeks" – Ned Nwoko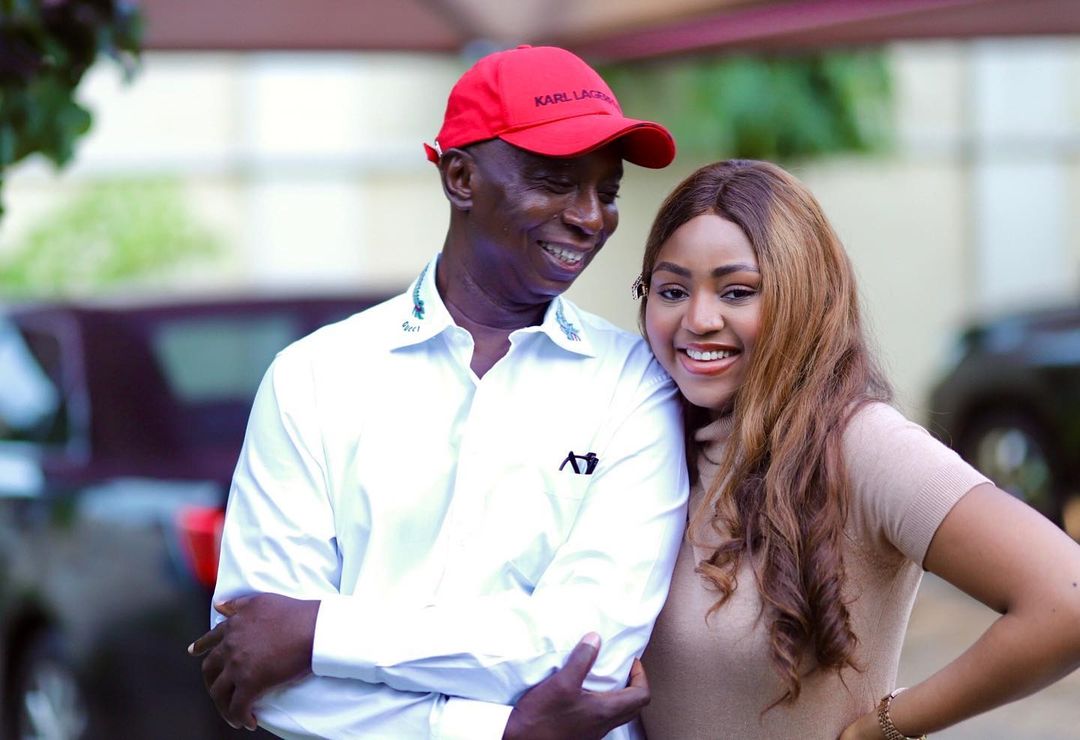 Ex-member of the House of Representatives, Ned Nwoko said he married Regina Daniels within 3 weeks after he met the actress.
"I met her and i liked her, we married within three weeks. I married all my wives within the same period" Ned Nwoko said during an interview. "I dont believe in dating anybody to marry them. When you marry them, you begin to fall in love between the marriage".
The Nigerian politican said this is common within his own culture. "As a kid in the 60's people were not dating, they will marry, arrange marriages family to family, chose wives and most girls were expected to be virgins when they get married and they build a family from there".
Ned Nwoko said there is alot of excitement and learning when a couple get married without dating.
How Did Ned Nwoko Meet Regina Daniels
In the interview, Ned Nwoko said before he met Regina Daniels he didnt know about her because he does not watch movies. He however met Reginal for the first time when she came to his house with her mother and siblings in Delta State.
"My place in delta is a tourist place, they came to look around, i liked her and that was it". Ned Nwoko added.
The Nigerian Politician said there is a possibilty for him to marry another wife after Regina Daniels because he came from a polygamous environment and he loves children.