Ice Spice Alleged Leaked Video Sparks Reaction On Twitter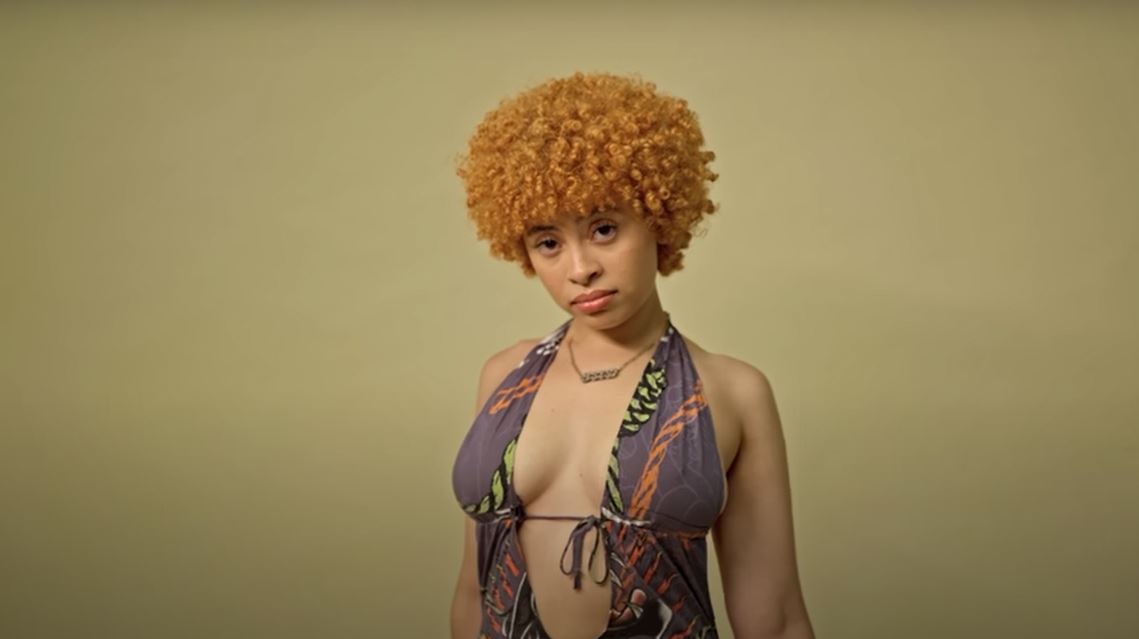 The is a video on Twitter of a woman eating the munch and it has people reacted. Speculations said the woman in the video is Ice Spice.
Although Gistvic was unable to verify the video, people all over Twitter continued to share it and assert that the girl in the video was the hip-hop singer.
"Ice spice doing her thing shoutouts to her stop hating y'all shit fake played out", One said.
Another said; "They posted that *** of "IceSpice", I guess that was supposed to hurt her career? she was doing what she was supposed to do in that video. Whoever posted it is a whole lame."
By the way, Ice Spice just dropped a new song titled 'Munch' and it's trending on social media. You can watch it below.
Rapper Ice Spice, 22, is from New York.