Khafi joins Tiktok "JuneBug Challenge" video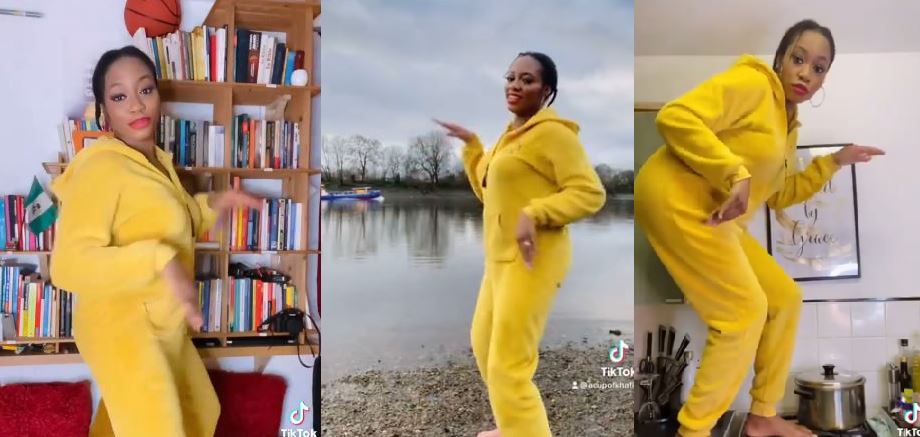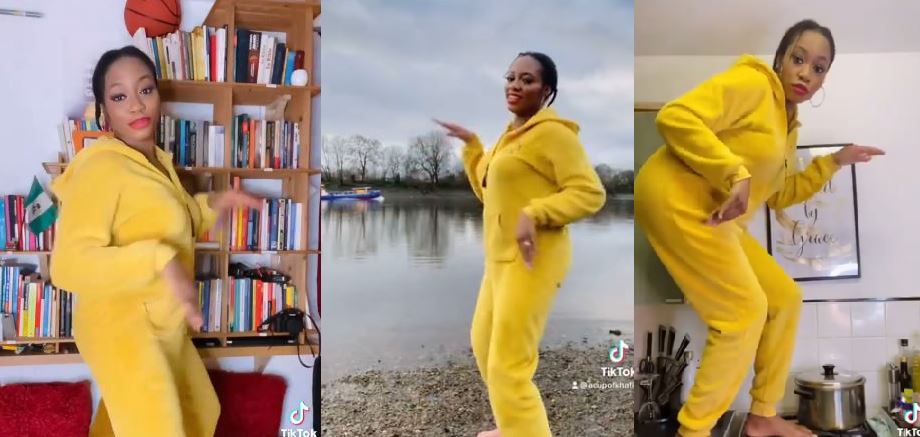 Ex-Big Brother Naija housemate, Khafi joins the "June Bug Challenge" in a video shared on Instagram.
"So here's my #JuneBugChallenge! Sometimes you find the best things in the weirdest places" Khafi wrote.
What is JuneBug Challenge About?
Users perform a dance called a 'Junebug walk' in different locations — bathroom, car, store or anywhere.
The #junebugchallenge which came up amid the "buss it challenge" has gotten over 16 million views on TikTok.
How to do the #junebugchallenge with Junebug
You wondering how to take part in the trending Junebug challenge? we got you covered. Watch video below:
See more videos of June Bug Challenge below: