Omotola Jalade's husband leaked chat with alleged side chick causes stir on social media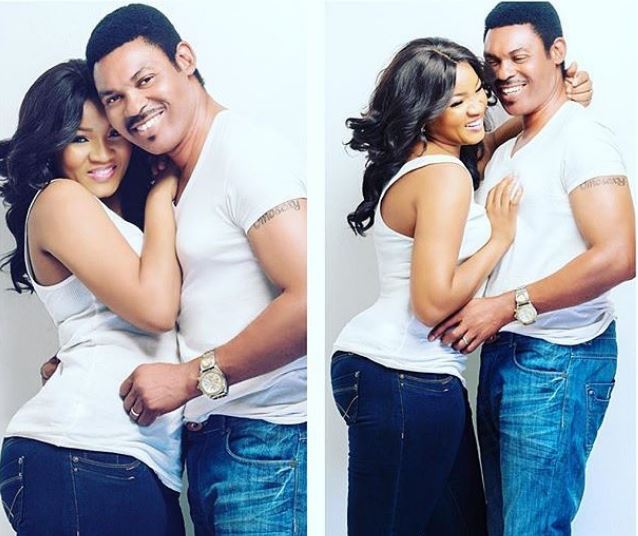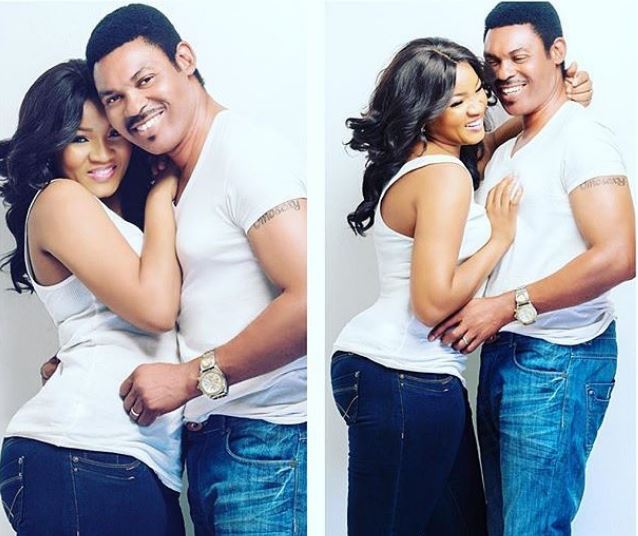 A leaked chat which is alleged to be Omotola Jalade's husband, Captain Matthew Ekeinde and his side chick as got massive reactions on social media.
"Probably, you are the lady in this chat. C'mon stop all this rubbish! No one is perfect and no home is perfect. We dey manage am! And so far so good! Omotola has been managing her home well with zero internet interference. You want to break a home and expect your life to be sane?" A Nigerian wrote.
The chat was leaked by blogger Gistlover on Jan 20th 2020.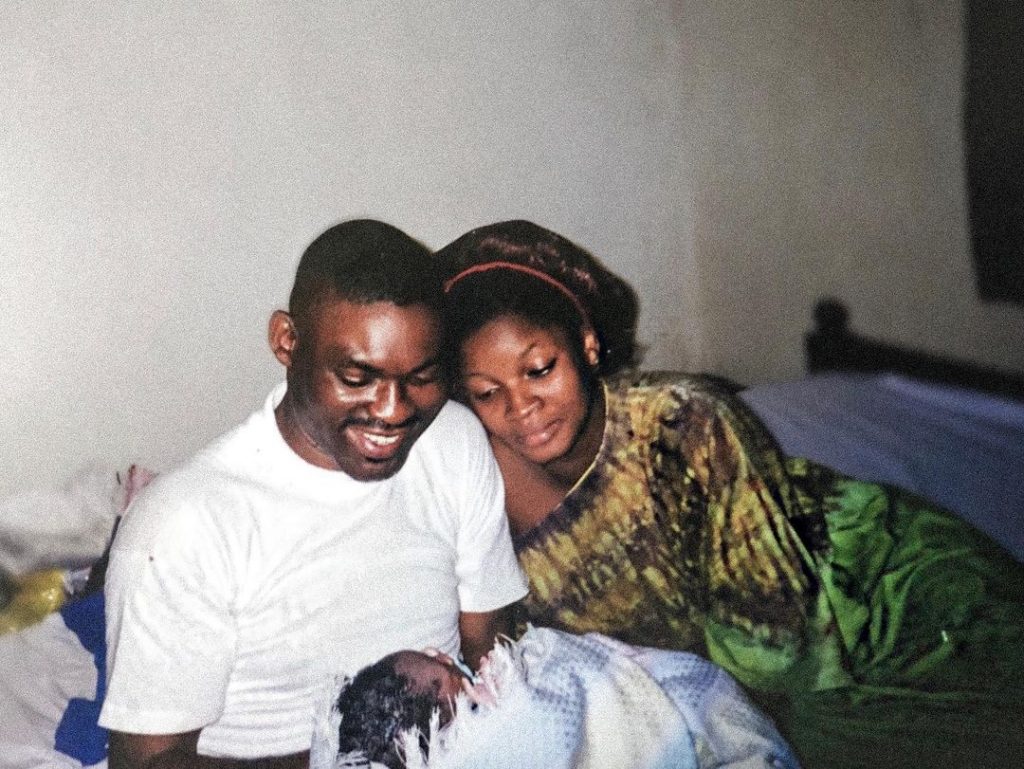 This is coming few hours after the Nigeran blogger also called out actress Omotola Jalade for her alleged affair with Nigerian Politician Adams Oshiomhole.
"I ordinarily don't do this but after thinking about it thoroughly and seeking advice I have decided to! So.this Blog ran this story and people started coming to my page. I've always known there are people who are sick and will tell you stories that have Never happened but to publish that on a platform as big as Instagram? You must be held accountable" Omotola reacted to the claims that she had a relationship affair with Oshiomhole.
After the Gistlover leaked chat, Some Netizens feel it's fake and doctored. "Fake chat abeg.. That first picture is clearly edited and even if it's not doctored, this is easy to do, background picture is very easy to do. Just save a random girl's picture as background. Save a number as the person's name, two whatsapp on the same phone can even do it."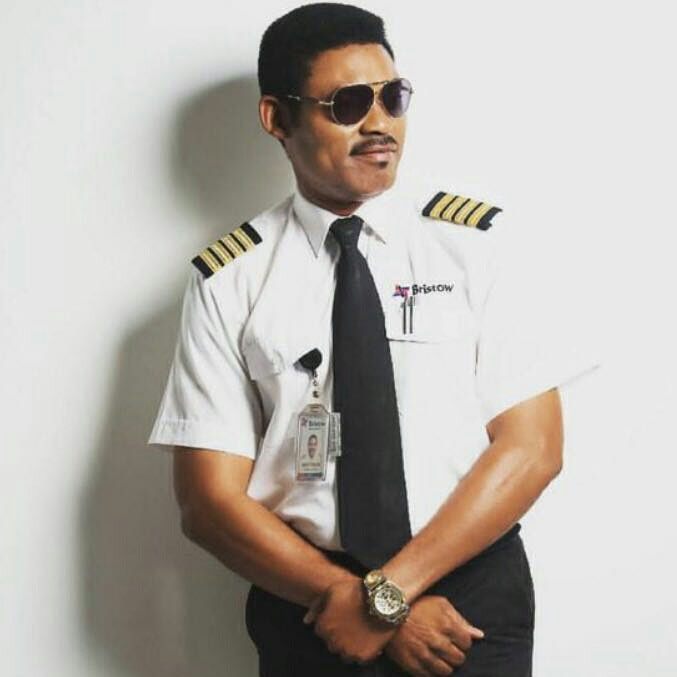 Another person wrote: "If this chats is from an iPhone then i think the time format is wrong and this can be made from anywhere precisely. The photo below was obviously edited,gistloverblog this no be receipt oh at all"
"This is the fakest shit ever. You accused her of having something to do with Oshiomhole and you were asked for receipt but you have been deflecting since. Anyone who is someone and has sense can see from all these BS. If this is the evidence you had, the news would be about Capt" Another Twitter user wrote.
Omotola Jalade and Matthew Ekeinde have not said or reacted to the side-chick allegations at the time of writing this gist.
See Captain Matthew Ekeinde Alleged Leaked Chat Below: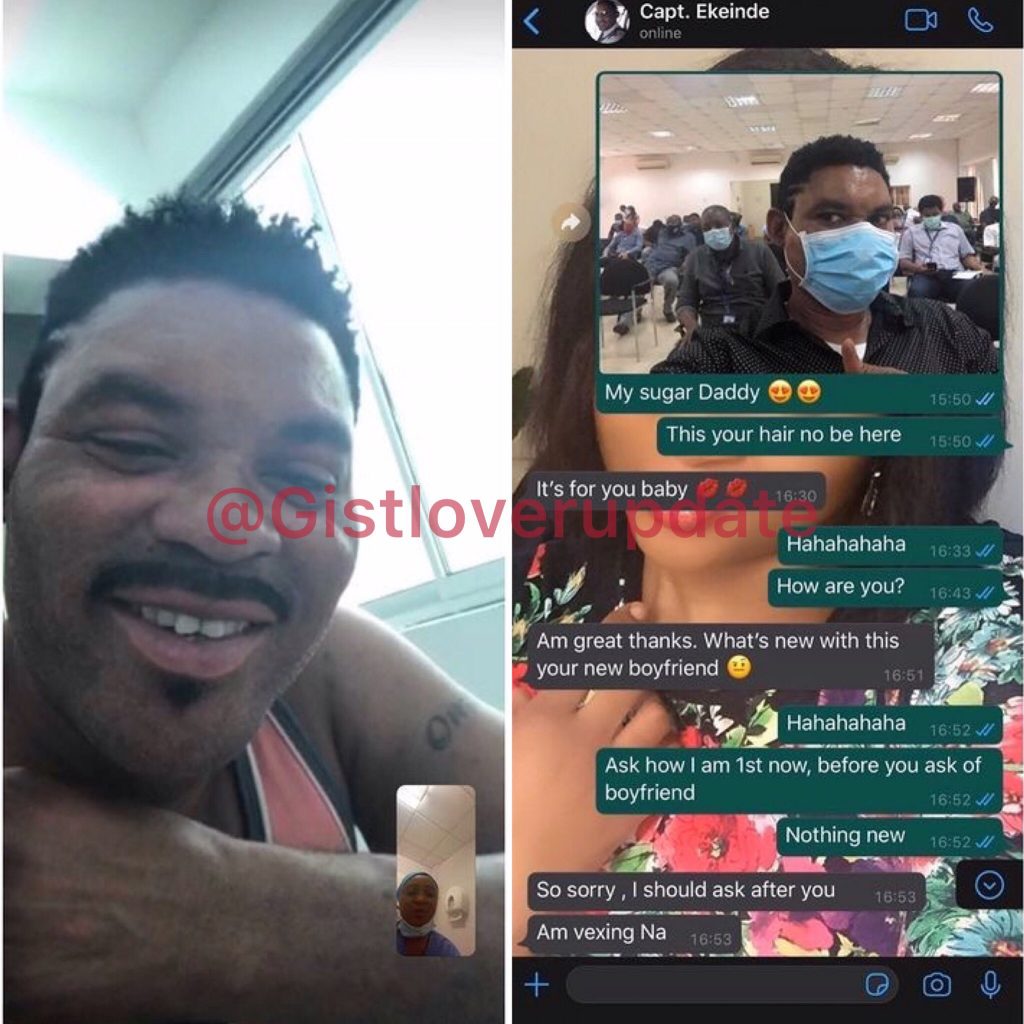 2.
3.