This Sweet Photo Of Megan Thee Stallion & Boyfriend Pardi Has Got Twitter 'Wilding'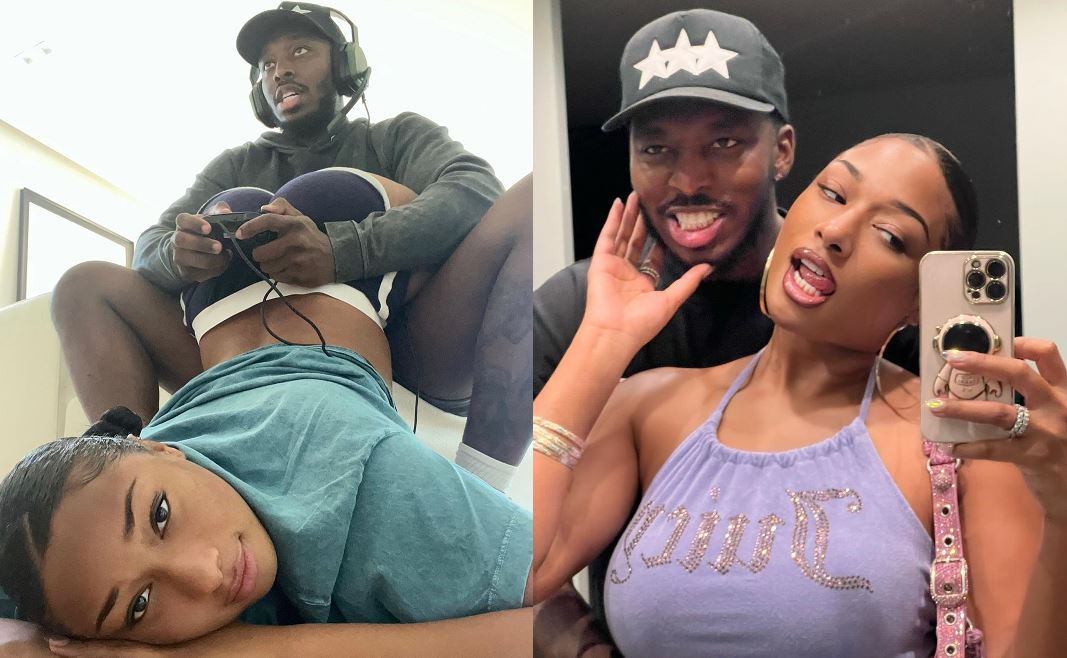 The couple looks cute together.
Megan Thee Stallion shared a photo dumb on Instagram and it's sparking up several reactions among fans.
Pardi was playing a video game while Megan's ass was all over him.
Fans seemed to be jealous of Pardi as they flood social media with comments.
"I think at this point as a society, regardless of sexuality, preferences, everyone should be able to admit they're jealous of Pardi." One said.
Another said; "Brb, finna go report for bullying! Hope it was worth it! @pardi".
One also said; "im a hating ass dude i ain't even gone lie i hate this nigga pardi that should be ME".
ANother user said; "Pardi ain't did nothing wrong that I know of but because of Megan I hate this nigga".
One said; "Don't put that pic of meg and pardi on my tl for my mental health please".
Another wrote; "i'd give my entire reproductive system to be pardi. the whole thing".
One also said; "Pardi is a lucky man".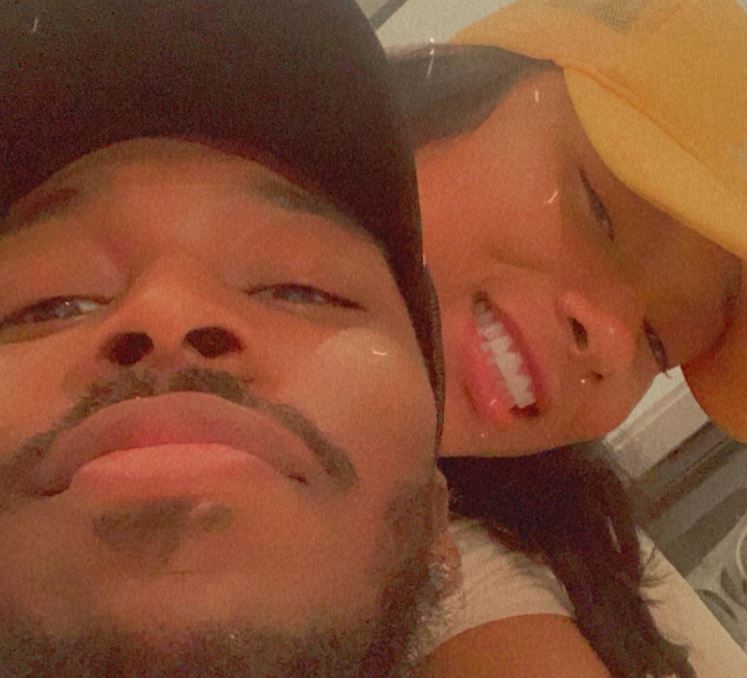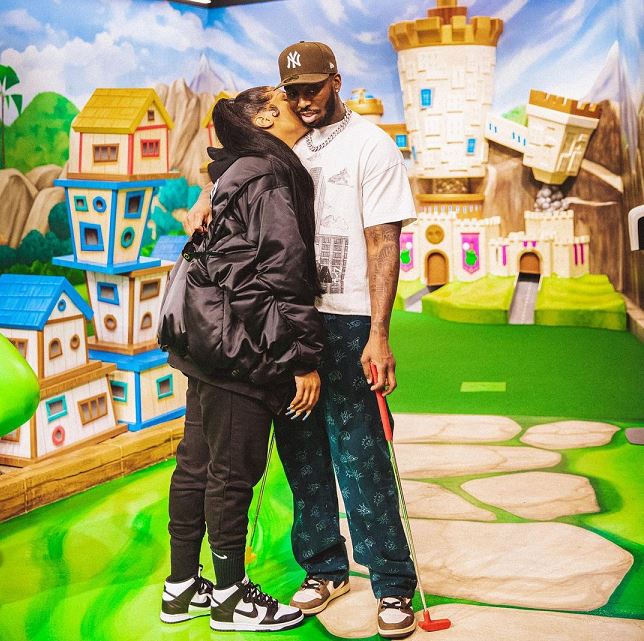 In February 2021, Megan Thee Stallion confirmed that she was dating Fontaine during an Instagram Live with her fans.
Well, As reported by The Sun, Fontaine has a daughter called Jordy Jr. He regularly shares photos of her on his Instagram account.
"My boyfriend does make me very happy. He definitely takes care of me emotionally," Megan Thee Stallion opened up about their relationship during the season two premiere of Facebook Watch's Peace of Mind with Taraji. "He makes my brain feel good. He makes my heart feel good."
She added that their emotional connection transcends any previous romance she's had. "That's a big thing for me, because I used to be so into the physical, right, like … but he moves me, he inspires me, and we just feel like a real team," she added. "He feels like a partner."