Newsmax host Greg Kelly Nairobi weed story got Twitter reacting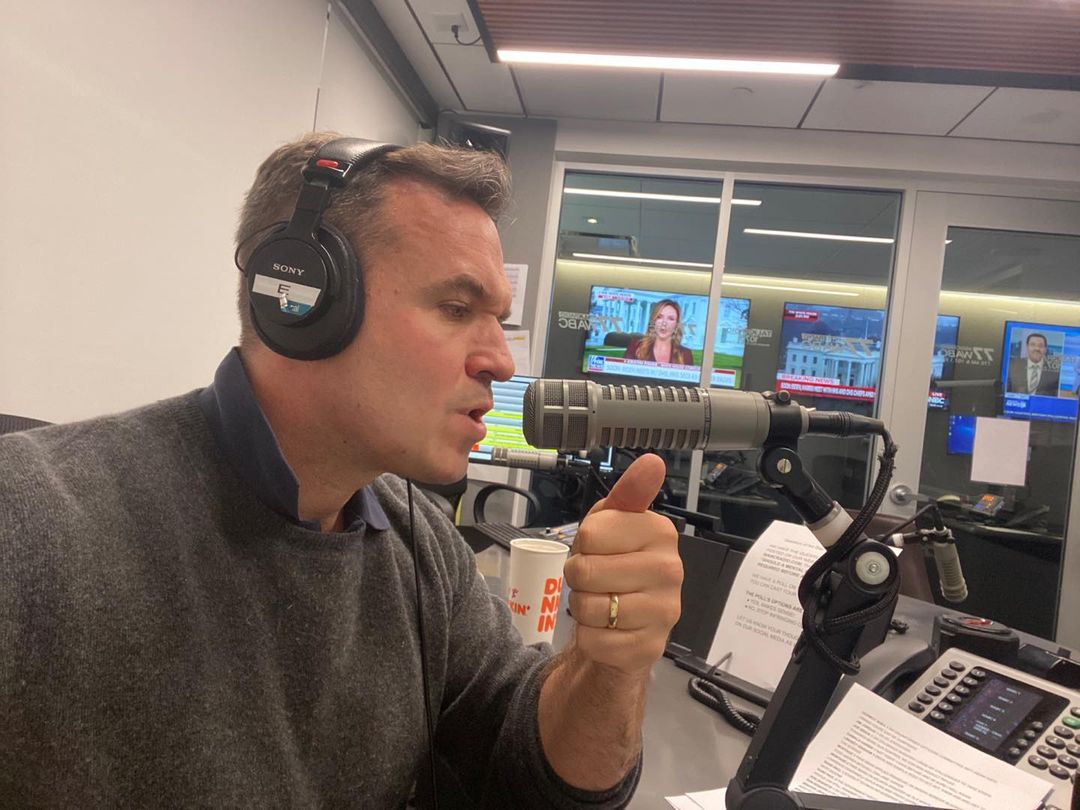 Greg Kelly of Newsmax claimed he took weed in Kentucky and woke up 4 days later in Nairobi, Kenya — but Twitter isn't buying the story.
The American television host who was previously the co-host of Good Day New York on Fox 5 NY WNYW, went on Twitter to criticize New York's legalization of recreational marijuana and revealed his weed experience.
"Smoking WEED is a big Fat Waste of Time. @NYGovCuomo just made it "legal" —-BAD MOVE" He wrote.
Greg said he once tried weed and the experience was 'WORSE'. "SMOKING WEED (aka GRASS) is NOT a good idea. I've tried it (back in the day) and it was WORSE than anything that happened to HUNTER BIDEN." He said.
While recounting his experience, Greg said after he hooked up with some friends in Kentucky to take some weed, he woke up 4 days later in Nairobi in Kenya with no idea what happened. "DON'T DO DRUGS." He added.
Twitter Reactions
Greg Kelly weed story has spark reactions on Twitter as some believed it wasn't "GRASS" but some other hard drug. "Next time one your "totally real friends" hands you a lightbulb and tells you to smoke what's in it remember that it's PCP and not weed you dummy." A man wrote.
See more reactions.