Oxlade Leaked Video Spark Twitter Reactions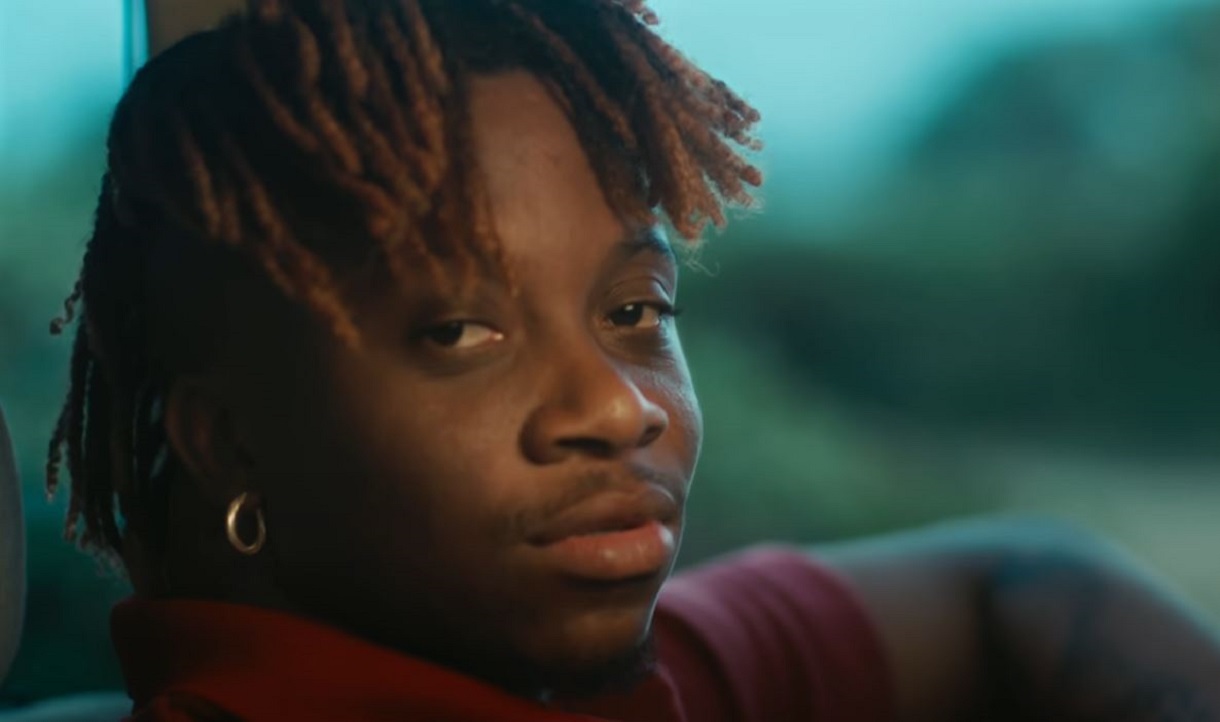 There is a leaked video of Oxlade going viral on Twitter and his fans are unhappy about it. Some call him spiderman and Makanaki.
Well it some funny how some people (celebrity) film themselves when having S** with their partner. Do they believe the footage will never be accidentally leaked?
However, Oxlade's video is coming up a few months after somebody's son singer Tiwa Savage's video also graced social media. There was several reactions on the bird app.
What gets leaked on social media, stays on social media. We are sorry but the Oxlade leaked videos can't be posted here because it is against our policy. You will definitely find them easily on Twitter.
Has Oxlade Reacted?
The Ojuju singer has not reacted or said a word about the leaked video yet. We should expect a video of apology soon and how he didn't know how the video got on social media.
"The street is so cold my nigga. Because how come all these Oxlade videos go leak at once." Someone asked on Twitter.
Another said: "Wait is Oxlade under a spell? What are these videos".
Who is Oxlade?
For those who don't know who Oxlade is, His real name is Ikuforiji Olaitan Abdulrahman. He is a Nigerian singer and songwriter. He got his fame after the release of the song "Away", which featured on Rolling Stone 50 best songs of 2020.
Drake shared a screenshot of himself listening to Away on his Instagram story on November 7, 2020. Within 24 hours of making the tweet, the Nigerian singer had amassed 3 million streams.
On September 3, 2020, he self-released "DKT," which reached number 13 on Billboard's Top Triller Global chart.
With his music "Ojuju," which has been on the UK Afrobeats Singles Chart for five weeks straight since October 3, he got his second inclusion in October 2021. It also reached number thirteen on the TurnTable Top 50 weekly list in Nigeria.
We can see Oxlade has been grinding for a long time and was able to make a name for himself.