I'm straight not gay-'Paystack' Ezra Olubi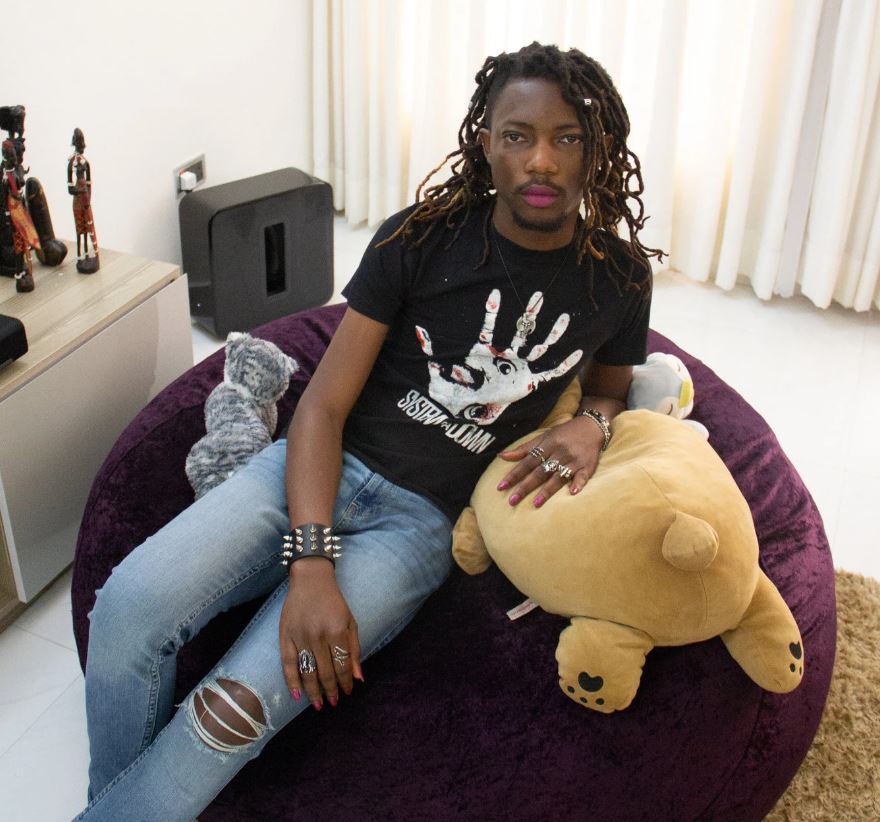 Ezra Olubi says he is straight after many speculated he was gay.
--Advertisement--
--Advertisement--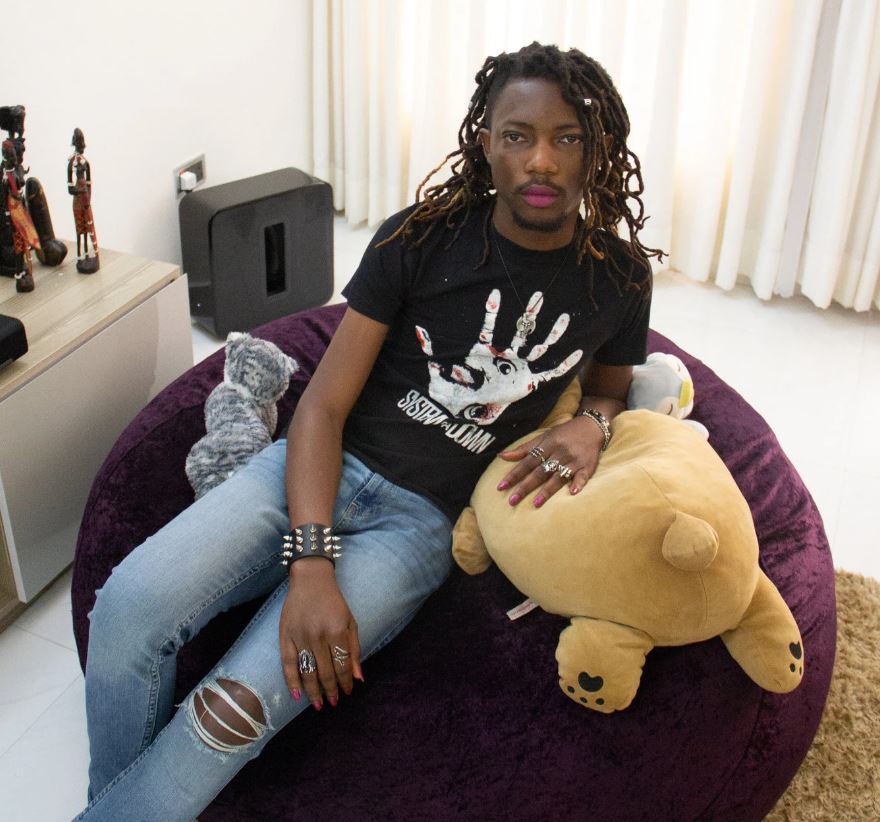 On Saturday, April 11th, The co-founder and chief technical officer of Paystack, Ezra Olubi sparked reactions on Twitter after he shared a photo dressed in a 'nice' outfit.
"My friend invited me to her wedding party and all i heard was "ezra get dressed!"" He wrote on Twitter.
With long nails painted in bright colors and lipstick, some Twitter users said the outfit is 'bizarre'.
"What values will this generation leave behind? From his looks, he doesn't even look happy and comfortable to be dressed that way. But what do I know" A man wrote.
--Advertisement--
--Advertisement--
Another added: "See as person be like low budget clown. Abeg na una sabi. If say the dressing fit him, matter for dey different.. this one, looks like he tried too hard and failed woefully. Wahala for who no get purple lipstick shaa"
Is Ezra Olubi gay?
NO.
In a tweet made on Jun 4th 2020, Ezra said he is an effeminate straight guy. "As an effeminate straight guy who has interacted with a number of gay Nigerian men, I can tell you that you're simply parroting homophobia."
--Advertisement--
--Advertisement--
He added: "All men (regardless of orientation) are on this table but you just happen to have normalized straight harassment that you don't see it."