"No man is stingy, He Doesn't love you" – Soso Soberekon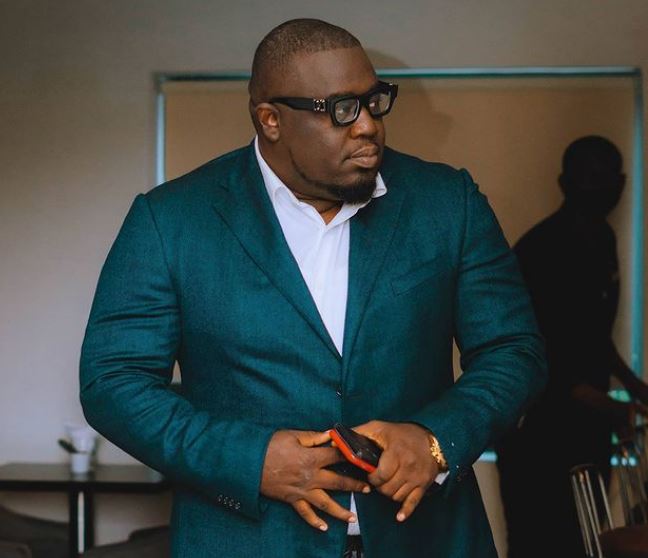 Nigerian business mogul, Soso Soberekon shares reasons why most women think men are stingy.
In a post shared on Instagram, Soso Soberekon said no man is stingy, they are either broke or not in love with their partner. "NO MAN IS STINGY. IT'S EITHER HE IS BROKE OR HE DOESN'T LOVE YOU. MEN SPEND ON WHAT THEY LOVE."
The Business Guru was however pictured with Nigerian singer Tiwa Savage.