Sexy Steel six packs will make any lady drool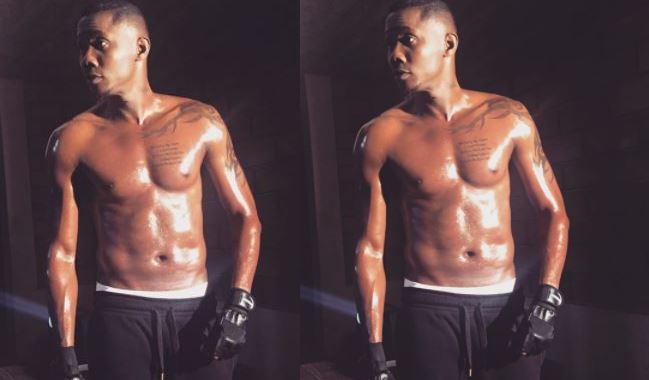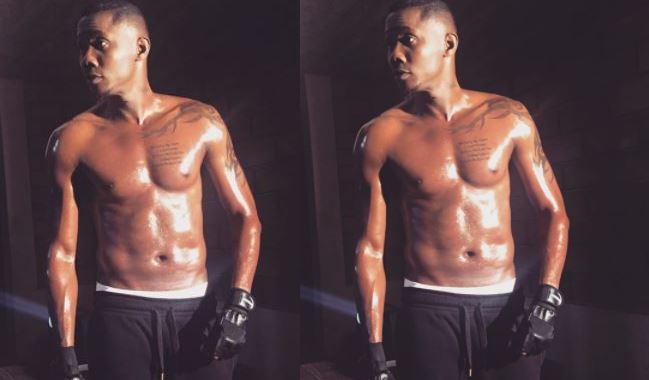 Nigerian celebrity Sexy Steel flaunts his oily abs in new photos on Instagram.
--Advertisement--
--Advertisement--
The photo has been getting funny reactions on social media as fans doubt his "sexiness". "The oil wey you rub too much" @ossyachievas wrote.
Another fan wrote: "Sexy….I don't understand….what are you training for? SORO SOKE."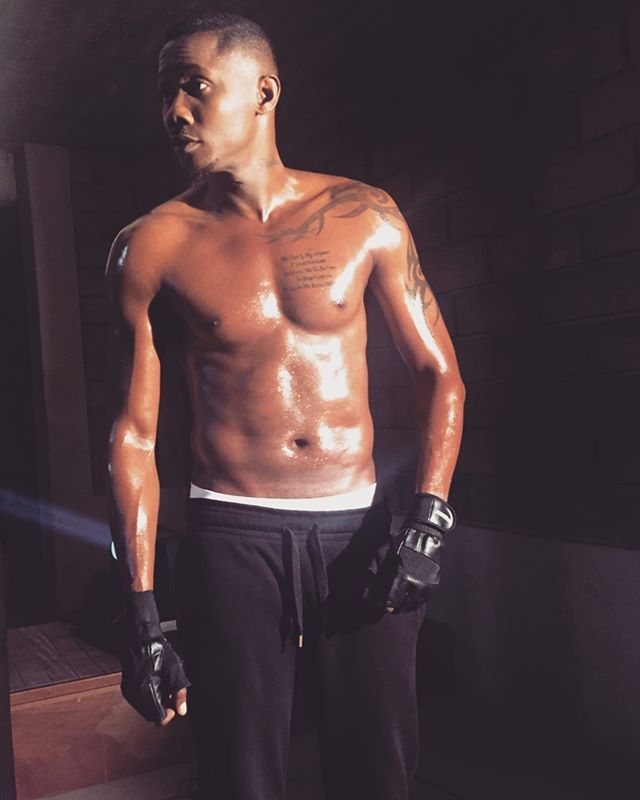 The lagos born actor and singer, real name Abbey Chile Abuede, captioned the topless photo "Coming back strong and better, STEEL NO "B" PANDA….but sexy still." Sexy Steel however grew up in Lagos with his siblings and had his secondary education at Maryland Comprehensive School in Lagos.
He graduated with a degree in Fine arts from Federal Polytechnic Ibadan.
--Advertisement--
--Advertisement--