Someone Stole Polo G's Debit Card To Buy OnlyFans Subscription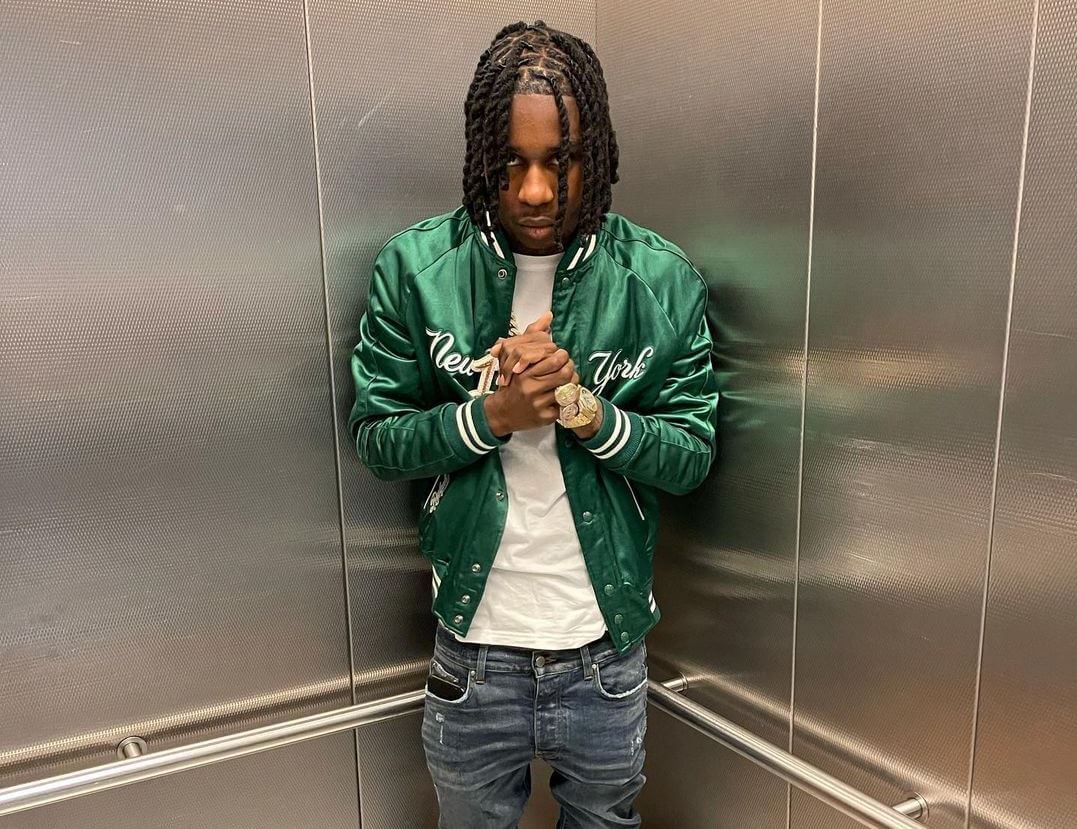 Polo G's Debit Card was stolen by someone who tried using it to get OnlyFans content.
DJ Akademiks posted an image of Polo G's Instagram Stories post, which revealed that his bank had reported the fraudulent payment.
"Who tf got my debit card," Polo wrote. The OnlyFans bill totaled $26.82.
As different reactions pile up, Some said the person should have got something more expensive with the debit card. "So you telling me the first thing you doing with a rich person's credit card is buying onlyfans subscriptions? LMAOOO" One said.
Another said: "Imagine getting a rap niggas piece and copping Onlyfans".
A man said: "Whoever stole mans debit card for ONLY FANS… is down tremendously bad"
Some fans feel his card wasn't stolen. "He knows damn well dats him," One said. "Himself obviously," Another said.