Sexy Toke makinwa celebrates 36th birthday after beating Coronavirus
Radio personality, television host and vlogger Toke makinwa is celebrating her 36th birthday today.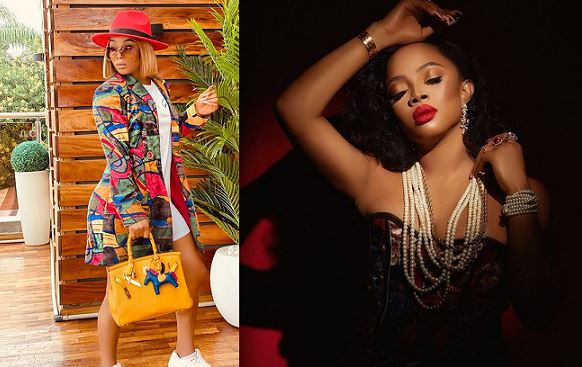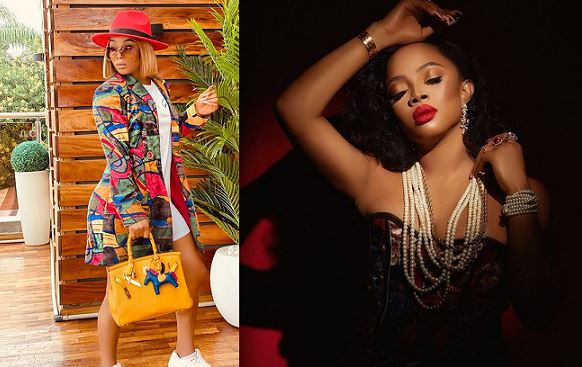 The Rhythm 93.7 FM host went over to Instagram to share beautiful photos to celebrate her birthday. "The day I came to be. 36 is the year for signs and wonders." She wrote.
--Advertisement--
--Advertisement--
Toke thanked God for life and for also beating the deadly coronavirus. "A series of "audacious takeovers" is about to happen this year, I can't wait.
Thank you God for the gift of life, to think I beat the Rona, survived 20/20, there has been so much increase. " She added.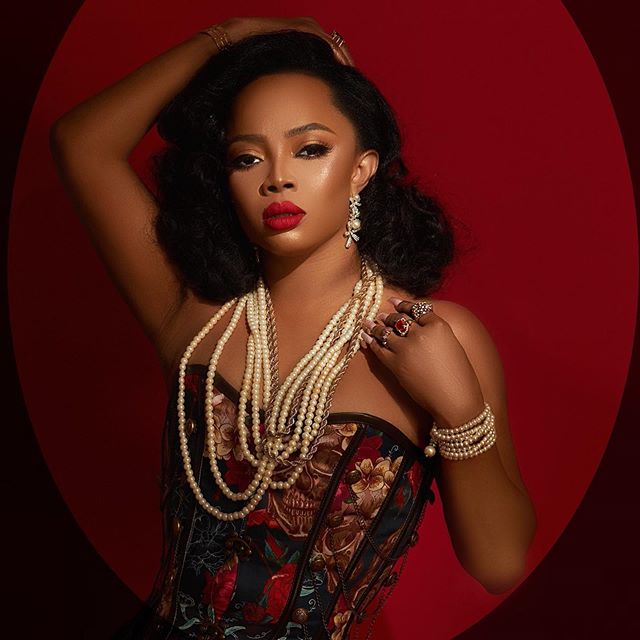 She wrote, "My life is the real definition of grace. I'm too thankful to see another day." To celebrate the big day, Toke makinwa planned on disturbing the timelines of her Instagram followers — She wore a red lipstick with a beautiful dress in different photos shared on IG.
"Happpppppiest Birthday my fellow Scorpio Queen! Tons of love boo!!! Enjoy your day daaarling." her celebrity friend @officialosas wrote.
A Little Biography: Toke Makinwa was born on 3 November 1984, in Lagos state. She attended the Federal Government Girls' College in Oyo State. She later attended the University of Lagos, where she earned a BA degree in English and literature — she was once the host of the Most Beautiful Girl in Nigeria (MBGN) beauty pageant.
--Advertisement--
--Advertisement--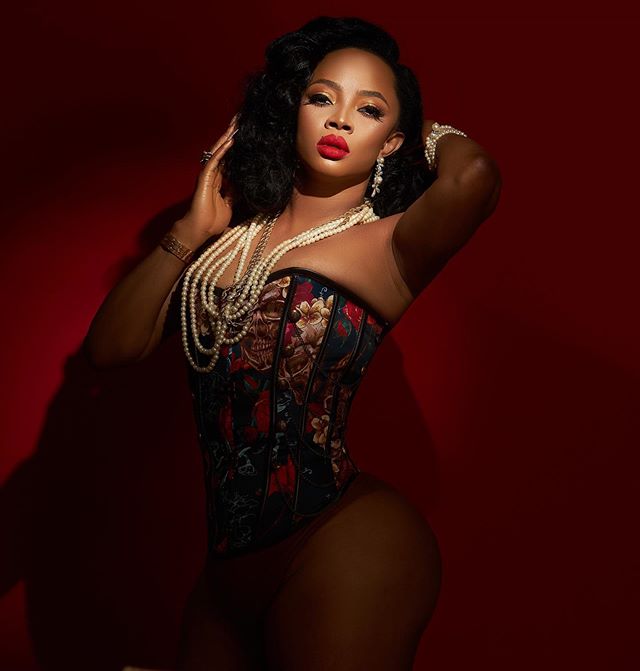 On Thursday October 29th, Toke took to her Instagram page to share her COVID-19 experience. "I have been missing in action for a bit guys, the last two weeks of my life has been pretty tough to handle. I tested positive to COVID-19 and my experience wasn't great (I mean it's Covid)" She wrote.
Toke makinwa said covid is real and spreading fast. "I can't say for sure where I caught it but the worst thing for me was contact tracing. Having to call people I have been exposed to, to tell them to quarantine and trace people they have also been exposed to, the whole thing is a mess." She added.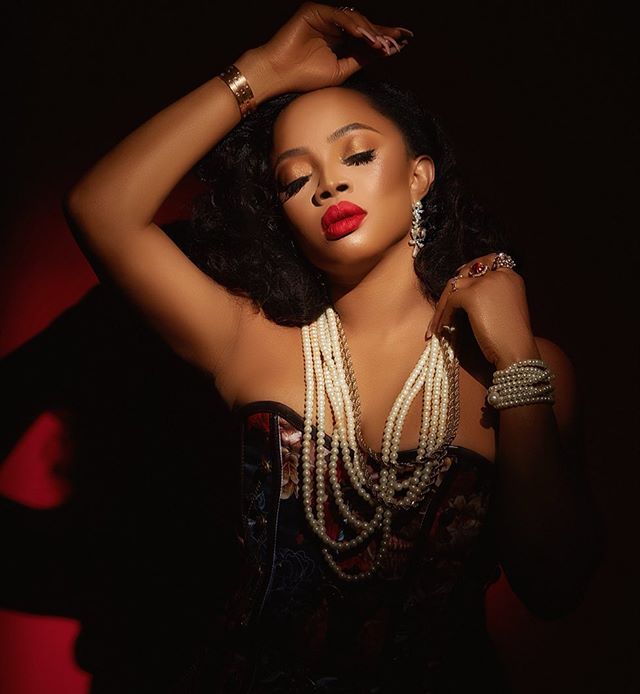 Toke advised her fans to stay save, wear a mask and to always wash their hands always. "Health is the real wealth guys" She added.