Veteran Actress Victoria Inyama gift herself a brand new car on birthday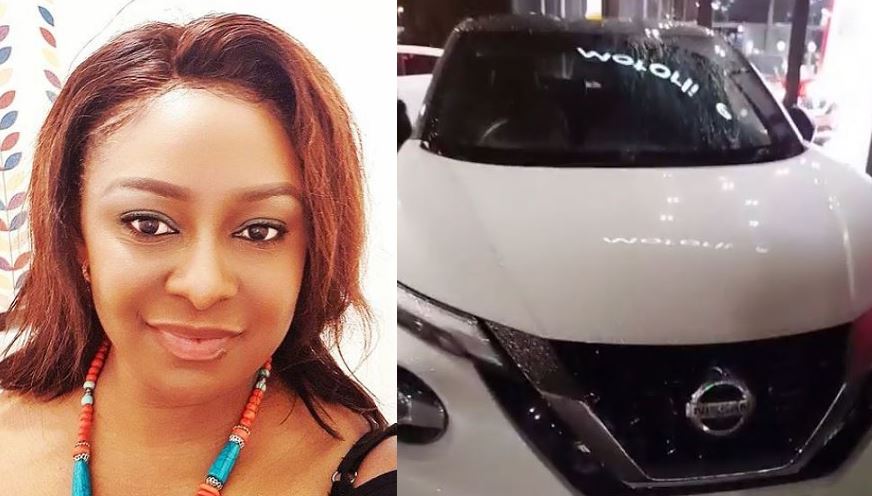 Nigerian veteran actress, Victoria Inyama has spoiled herself with a brand new car on her birthday.
The actress clocked a year plus today, Monday 23rd November. "Another 365 days…Thanking God for my life….Gratitude….l live each day in Gratitude…..God kept me" She wrote on Instagram.
She added: "Still keeping me…..Will Always keep me…..and my children….What more can l ask for……Thank you God Almighty for Everything…….Happy Blessed Birthday to Me".
Victoria Inyama also shared a video flaunting her new ride. "I did it My way. Frank Sinatra '….My gift to me…." She wrote.
Inyama was married to Godwin Okri and have three children together.