Woli Agba gift Dele and two of his crew members new cars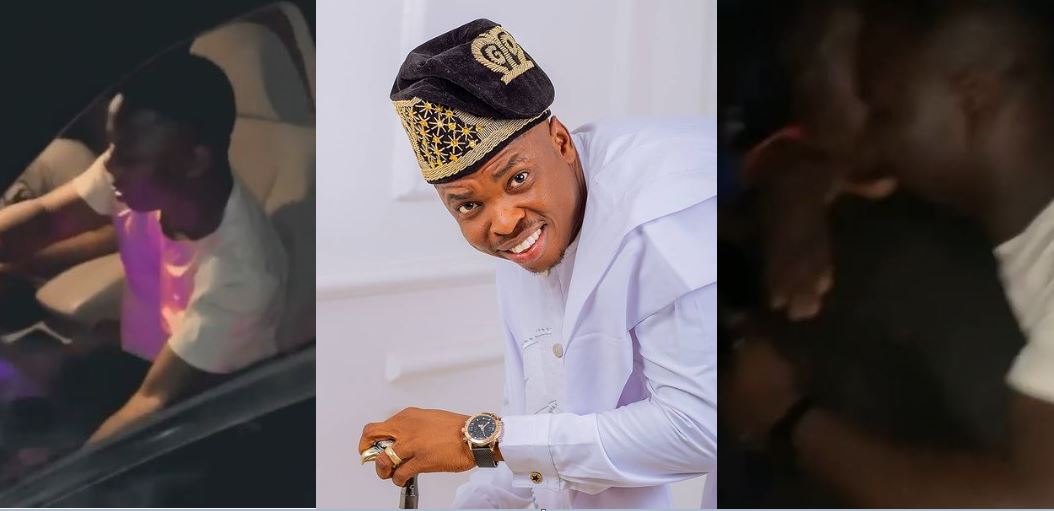 Popular Instagram comedian, Ayo Ajewole popularly known as Woli Agba has gifted his colleague Mide Oladimeji known as Dele and two of his crew members a brand new car.
Dele went on Instagram to thank his boss, Woli Agba for suprising him with the car gift. "Words fail me 😭😫😭 I can't contain my JOY 🤭 My daddy bought me a car" He wrote.
He added: "IPM not only me oooooo and also to our manager 🙆‍♂️🙆‍♂️ Ko tan sibe 😀😀 Pastor OJO is not excluded 🙆‍♂️🙆‍♂️ 3 cars at a time KPK. Thank you Daddy".