Wahala dey for children born for Naija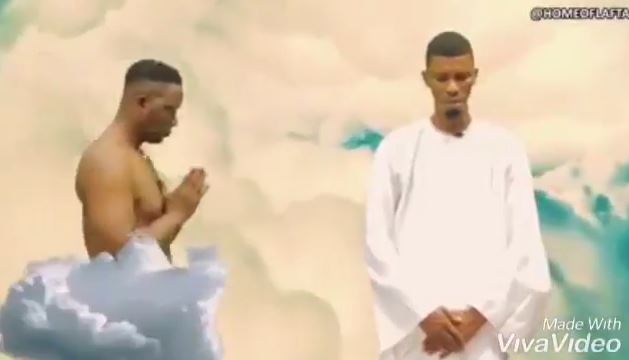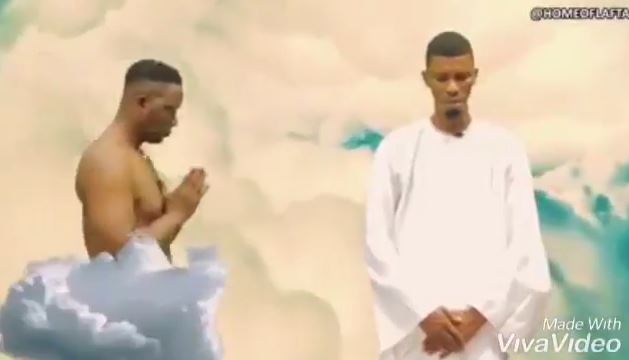 The young man was sent to Nigeria as a baby by an angel …. and this happened. Watch video below:
Beautiful Sofa set made out of red bricks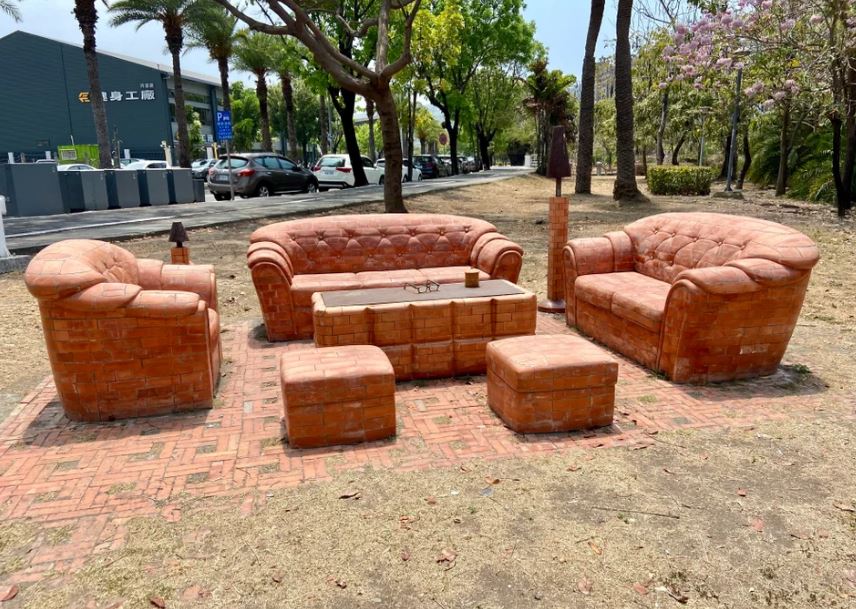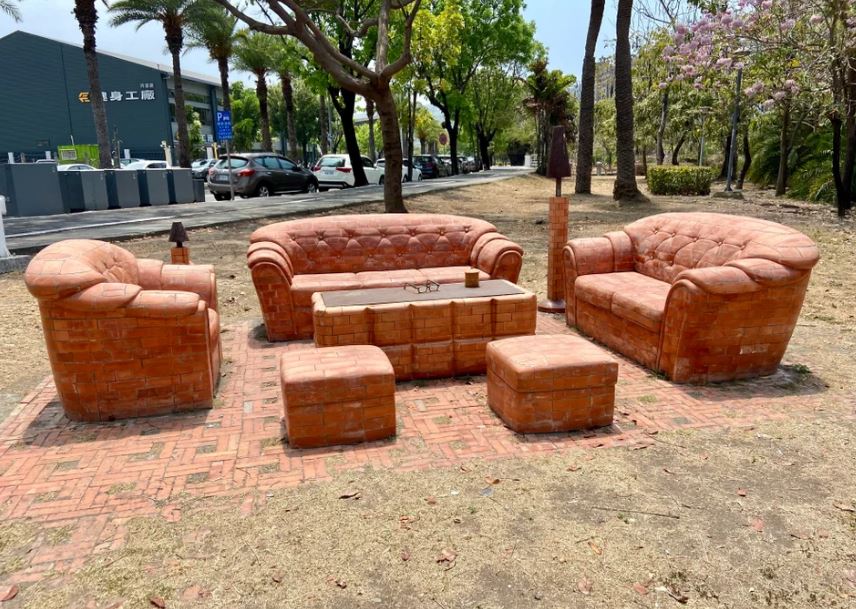 Beautiful Sofa set in Kaohsiung, Taiwan. There are made of red bricks.
Are they beautiful or not?