Listing some games based on much-loved movies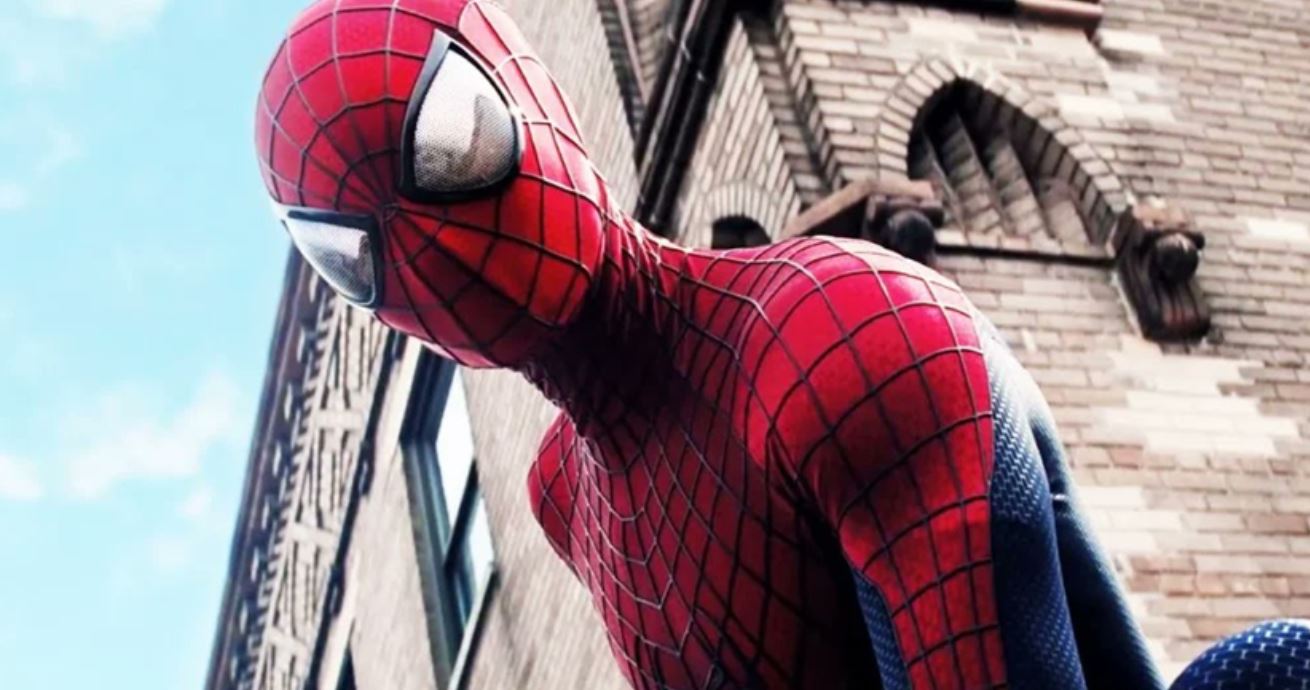 Over the years, the movie world and the gaming sphere have joined forces to create a wide range of leading gaming titles. We've seen gaming-related movies that have managed to hit the mark with viewing audiences, too. Games based on much-loved movies are a particular favourite, though.
Whether it's on mobile or a PlayStation console, games in this space have always garnered a huge following. Given the success of certain movies, it's entirely natural that viewers would want to experience a well-liked movie in the form of a game. Of course, not every game in this category of entertainment delivers, but there have certainly been some excellent examples over the years. Right now, in 2023, there are certainly some solid titles in this area that deserve your time and attention. So, with that in mind, let's look at the top games based on much-loved movies in 2023.
Marvel's Spider-Man is a top PS4 product
If you're a PlayStation gamer with a love of Marvel products, then there aren't many games better than Marvel's Spider-Man. Available to play on a PlayStation 4 console machine, the game delivers in almost every aspect, from the immense combat features to the game's gripping storyline that will keep you fully engaged throughout. The impressively clean graphics deserve a mention also, while the various nasties that aim to halt you in your tracks will provide a stern test. Overall, Marvel's Spider-Man is a fantastic release to session.
GoldenEye 007 is a classic that won't fade away
Although there's a strong argument to suggest that GoldenEye 007 wouldn't appeal to modern-day gaming audiences, it's the perfect game for the more senior gamers among us who potentially grew up with the iconic title. A release that paved the way for shooters, this 1997 game on the Nintendo 64 is a shooter that's hard to forget. The game mirrored the movie extremely well too, with a selection of familiar characters and deadly weapons being featured throughout, be it in the game's story or during a battle against friends. A product that has been remastered for Xbox and is also accessible via Nintendo Switch Online, GoldenEye 007 is a classic release that is still entertaining gamers today.
Jurassic Island slot and Jurassic Park are great options
Although one of the options mentioned isn't based solely on the selection of Jurassic Park-themed games that have come to the fore, the Jurassic Park slot game is. Remastered in 2021 and containing snippets of footage from the hit movie, it's a great game for people who enjoy the films. If you're after another dinosaur-themed slot game, then the Jurassic Island slot is another great option thanks to its strong dinosaur theme. A game with 5 reels and 25 paylines, the likes of a pterodactyl, a velociraptor, a raptor and a parasaurolophus are all featured, while the eye-catching backdrop offers a pleasurable dinosaur-based option. It's fairly straightforward to grasp, too. Overall, both games are great options.
Star Wars: Knights of the Old Republic is hard to fault
Given the immense popularity of the franchise, it probably comes as no surprise to learn that there are a number of games associated with Star Wars. While many releases appear to be nothing more than cash grabs, Star Wars: Knights of the Old Republic is hard to fault overall. Available to play on an extensive selection of gaming platforms, this role-playing adventure title offers depth and complexity as players play as a Jedi aiming to see off Darth Malak. Offering crisp graphics and sold all-round gameplay, Star Wars: Knights of the Old Republic is worth a go.