Bella Shmurda's new song is hit – "living in a rush"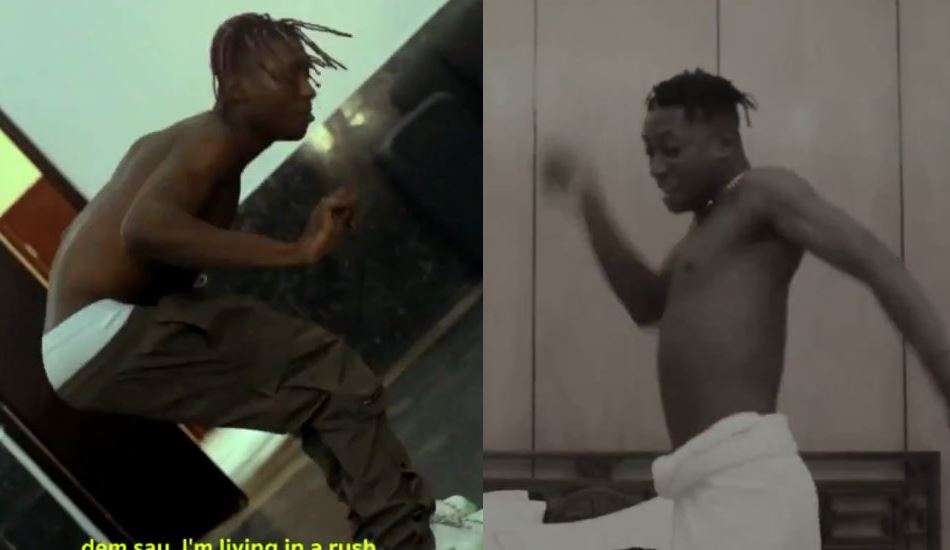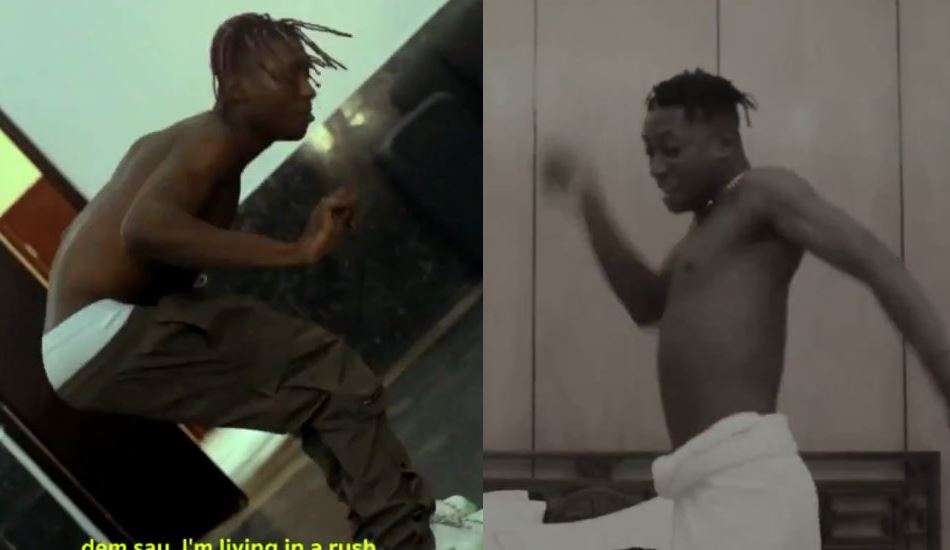 Bella Shmurda is set to drop a new song titled, "living in a rush".
This is coming after he released "Cash app" featuring Zlatan and Lincoln. The song which went viral was reported as one of the most played and downloaded music in 2020.
"Yo Republikans gimme a perfect Name and date to drop this 2000&4eva we move #hy" – The Nigerian singer, Bella Shmurda wrote on Instagram while sharing a snippet video of his upcoming song.
Quotable Lyrics:
"dem say i'm living in a rush, because i'm moving fast
"dem say my matter don cast, but me i no reply
"why dem asking me why? why always getting high?
"Maami i never reply, cause Highway, thats my way.
"JES! CHRIST! body divine
"why are you feeling down? life is short so Ginger yourself
"Time, chance, 50/50 Life na dice
"Rich, poor, last last everybody go payiin
"last last everybody go payiin"
Watch snippet video of upcoming song "living in a rush" below: