Bella Shmurda's new song is hit – "living in a rush"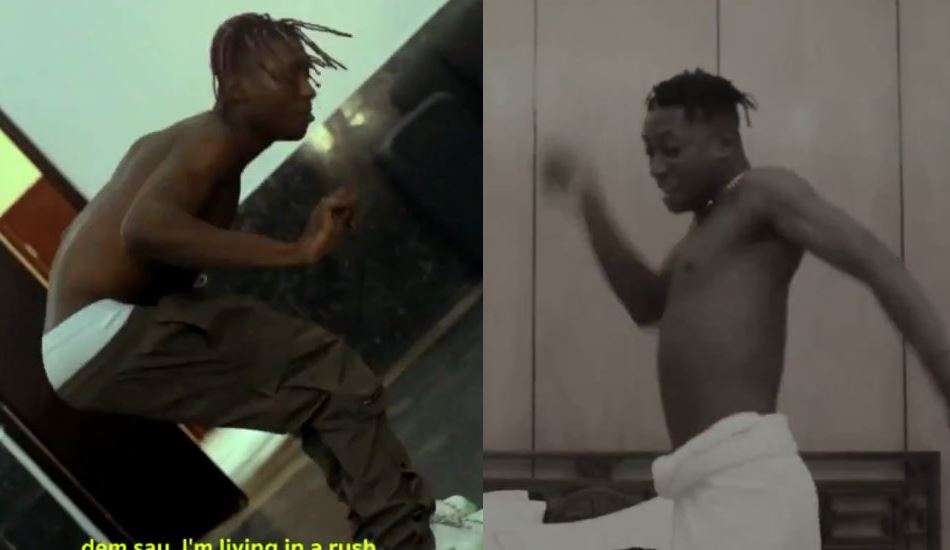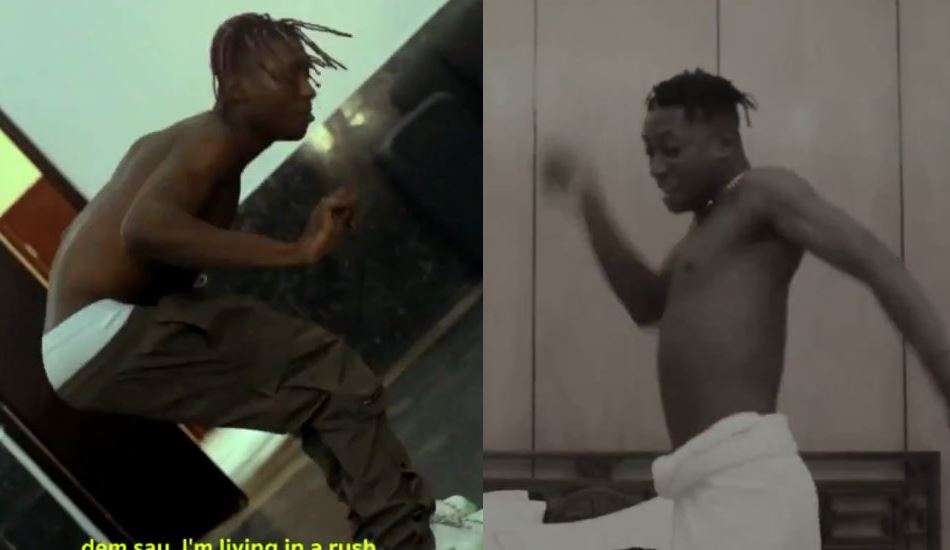 Bella Shmurda is set to drop a new song titled, "living in a rush".
This is coming after he released "Cash app" featuring Zlatan and Lincoln. The song which went viral was reported as one of the most played and downloaded music in 2020.
"Yo Republikans gimme a perfect Name and date to drop this 2000&4eva we move #hy" – The Nigerian singer, Bella Shmurda wrote on Instagram while sharing a snippet video of his upcoming song.
Quotable Lyrics:
"dem say i'm living in a rush, because i'm moving fast
"dem say my matter don cast, but me i no reply
"why dem asking me why? why always getting high?
"Maami i never reply, cause Highway, thats my way.
"JES! CHRIST! body divine
"why are you feeling down? life is short so Ginger yourself
"Time, chance, 50/50 Life na dice
"Rich, poor, last last everybody go payiin
"last last everybody go payiin"
Watch snippet video of upcoming song "living in a rush" below:

Listen To Zayn Malik Rap tracks in 'YELLOW TAPE' Project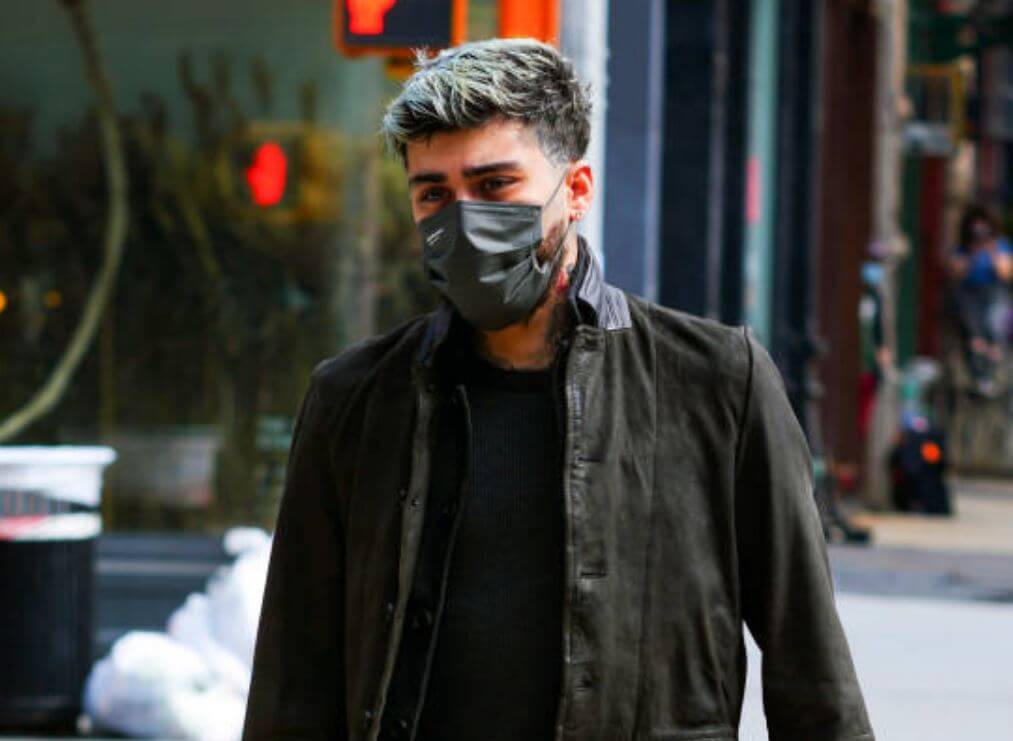 Zayn Malik releases three rap tracks on his YELLOW TAPE project.
The three new tracks follow the publication of his 11-track album "Nobody Is Listening" in January 2021 and the single "To Begin Again" with Ingrid Michaelson later that month
Zayn Malik Rap tracks
YellowTape Grimex
YellowTape Believe me
YellowTape 47 11
Listen Below via Dropbox:
Update: The dropbox site link has crashed because of too many requests. We have it here on Gistvic Blog, Listen to Zayn Rap tracks online Below:
1.
2.
3.