Channels TV staff Pius Angbo beat wife Ifeyinwa over side chick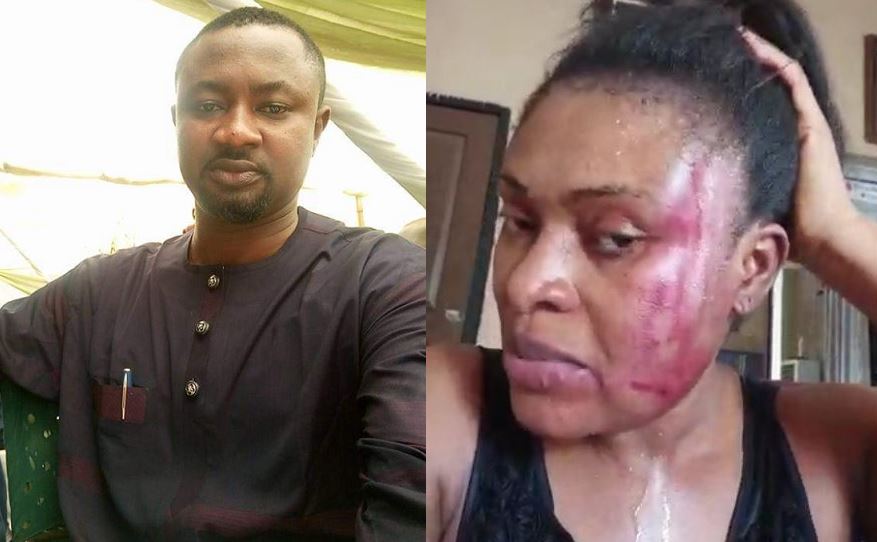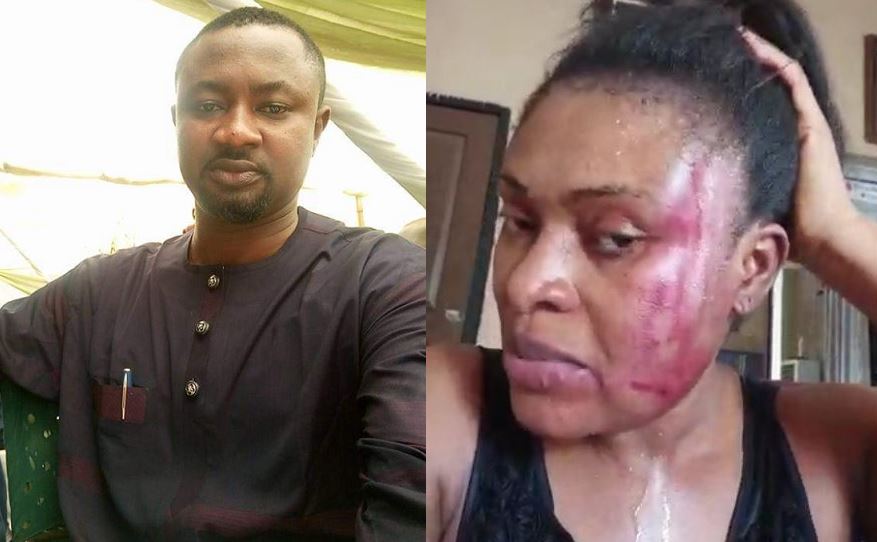 A Nigerian doctor, Ifeyinwa Angbo was beaten by her husband, a staff of Channels TV Pius Angbo, after asking him to stop spending their money on his extramarital affairs.
"Hello people, my name is Ifeyinwa. I am a doctor. I have been married to Pius Angbo of Channels TV for six years and for six years, I have not known peace in this marriage. It's been from one woman to another." Ifeyinwa said.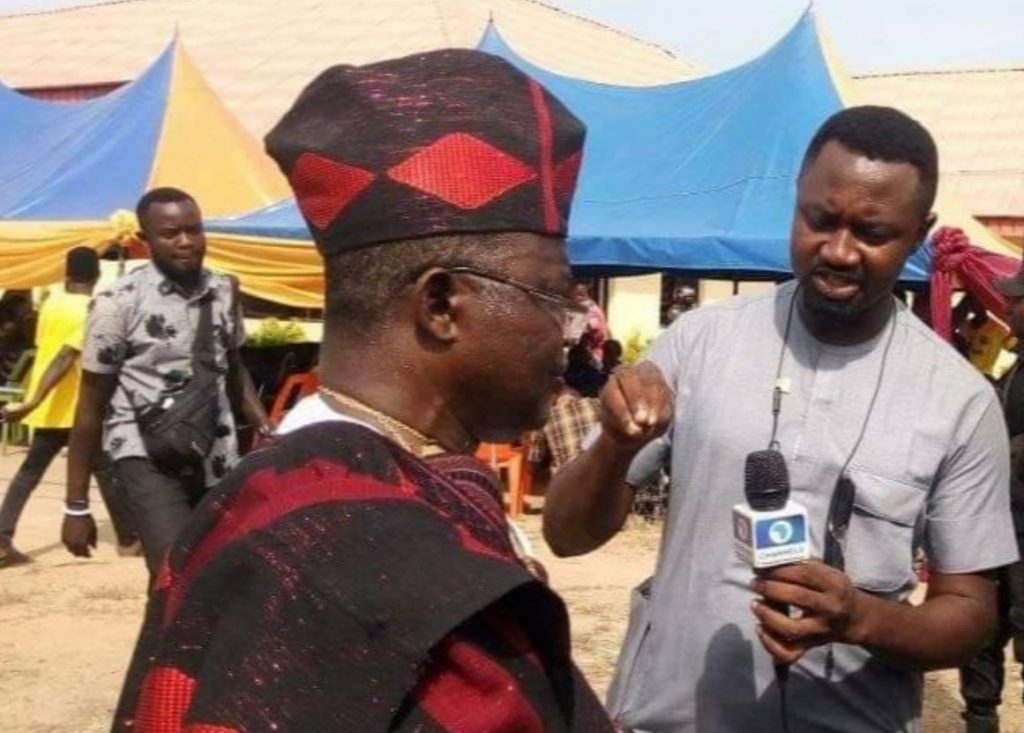 In a video shared on social media, Ifeyinwa Angbo who is married for six years old showed her battered face and called out her husband for constant beating.
"I just had  baby. It was a Caeserian section just about 4 weeks ago. Just because I told him to spend wisely and not on women so recklessly considering we have four children, that is why I got this beating. He tried to strangle me and all that, sat on my inscition, the children were crying."
Ifeyinwa also said when she was pregnant, Pius would sit and hit on her stomach and try to strangle her.
Pius Angbo and Ifeyinwa news which is becoming a trending topic on social media as made Nigerians reacting.
Who is Giulia Lucenti? 16-year-old girl dies after Vaccine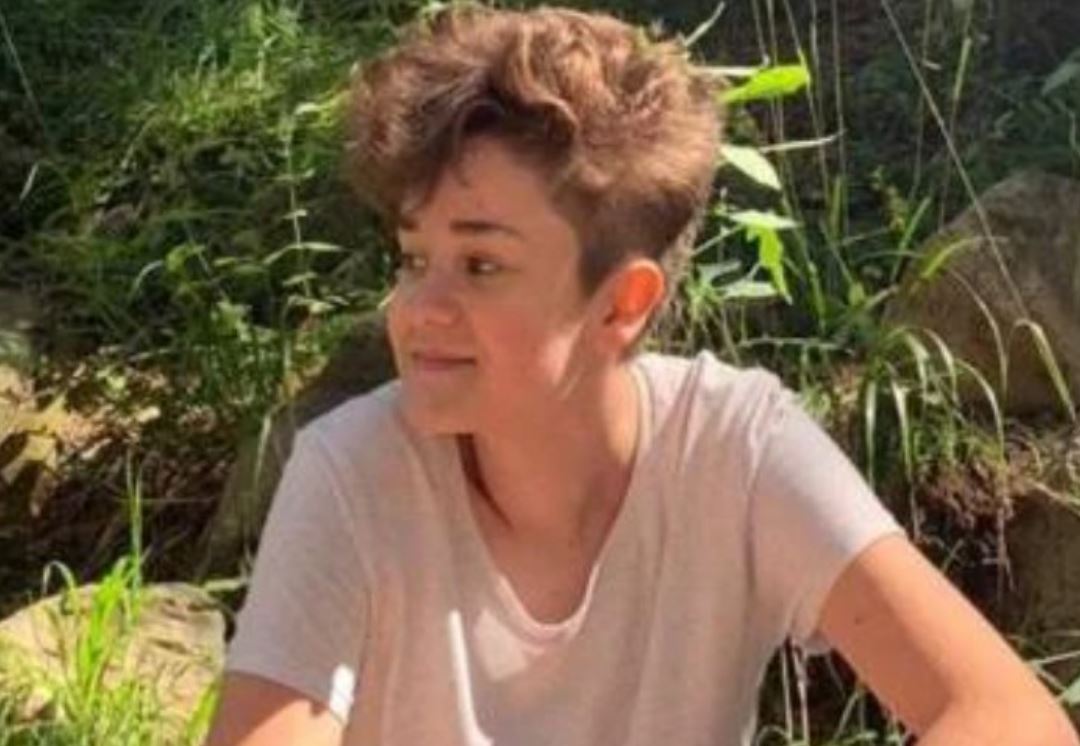 A girl identified as Giulia Lucenti,16, has been confirmed dead on Thursday, after the administration of the second dose of Pfizer vaccine.
According to reports, Ms. Giulia Lucenti had her second Pfizer mRNA injection on Wednesday, September 8 at 5:45 p.m. local time.
The Galilei Institute student had mitral (bicuspid) valve prolapse, a congenital cardiac abnormality.
Giulia Lucenti Symptoms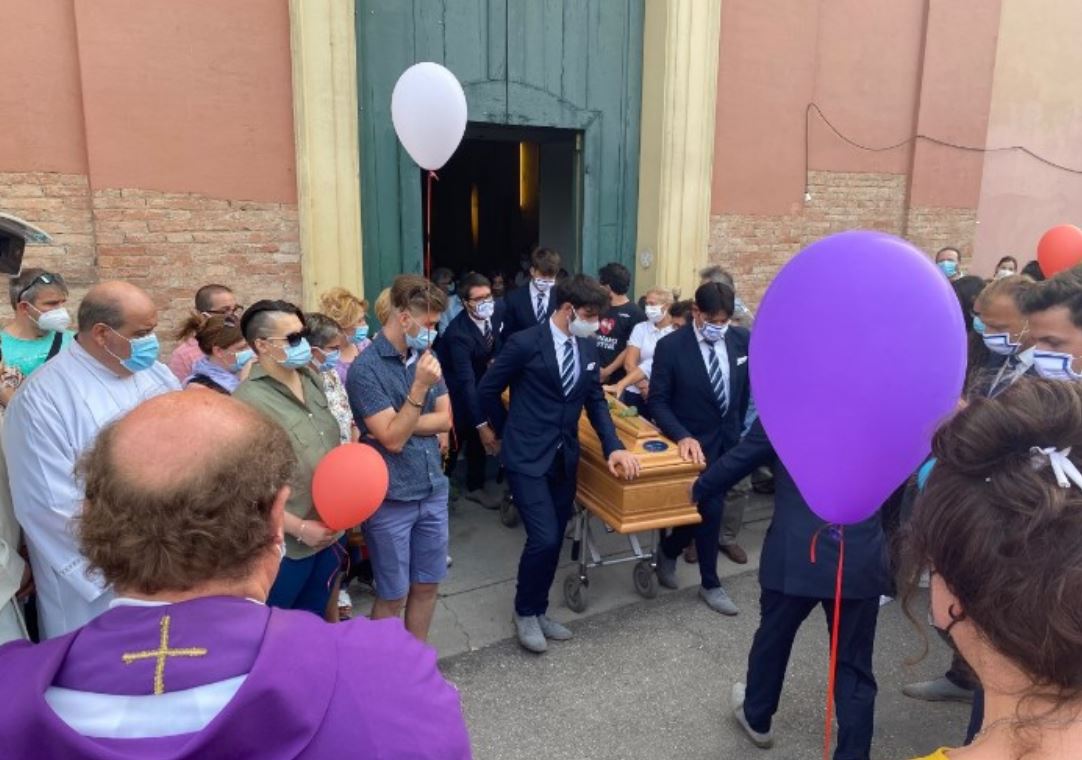 After taking the vaccine, Giulia was under medical supervision precisely as a result of her congenital pathology. She was still in good health.
"With the first injection she had no discomfort," Her father said.
Lorenzo Lucenti said after the second injection, his daughter had a slight ache in her arm.
Giulia Lucenti Autopsy
On September 12th, Giulia's body was subjected to an autopsy examination, as requested by the parents.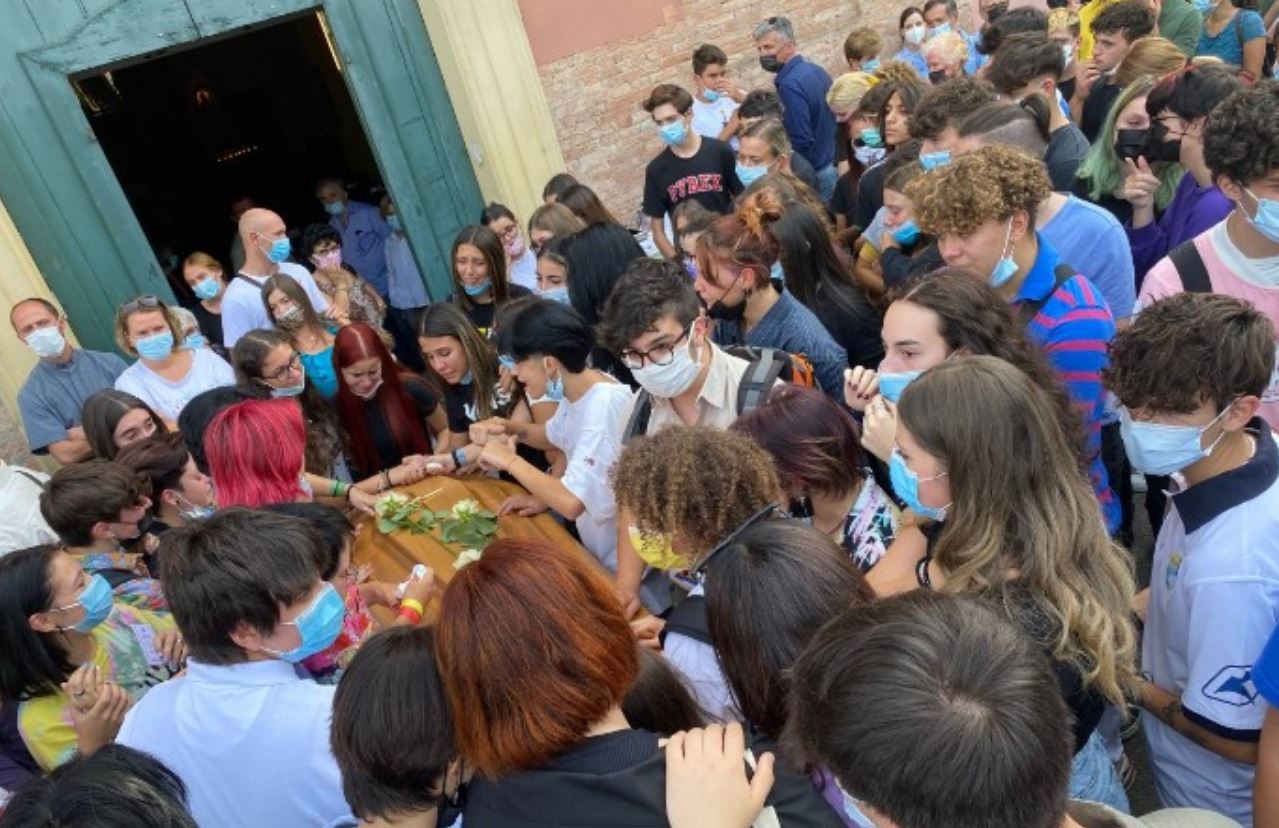 The diagnostic autopsy was performed to determine the cause of death of the young woman, who had no known medical issues.
Giulia parents, Lorenzo and Oxana said their daughter was affected from birth by a prolapse of the mitral valve, but as reported by her cardiologist, Dr. Stefano Tondi, "She could not define herself as a girl with heart disease, but a very healthy young woman who led a normal life".
Oxana who is social health worker found her daughter lifeless on the chair. After several attempts to revive her, Giulia was still not responsive.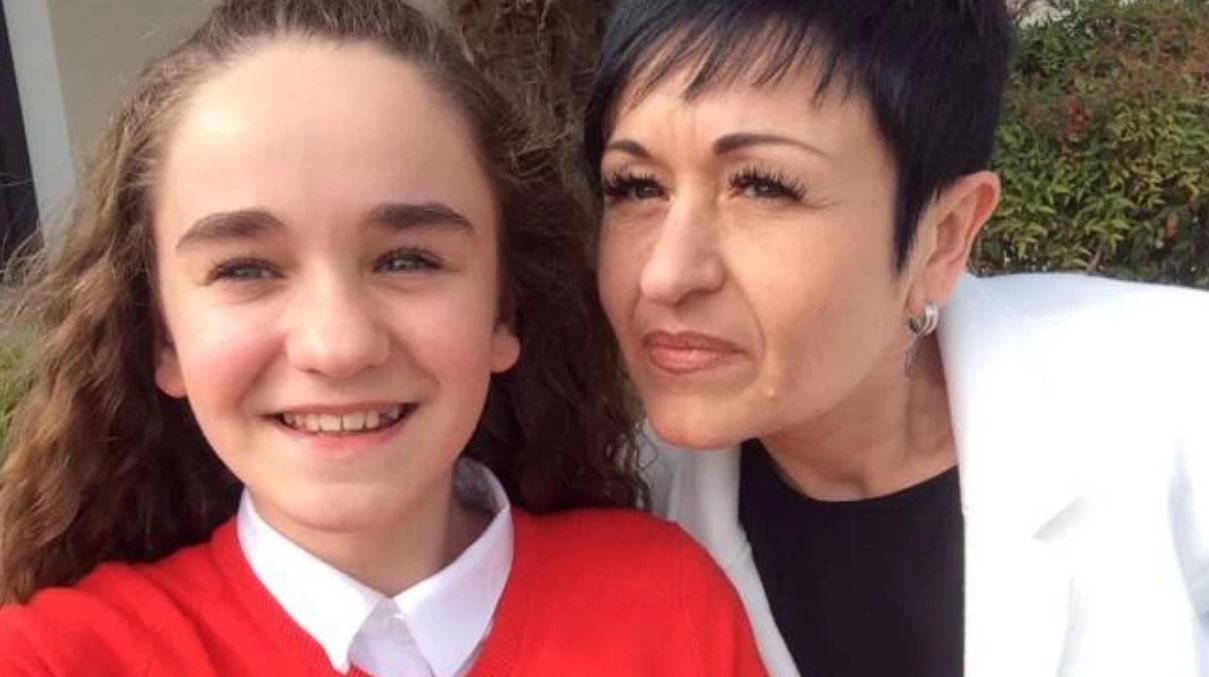 "I thought she was asleep. Her face was serene, her body temperature normal, her hands and face warm, a sign that she had recently died, in the period from 13.30 to 14.50" Oxana said.
The worried mother said she tried giving her daughter a heart massage with mouth-to-mouth resuscitation. She later called 118 for help.
I yelled on the phone to hurry up because my daughter didn't it showed signs of life, but unfortunately, from Nonantola to Bastille, the ambulance took about twenty minutes ". She said.
Oxana her 16-year-old daughter was reluctant about taking the vaccine "because from an early age she screamed at the sight of a syringe".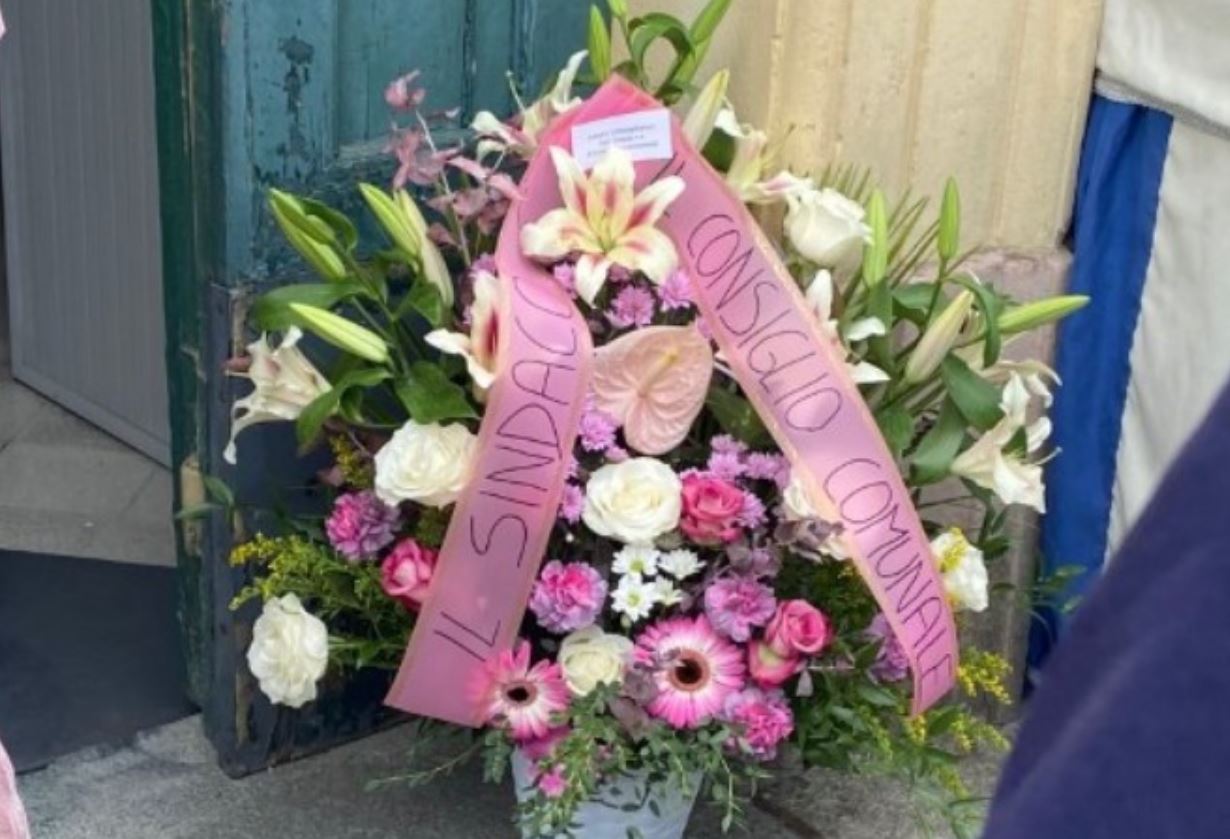 "Giulia was a healthy girl, she had only a very slight imperfection in the mitral valve," Her mother said. "she did not take any drugs, she led a very normal life".
Before her death, Giulia aspired to work in the field of robotics overseas. The young girl was laid to rest in Bastille on September 15th.
The funeral took place in the parish church of Bastille.