Former Japanese prime minister Shinzo Abe is Dead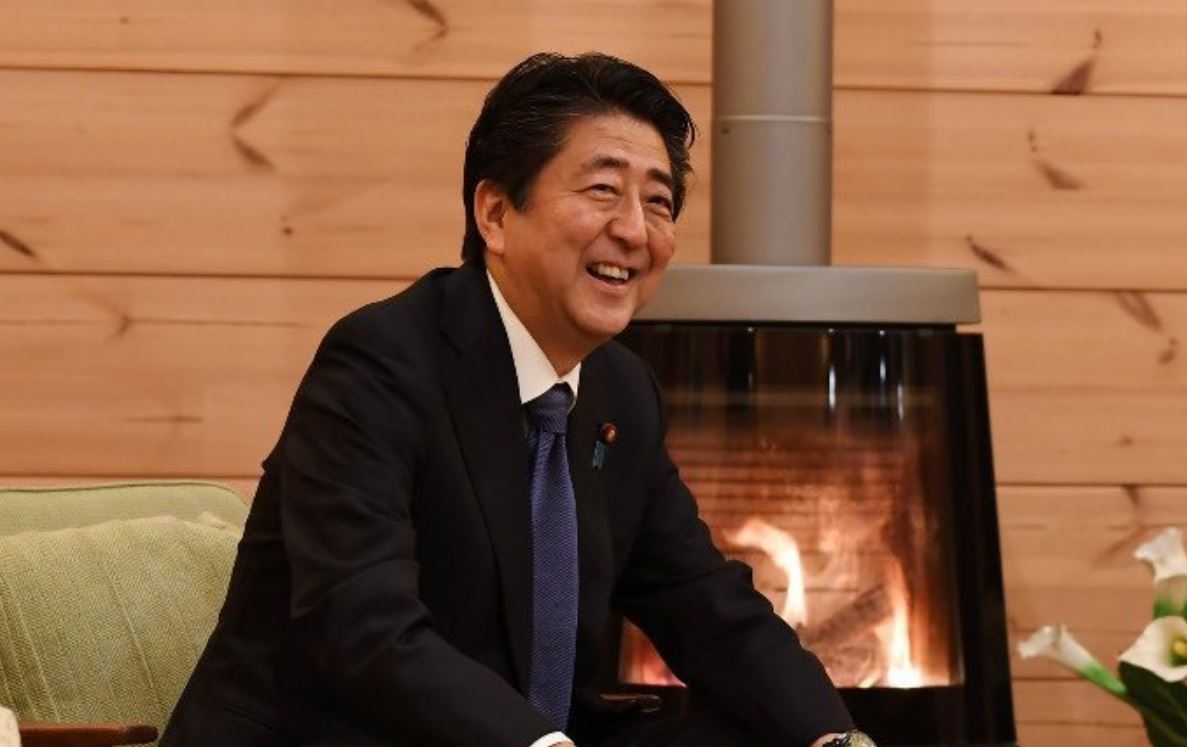 Shinzo Abe is Dead.
He died at the age of 67 after being shot during a speech at a campaign event for the ruling Liberal Democratic Party in the city of Nara in western Japan on Friday.
According to local media, a suspect has been arrested following the incident and remains in custody. Follow the page for the latest updates.
"I am stunned, outraged, and deeply saddened by the news that my friend Abe Shinzo, former Prime Minister of Japan, was shot and killed," Biden said. "He was a champion of the friendship between our people."
He added: "The United States stands with Japan in this moment of grief".
President of the European Council, Charles Michel also shared his condolences. "It is with deep regret that I have learned of the passing of @AbeShinzo I will never understand the brutal killing of this great man. Japan, Europeans mourn with you. My sincerest condolences to his wife and family." He said.
In a statement, Australian Prime Minister Anthony Albanese said Abe was one of Australia's "closest friends on the world stage." During his first term in 2007, Abe initiated a four-way alliance between Japan, India, the U.S., and Australia that facilitated security and economic cooperation.
Boris Johnson also wrote; "Incredibly sad news about Shinzo Abe. His global leadership through unchartered times will be remembered by many. My thoughts are with his family, friends and the Japanese people. The UK stands with you at this dark and sad time."
South Korean president Yoon Suk-Yeol also sent his condolences, "I send my condolences to former Prime Minister Shinzo Abe's family and the Japanese people." He said.
"An act of terrorism during an election is a brutal attack against the very foundation of democracy. It is utterly unacceptable, and I strongly condemn such an attack."
Abe became Japan's longest-serving prime minister before stepping down 2020 due to health issues. Nonetheless, he has remained one of the most powerful political leaders in modern Japan.