Hilarious reactions as ABSU ask students to pay N15k for "Pandemic Prevention Fee"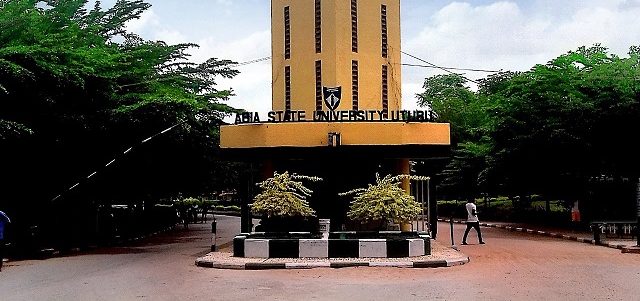 What is Pandemic Prevention Fee? This has been the question of most Nigerians after Abia State University (ABSU) ask her students to pay 15 thousand naira for prevention fee.
"ABSU is asking students to pay "Pandemic Prevention Fee" not to test students for COVID19 According to the school, you have to prevent the receipt before you enter the school. Not present your COVID19 negative result but a receipt that you've paid it. Clowns. Thieves." A twitter user wrote.
In the official letter, ABSU said the Pandemic Prevention Fee is for the students health and it will be necessary to show evidence of payment before entering the campus.
On social media, Nigerians call the fee payment "an illegal extortion of students". See Reactions below: