Jessie Williams Leaked Photo got Twitter Reacting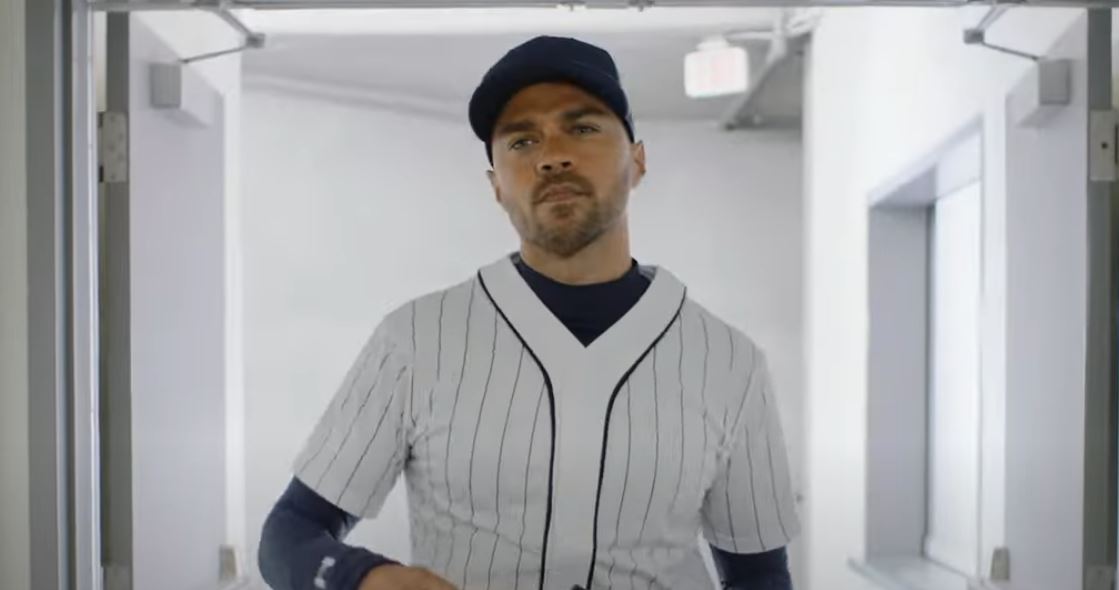 Jessie Williams is trending on Twitter but for the wrong reasons. His leaked photo which was released on social media as got people reacting.
An audience on Monday shared images of the 40-year-old former Grey's Anatomy actor on stage during a performance of the Broadway show Take Me Out.
The episode debuted in April and included a lengthy sequence with Jesse in the bathtub with his costar Patrick J. Adams. The two are seen undressed and hugging one other in the released footage.
According to 2nd Stage Theater's website, "Upon arrival at the venue, all phones and smart watches are placed in Yondr cases by our staff and will be unlocked at the end of the show. Guests maintain possession of their phones at all times. Guests may access their phones in the designated Phone Use Areas throughout the venue at any time."
The videos were initially shared on the NSFW site GayBlog.ca, and fans responded fast on Twitter, with some praising the sly photographer for the leak and others proposing Williams pursue a second career on OnlyFans.
In April, Williams told Page Six on 'terrified' he was of being undressed on stage in 'Take Me Out'. " He added: "but then I noted that that was what I asked God for. I asked to be terrified. I asked to do something that was scary and challenging and made me earn it and made me feel alive and not comfortable."