Lil frosh girlfriend, Gift Camille swollen face heals after severe beating by the singer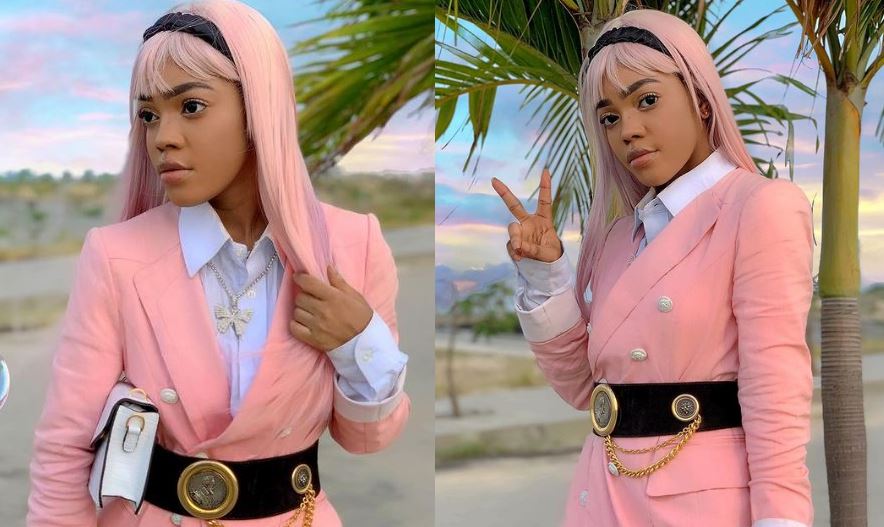 Sanni Goriola Wasiu aka Lil Frosh gitlfriend, Gift Camille has gone on Instagram to share beautiful photos of her face months after she was beaten by the Nigerian singer.
We could recall, Camille accused Lil Frosh of abusing her physically, mentally, and emotionally. "He'll beat me, smash my phone, destroy my ring light, pour me water even film me naked and threaten to post, he has done right in front of @okikidft and it continued. This happened last 15th of September, which led to the internal bleeding in my head, confirmed by the doctors." She wrote on Twitter.
The model however shared new photos to show she has recuperated from the swollen face. "all down seven times, get up eight." she wrote on Instagram.
Because of the incident, Lil Frosh was thrown out of DMW records, Davido confirmed.
Few weeks while speaking on the assualt, Lil frosh said he didnt beat his girlfriend. He said Gift Camille had a boil in her ear which caused the swelling on her face and also due to an allergic reaction.