Liz Cambage Onlyfans and Nigeria Olympic Controversy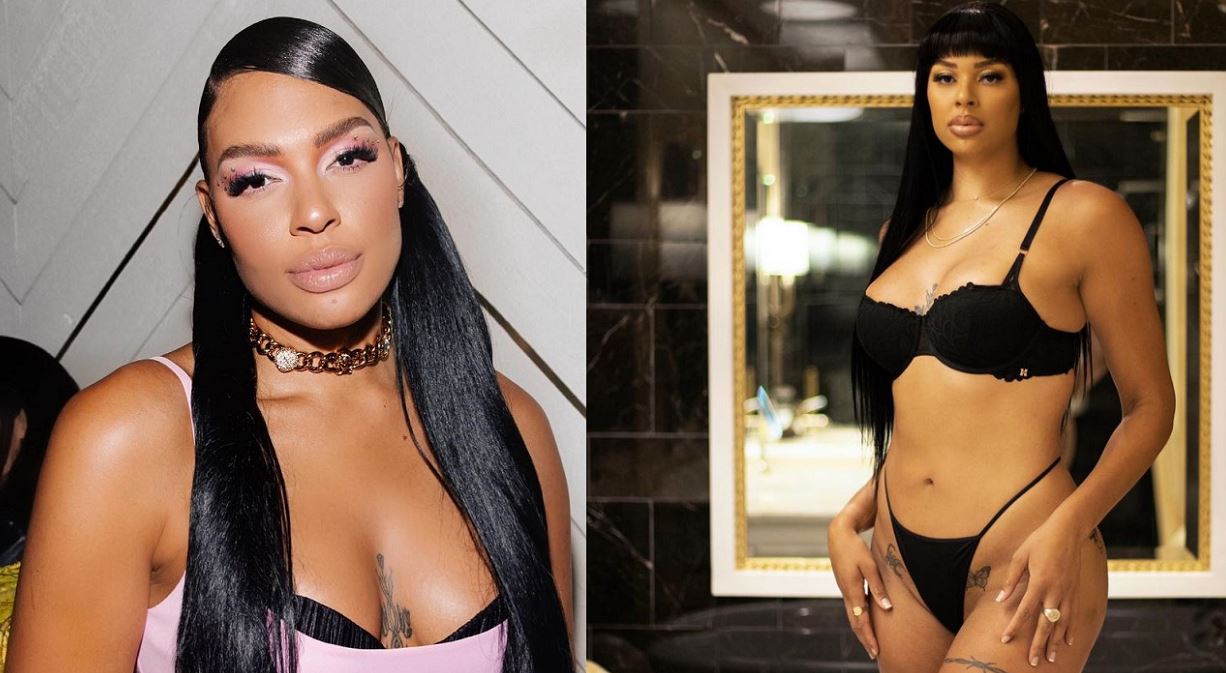 We will be sharing details about Aussie basketball star Liz Cambage OnlyFans and how she called Nigerian players "monkeys". Continue reading below.
How it started.
During a five-minute tantrum in Las Vegas, Liz Cambage referred to Nigerian players as "monkeys," prompting the basketball superstar to walk out on her Australian Opals colleagues ahead of the 2021 Tokyo Olympics.
Cambage elbowed her Nigerian opponent in the head during a closed-door practice match in Las Vegas, setting off a stunning chain of events, according to a special Sunday Telegraph investigation.
Cambage hits another Nigerian player in the face and viciously vilifies the entire African squad, calling them "monkeys" and asking them to "go back to your third world country" during the ensuing chaos.
The practice game had to be called off before the end of the second quarter due to embarrassment on the part of the Australian team officials.
The Nigerian players who talked to our special inquiry on the condition of anonymity claimed they overheard Cambage tell them to "go back to your third world country" and refer to them as "monkeys."
"That's what I recall, the term monkeys, yes. And go back to where you came from," one Nigerian player said. "She definitely did use monkeys or monkey."
Another player said; "I was on the court. She definitely said go back to your third world country. I didn't hear it, but (teammates) confirmed she called us monkeys."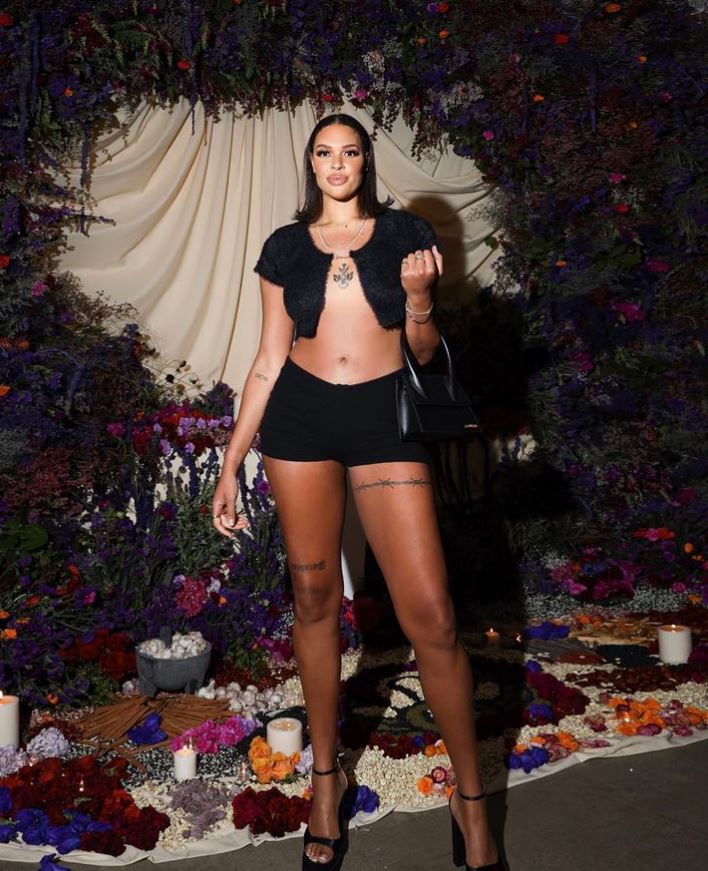 Cambage before the practice match told the Nigerian players that she wished she was playing for Nigeria since her Australian teammates were racist. according to the publication.
Cambage's outburst, according to an Opals player who attended the Las Vegas camp in June last year, pushed the team to breaking point and was the final straw.
"There had been so many behavioural issues that had gone on previously that we could write a book, but that (Vegas) incident happened to be the final straw which happened to be the worst one," they said.
Cambage, whose father is Nigerian, apologized to the African squad the next day, but not everyone was pleased.
One of the Nigerians allegedly reacted for the elbow and face slap by striking Cambage in the temple from behind, leading her to collide with the Australian bench, according to an Opal. DailyMail reported.
Some Opals were left in tears as a result of the brawl, including the team's center, Ezi Magbegor, who is of Nigerian descent.
After the practice game altercation delayed the Opals' Tokyo campaign, Cambage was investigated independently and given a formal reprimand – but not a suspension or a punishment.
Cambage made a 'lighthearted' apology to the Opals squad, according to a teammate, who was upset with her because she allegedly didn't participate much in their Olympic preparations.
They were even more outraged when the star turned to Twitter just before the Games to wish the Nigerian team well in Tokyo.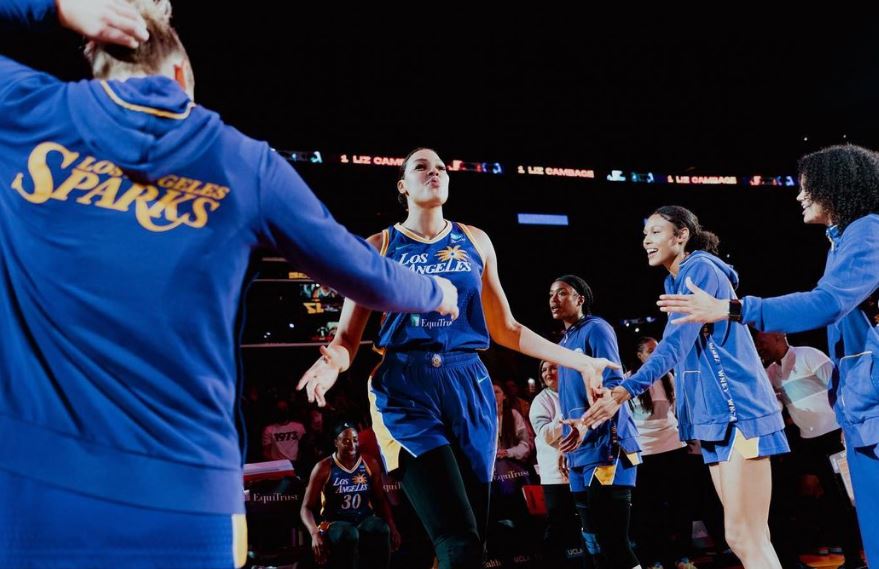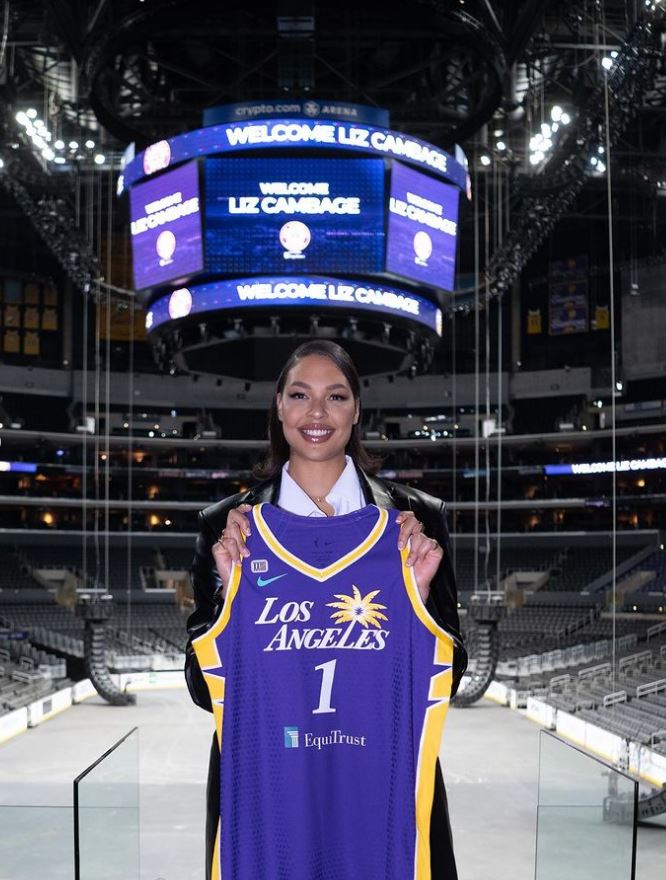 Cambage, who is now a player of the WNBA's Los Angeles Sparks, claimed she now feels "protected on a level that the Opals, or the Australian team, never gave to me," and that she never felt the Opals wanted her to "be the best I can be".
Liz Cambage Onlyfans
In November 2021, Liz Cambage joined onlyfans.
Cambage joined Renee Gracie, a former V8 Supercars driver, Ellie-Jean Coffey, a surfer, among other reality personalities on the platform.
According to The Herald Sun, Cambage said her friends and family supported her during her move to Onlyfans, "Every other girl is on OnlyFans at the moment, all the influencers – so I thought, 'just do it'.
She added; "I was so scared to actually do it. But I had my friends and family push me and say, 'don't worry what anyone says – people are either going to love you or hate you regardless."
Before joining the Onlyfans platform, In April 2021 she joked about the kind of money she could be making on the platform.
"The amount of money I could be making off OnlyFans is crazy," she told NBA trainer Chris Johnson on Instagram. "What am I doing sitting here?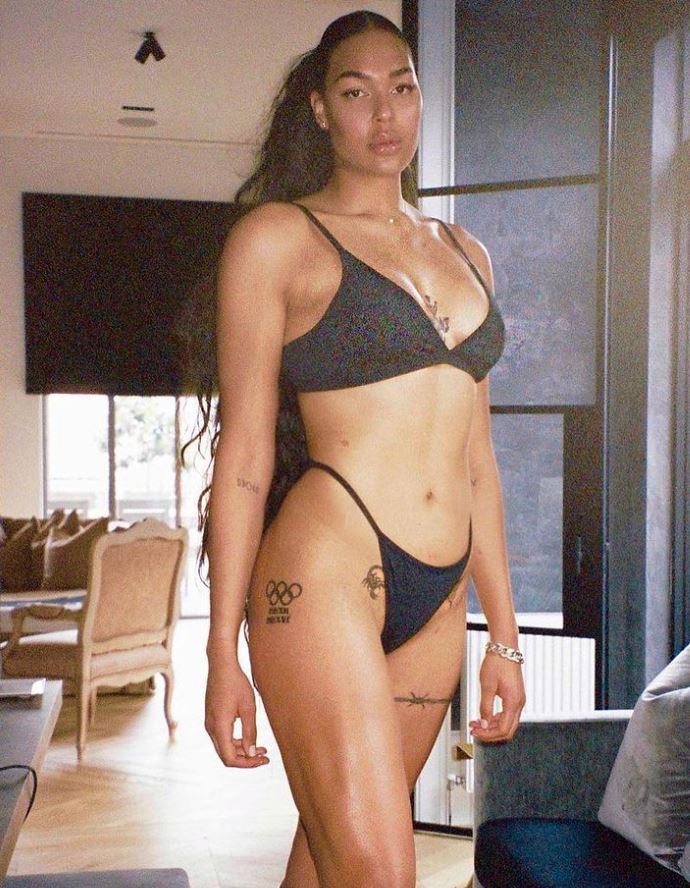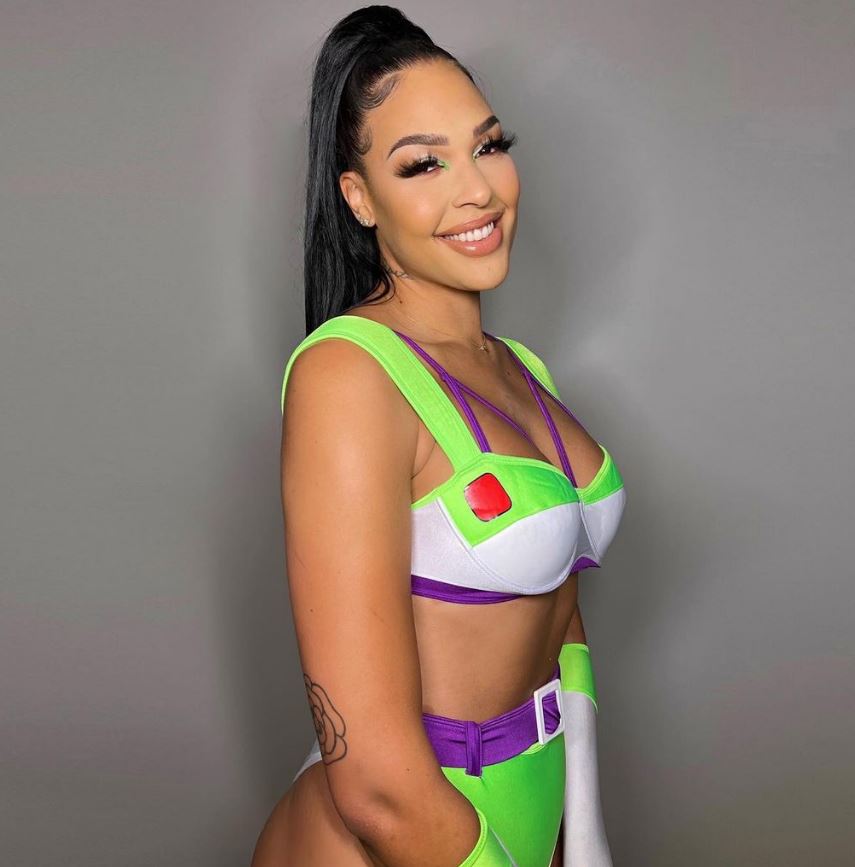 "It would need to be called something else though.
"If I was going to do something like that, like sell members only content, I'd build my own base. Why not?"
Cambage has always been a proponent of body and sexual positivity.
"I've never embraced my sexuality in public," she said about her Playboy shoot. "Me doing Playboy is me celebrating my sexuality like, 'Yeah, I am a straight six-foot-eight (203cm) woman who likes to have sex'. I'm a human; it's what we do.
"As a female athlete, I feel like I'm not allowed to be sexy and I'm not allowed to be that person. All society wants from me is to sit down, shut up, go to training and play my sport."
Cambage has always regarded her body to be "powerful," and she described the reaction she got after posing for ESPN the Magazine's annual Body Issue, where she stripped down to her underwear in front of the camera, as "quite exciting."
"People saw it as a very sexual thing, but to me, my body is powerful. We bring life into this world with our bodies yet we cover them up, when we're such powerful beings," Cambage said.
"I'm so proud of my skin. I'm so proud of my six-foot-eight body and everything I can do with it.
"Nudity has never really been a sexual thing to me. It's always just been who I am and the skin I was in."