Student Activist Jack Petocz Resigns From Publix 'Don't Say Gay Bill'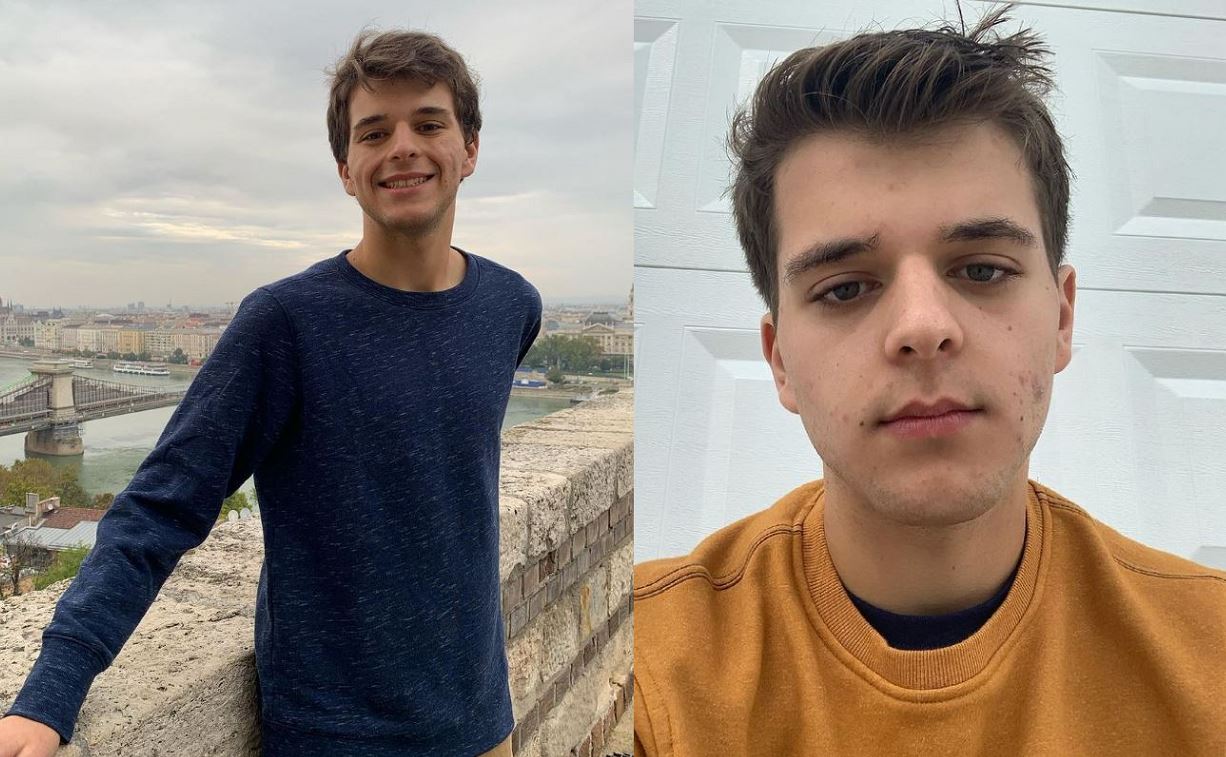 A popular Student activist is quitting Publix.
Jack Petocz in a tweet said, "Today, I resigned from @Publix."
"After 4 years of service, I was so disheartened when the company failed to even make a statement following more than $200,000 in donations to the sponsors of the Don't Say Gay bill."
He added: "Let's all call on Publix to #StopFundingHate".
People are talking about Publix after a student activist announced his resignation from the company. "LOL @ talking about "4 years of service" like you were in the military instead of stocking Rice Krispies on the night shift." One said.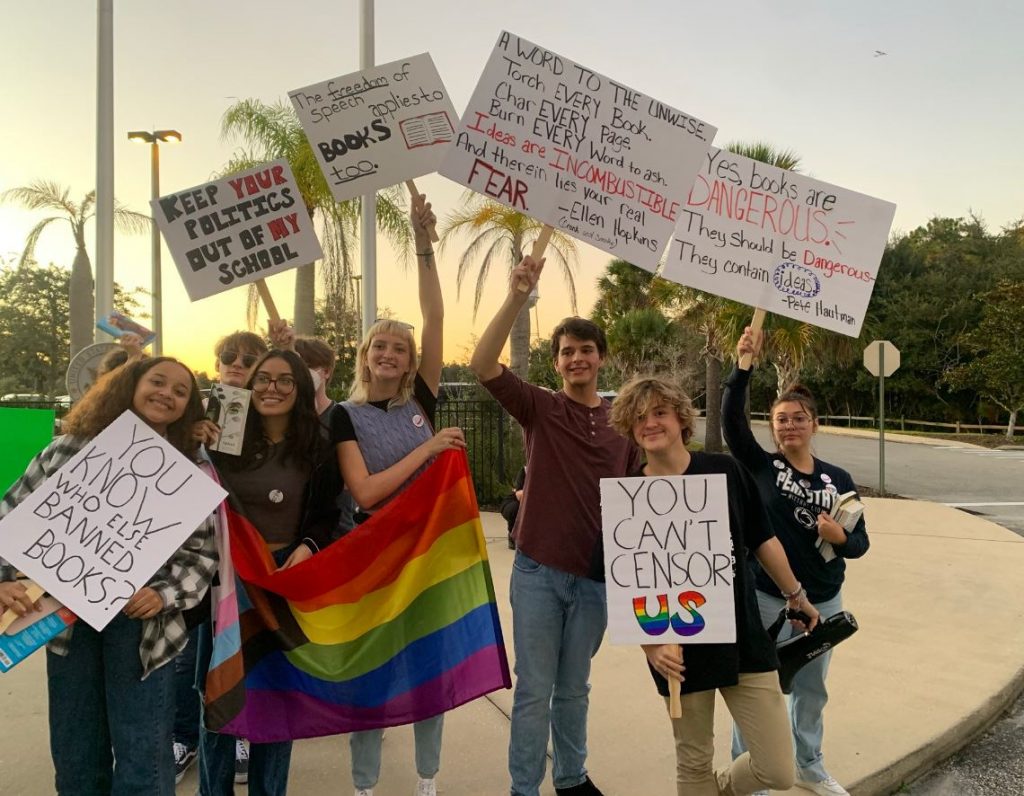 Another said. "Yup, I remember Publix. They would not hire me at 14 as a bag boy because they didn't hire Black bag boys in the 80s and in the 90s clerking for a federal judge, I worked on the case where they were hammered with the largest s*x discrimination class action in history at the time."
Jack Petocz, a junior at Flagler Palm Coast High School, gained global headlines after he was suspended for distributing pride flags during an organized walkout against House Bill 1557, dubbed the "Don't Say Gay" bill by critics.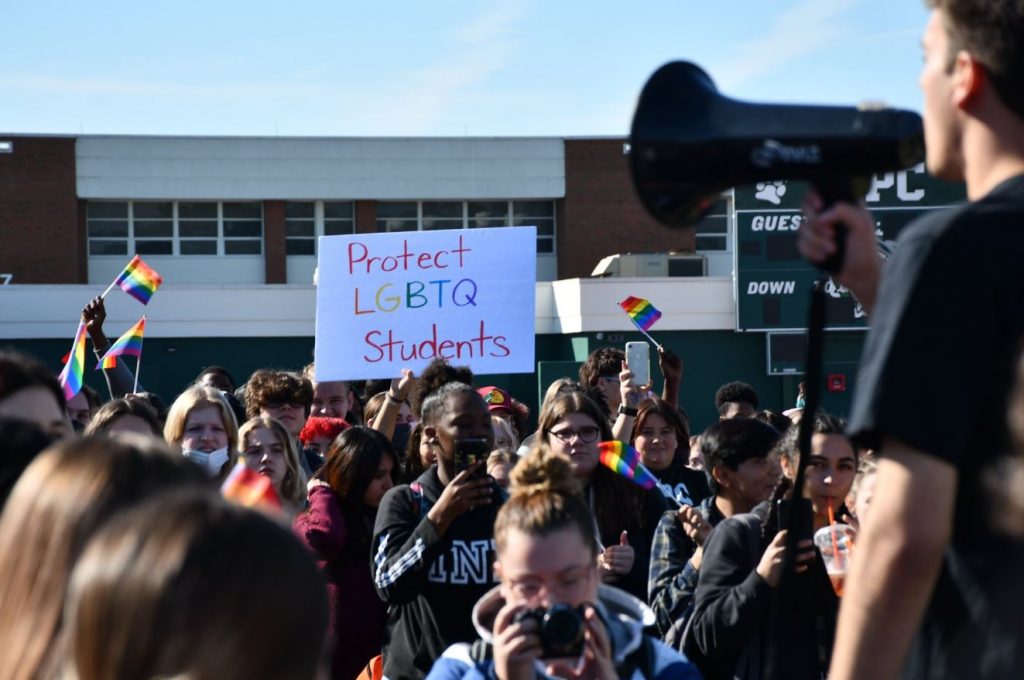 Petocz is a well-known figure in Flagler County, and he has aggressively spoken out against the Flagler County School Board's discriminating acts.
Jack is the founder and director of RecallFCSB. He formed the organization after being silenced by members of the school board during meetings.
The organization is a student-led initiative aimed at empowering young people to act and vote against "bigotry rampant within the Flagler School Board."
"I've monitored the activities surrounding this group of elected officials and it is time for action," his post said. 
"I implore all of you to follow this account in order to gain knowledge of the happenings within our FCSB and to support candidates who will serve in a more dignified and rational manner."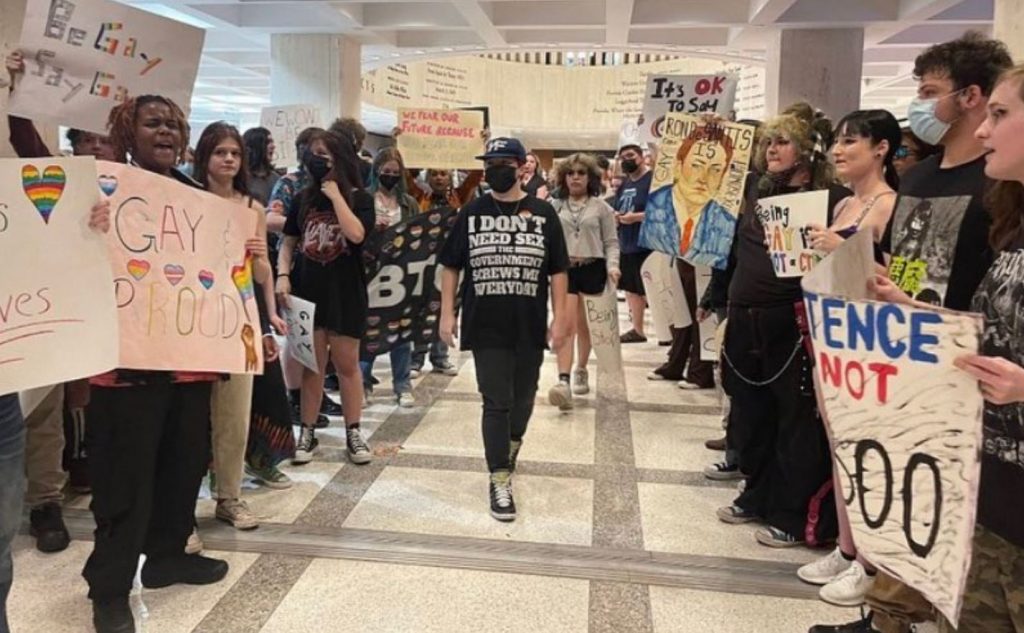 Petocz was featured in The New York Times in February for organizing a protest against the Flagler County School Boards for banning "All Boys Aren't Blue" by George M. Johnson — a memoir of a Black, LGBTQ activist — from school libraries. 
As a gay student, Petocz stated in the article that novels like "All Boys Aren't Blue" are essential for young people. He felt it was biased toward the LGBTQ+ community, and he highlighted that novels that do not have representation from his community are rarely criticized.