Who is 'Evelynuncovered': Meet Queensland Woman with Two Vaginas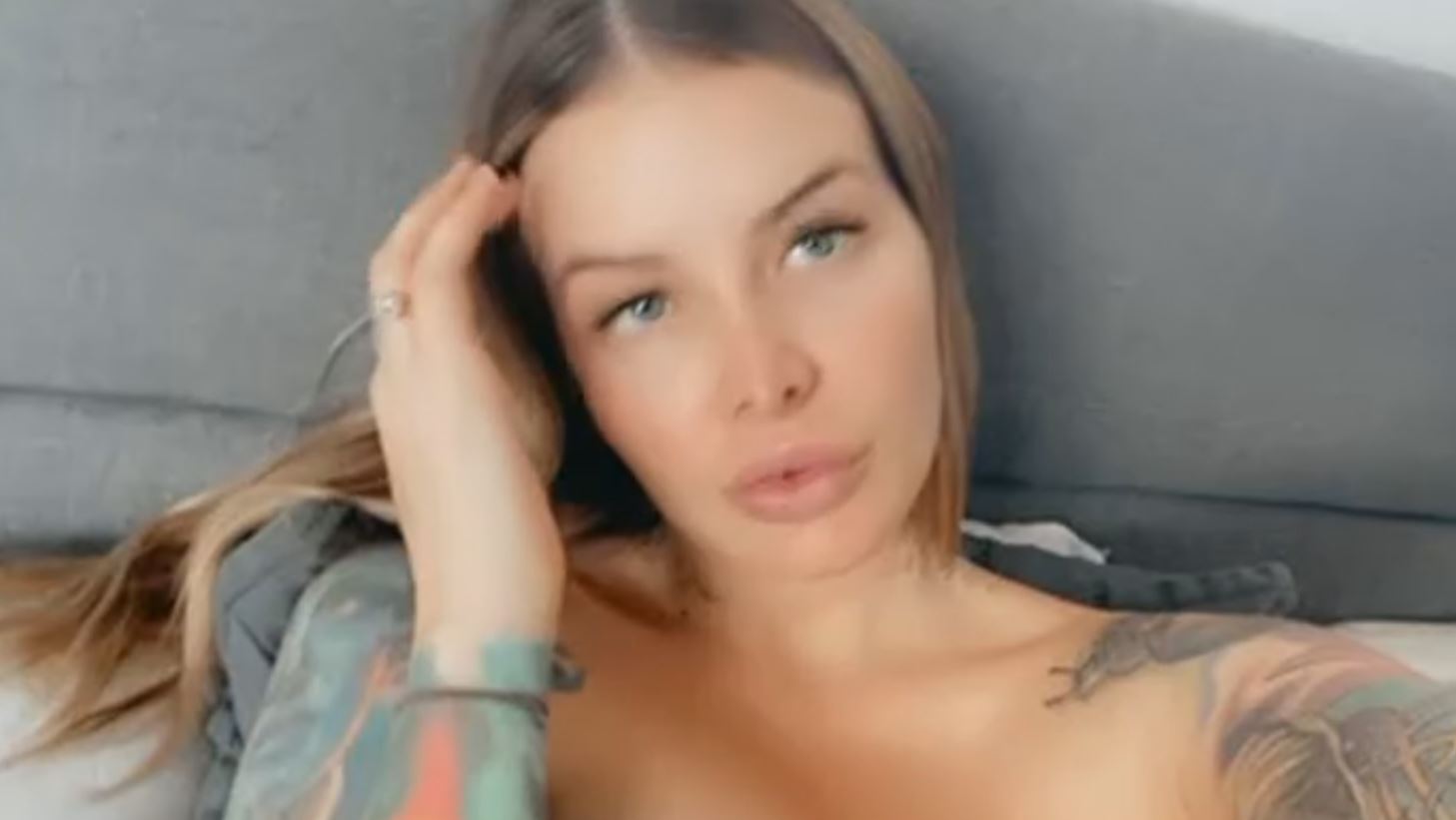 "Evelynuncovered" is an Australian woman born with two vaginal openings claiming to utilize one for business and the other for personal reasons.
Evelyn was born with uterus didelphys, a rare congenital anomaly in which a woman has two vaginas, one on each side, each with her own cervix, uterus, and ovary. It is estimated that one out of every 3,000 people in the world is affected.
She worked as an escort for eight years before deciding to join OnlyFans, a content membership service with over 2,000 private posts. "Once I realized it wasn't going to hinder me and it wasn't a condition that I hated, that's when I came out publicly about having two," She told Insider. "It just sort of blew up."
She kept her personal life apart from her business life while working as an independent escort in Australia. "I was able to use one vagina for 'work' and the other for my boyfriend, so that's not cheating, right?" She cracked a joke.
Read More Here.
Evelyn Miller is known as ' Evelynuncovered' on Twitter and Reddit.