What to look forward in gaming 2023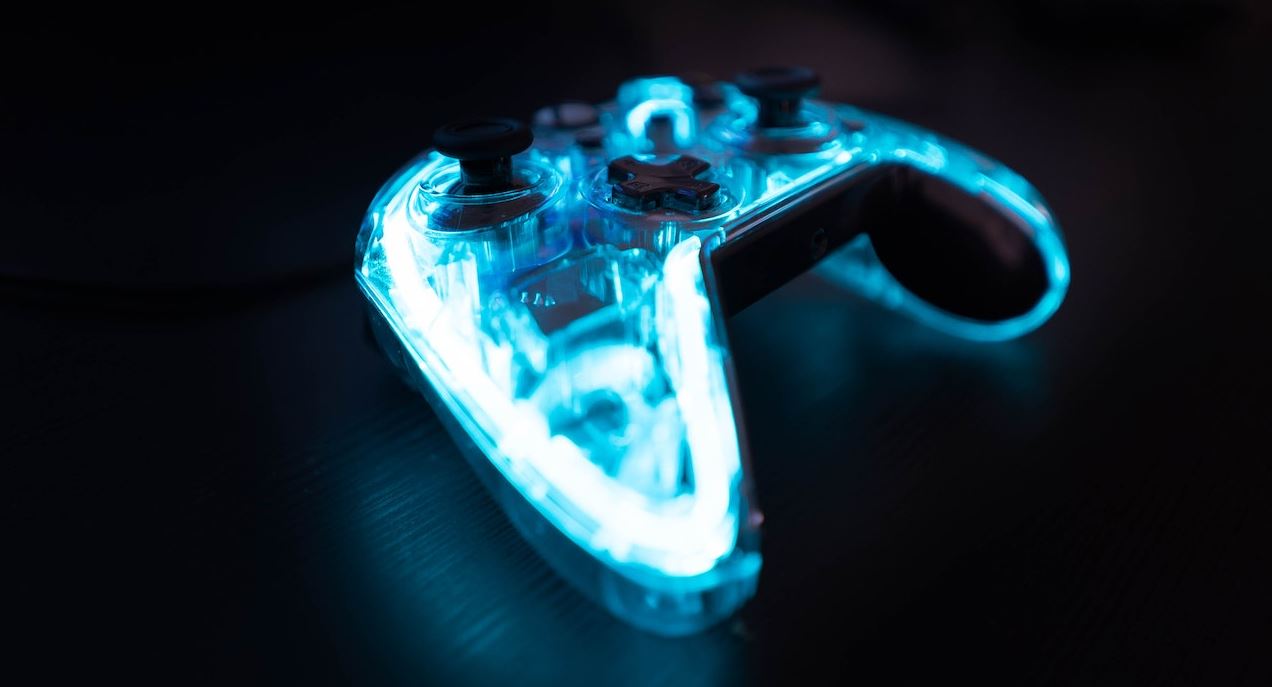 Thanks to gaming becoming more mainstream, there have been some serious investments from game development studios and outside investments too. Tech companies are running new lines of hardware for gamers, and gaming companies are making improvements to theirs. 
The combination of an incredible build environment for developers, new software, better hardware, faster internet, and a lot of investment means that 2023 should be an exciting year for gamers – but what does that look like? 
Haptics
Tactile feedback is a must for many games and games and devices that can offer a physical sensation when you react in the game or something happens. Older mobile phones use the vibration function to give that feedback. But as hardware has progressed, it can offer a more subtle notification. The vibration motors are still in charge of the motion, but they are shorter. 
While haptics has been around for a short while, it is only just being further explored with mobile gaming devices. Game developers will also begin to incorporate this more into their builds, and we will see more mobile games offer physical feedback. 
Metaverse 
While there has been some trepidation about the Metaverse for many gamers, there are some exciting possibilities coming with it. The Metaverse is a virtual space that can be shared, allowing gamers to interact with each other, share, play, buy and sell and explore the environments. 
With concepts like the Metaverse, the possibilities are endless, which means it becomes difficult to distill them into a single idea. 
Sony and Microsoft have all been heavy investors in the Metaverse, and when big names like that are involved, what usually follows is big releases. 
Here are some of the Metaverse titles that you can check out now: 
Axie Infinity
Sandbox
Illuvium
My Neighbor Alice
Aliens Worlds
Blockchain 
We are used to seeing blockchain tech associated with cryptocurrency, but it is possible to use the same technology to make gaming more secure – and owned by the masses, not corps. Using a distribution ledger (just like we see in crypto) offers high levels of privacy, better data integrity, and more secure transactions. 
One of the main investors when it comes to security and accepting cryptocurrency has been the casino industry. Since they are dealing with millions of fiat currency every day, it makes sense that they would look for better measures for security. With an increase in security, online slots from Virgin Games, bingo, poker, and even upcoming titles outside of the casino genre will benefit from the new measures. 
VR
Both the games and the hardware for VR have reduced in price, making it more affordable to the masses, and increased in quality. While a headset will still run you a few hundred dollars, there are now more games available – and 2023 and beyond will see even more releases. 
VR has been heavily considered and integrated into the games that Metaverse will be providing too. Developers are working on building expansive worlds and games that will make you cower (the horror ones are quite spectacular). 
Here are a couple of the best titles using VR right now: 
Beat Saber
I Expect You to Die 2
Lost Recipes
Resident Evil 4 VR
Skyrim VR
Make sure you have no breakables in the vicinity, though! 
Project Carol
Anything with a project in the name is something worth paying attention to. Razer is a big name in the gaming industry, and that has afforded them the ability to create concept ideas like Project Carol. Project Carol is a headrest that offers built-in speakers – which might not sound all the cool. But with Razer, there are always a few surprises. 
It's not just speakers; Project Carol is said to offer near-field surround sound – which would be incredible for games that have layered sounds. Near-field surround sounds offer the most immersive listening experience and are something you're more likely to experience in a studio. 
Project Carol is also said to have haptic feedback and Razer's HyperSense – so it will give physical indicators of where things are coming from – life-saving in games like COD.
Will it ever hit the shelves? Often their concepts don't hit mainstream stores; however, this one might be interesting enough for them to move forward with. Perhaps we are going to see more concept gaming items from other companies too. 
Wireless console gaming 
We already have wireless devices and mobile devices, but LG showcased a TV that would be ideal for gamers. The TV is the LG M3 which is a huge 97 inches, and its approach to cable management is to have no cables plug into the TV at all. A wireless receiver does all of the work, and this means the TV is port-free. 
It could mean that if you want to keep your console hidden away and play without needing to Google 'best cable management.'  2023 is set to be an interesting year, with a lot of movie-game crossover releases, new technology, and an improvement in the things that we already enjoy.