No more fulani – Sunday Igboho arrives Ibarapa & Igangan in Oyo state (Video)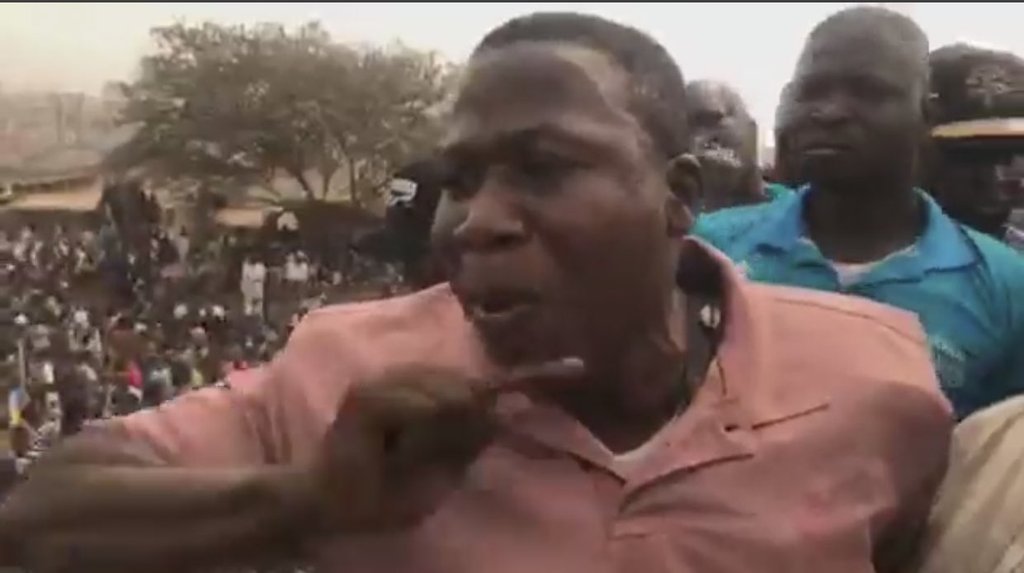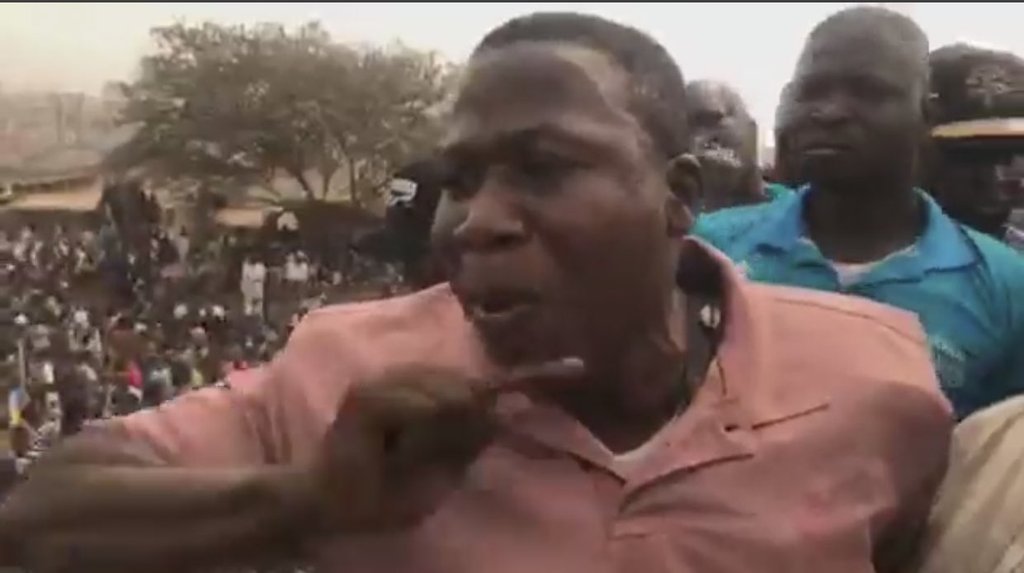 An agitator for Oodua Republic, Sunday Igboho was seen at Ibarapa and Igangan areas in Oyo State today.
--Advertisement--
--Advertisement--
This is coming days after he reacted to news that he was arrested and detained by the police. He said: "Police will arrest who? I am at home; I am preparing to go to Ibarapa. I am going there now and we don't want to see any Fulani man there. All Fulani kidnappers must not remain in Ibarapa today."
He added: "By the time we are done with what we are doing here, every other place in Yorubaland where the Fulani kidnappers reside will know. Let them know I said, they will leave Yorubaland completely. It is not only here; they will leave all Yorubaland."
First Video:
Second video:
--Advertisement--
--Advertisement--
Third video:
Sunday Igboho addressing crowd in Ibarapa, Oyo state today. Calling on the Fulani herdsmen to leave.