Zookeeper Is Attacked By A Lion But Saved By A Lioness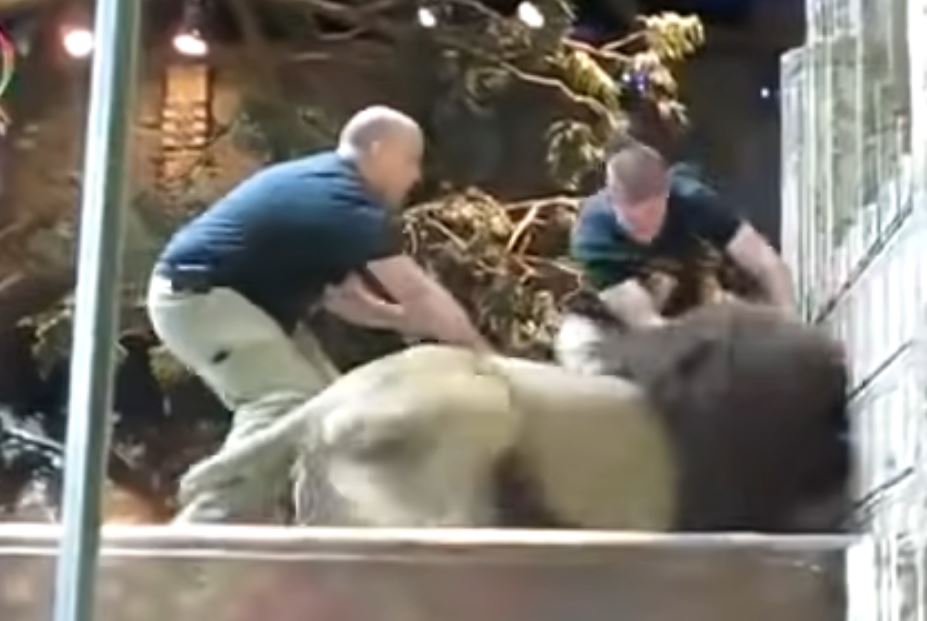 In a viral video, a Zookeeper was attacked by a lion but a lioness comes to his rescue.
The video which was shared on Reddit has sparked up several reactions. "Dude was staring down the lion. Don't stare wild animals in the eyes. It's never not a threat." One said.
Another said. "Regular pet cats can act the same. And even if they don't mean to hurt you just annoyance bite it can break the skin.Giant cat will break a muscle. Even if they don't fully mean it."
Watch the video below.