Is Cutco a Pyramid Scheme? What We Know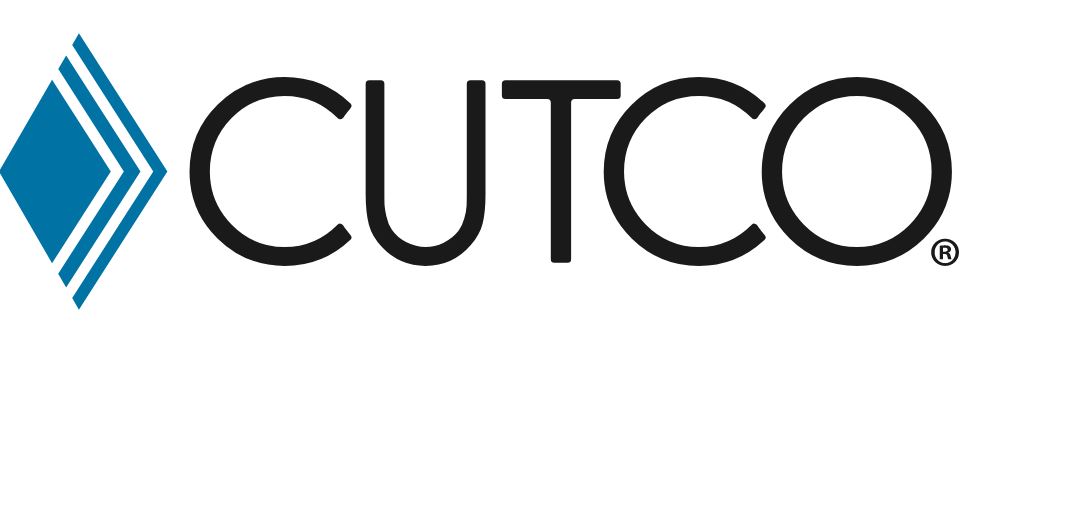 As of 2022, Cutco is not a Pyramid Scheme. Cutco is a U.S.-based company that sells knives, predominantly through direct sales or multi-level marketing. It is the parent company of CUTCO Cutlery Corp., Vector Marketing, Ka-Bar Knives, and Schilling Forge.
Alcoa and Case Cutlery (thus "Al-cas") established the business in 1949 to produce stainless steel knives for Alcoa's WearEver Cookware division.
In 1972, Alcoa acquired Case's stake in the business, and in 1982, a management buyout resulted in Alcas becoming a separate private corporation. The business bought Vector Marketing Corporation in 1985.
Alcas changed its name to Cutco, the name of its main product, in the beginning of 2009.
Cutco is a company that sells cutlery and cooking utensils directly to consumers by having independent sales representatives, many of whom are college students, perform in-home demonstrations. Under the Cutco brand, a large selection of cooking equipment, cookware, sporting, and outdoor knives are offered for purchase.
Cutco has opened six of its own retail locations, including ones in Indianapolis, Indiana; Okemos, Michigan; St. Louis, Missouri; Novi, Michigan; Edina, Minnesota; and Erie, Pennsylvania, despite the fact that the products are not normally bought in retail stores. Knives are made by the company in Olean, New York, while other items are manufactured in Mexico and China.
Conclusion
Cutco is not a Pyramid Scheme.