Who is Man City Phil Foden girlfriend and son: Find Out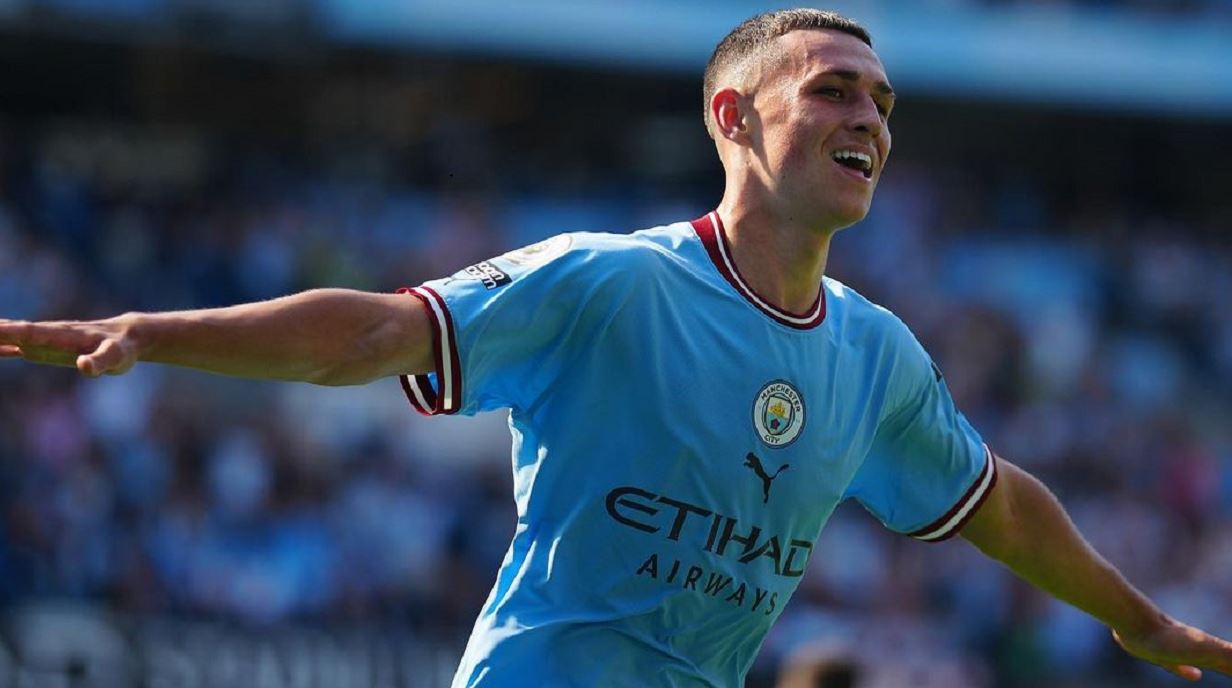 Philip Walter Foden is an English professional footballer who currently plays for Premier League club Manchester City as well as the England national team.
Apart from being one of the world's best young players, Foden has a girlfriend and a son.
Who is Phil Foden Girlfriend?
Rebecca Cooke is Phil Foden's long-term girlfriend.
She appears to avoid the spotlight, but the two were childhood sweethearts.
They both grew up in Manchester's Stockport and attended the same high school.
In June, Foden was recorded by an onlooker arguing with his girlfriend Rebecca Cooke.
The argument started after Cooke reportedly checked Foden's phone while he was in the ocean, according to TheSun.
"Do you think I'm a d—head," Cooke yelled.
The pair were escorted out of the Corfu resort by two men who helped Cooke carry a stroller up some steps.
"We can't take you anywhere, this always happens," Cooke said.
According to witnesses, Foden never yelled back at Cooke as they were leaving the beach, but they were fighting for about five minutes before being told to leave.
Phil Foden Son
Their first son Ronnie was born in January 2019 when Phil was just 18 years old.
"I was there for the birth. I walked out of the room, gave it a little tear and then went back in like nothing happened," he revealed, The club reported.
"I'm not one for crying in front of people. I like to be on my own, but I was there in the room, watched it happen and it was a special moment.
"Your life changes. There's no free time, which is probably why I've been struggling to fish as much.
"I've enjoyed every moment of it. He's been quite well behaved to be honest. He's not been making it hard for me, which is good.
"He sleeps through until about 7am. I haven't really had to get up in the middle of the night, so I've been able to get my sleep."
He also added:
"If you have a bad game or a bad session, you're disappointed, but now I think about the bigger picture.
"I go home and see him smiling, so there's more important things than worrying about one bad session. You look at things in a different way when you've got a kid.
"Honestly, I'm really enjoying it, but I find it quite difficult, always having away games and being away from him. He's one now, so he's missing me a bit.
"There are things you miss when you're not there because you've got an away game. I was there when he started crawling, but I think I was in London when he started to walk.
"Now he's getting about and walking everywhere, so you have to have eyes in the back of your head or he starts running off.
"It's unfortunate to miss things like that but it's a sacrifice that he'll appreciate when he's older."
Watch City 6-3 United highlights below.