Benedict Wong gives release update on 'Doctor Strange In The Multiverse of Madness'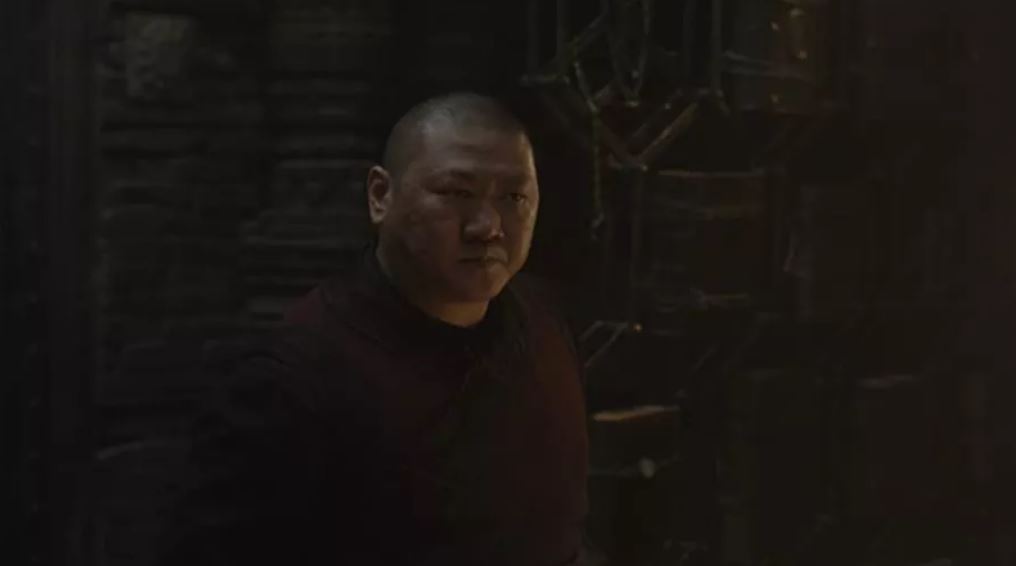 The shooting of 'Doctor Strange 2 In The Multiverse Of Madness' is almost done. On May 6, 2022, Doctor Strange 2 will be released on the big screen.
While giving an update on the movie release, Benedict Wong said the Doctor Strange 2 shooting will be wrapped up in one more week.
The film was scheduled to be released in March 2022, but reports came in November that it was undergoing "major" reshoots and additional photography, according to The Hollywood Reporter's sources. It has recently been reported that extensive reshoots were carried out.
Benedict Cumberbatch reprises his role as Dr. Stephen Strange, and Elizabeth Olsen reprises her role as Wanda Maximoff, a.k.a. Scarlet Witch, in this film. Benedict Wong reprises his role as Wong, Rachel McAdams reprises her role as Christine Palmer, and Chiwetel Ejiofor returns as Karl Mordo.