Who is Tiktok Grandma Roniak?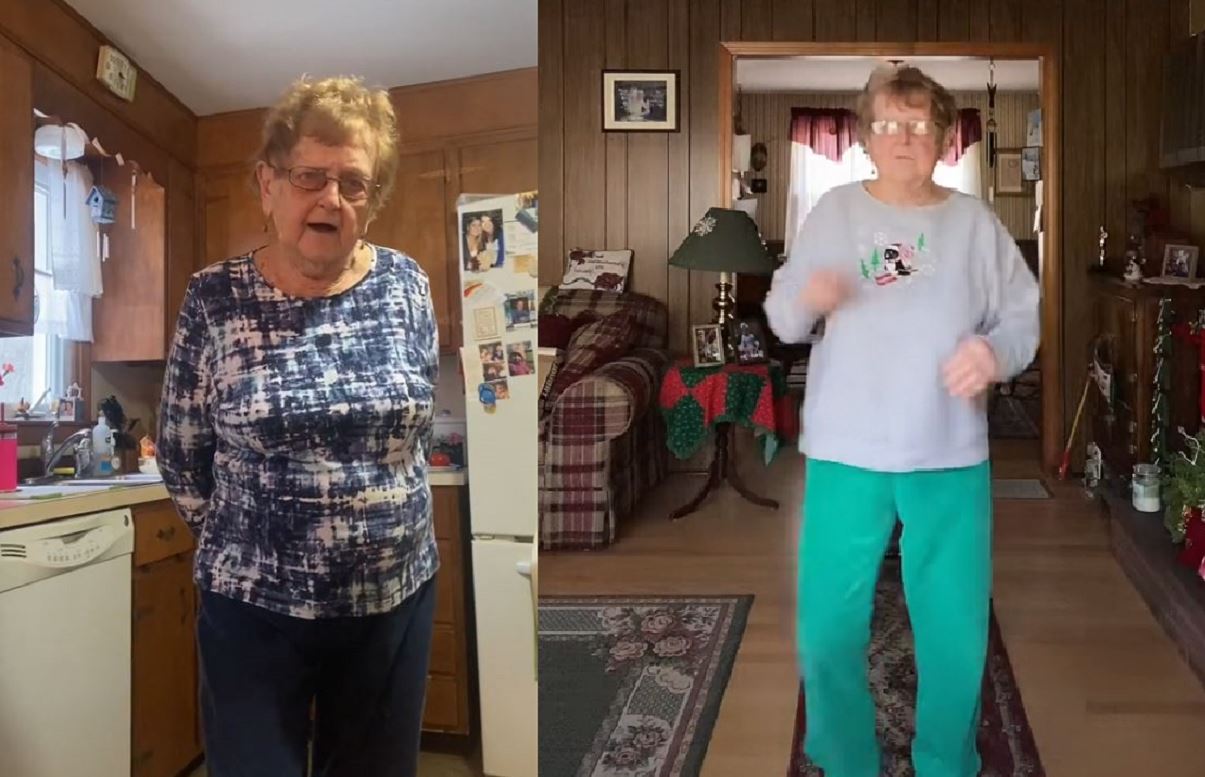 91-year-old grandma Roniak is popular on Tiktok for her funny video content. Who is this viral sensation?
Nothing much is known about her but I will share the information I was able to gather.
How it started
Kevin Droniak, 17, of Newtown, and his Grandma, from Shelton, caused a stir on social media with their lively discussions on anything from Dunkin' Donuts to Miley Cyrus.
Kevin Droniak began filming automobile journeys with his grandma and uploading them to his YouTube account around two years ago. Since then, the two have been broadcasting their in-transit heart-to-hearts to the rest of the globe.
The grandma has been able to gather over 3 million followers on Tiktok.