DDD Tax Refund: Can I Use Chime Bank?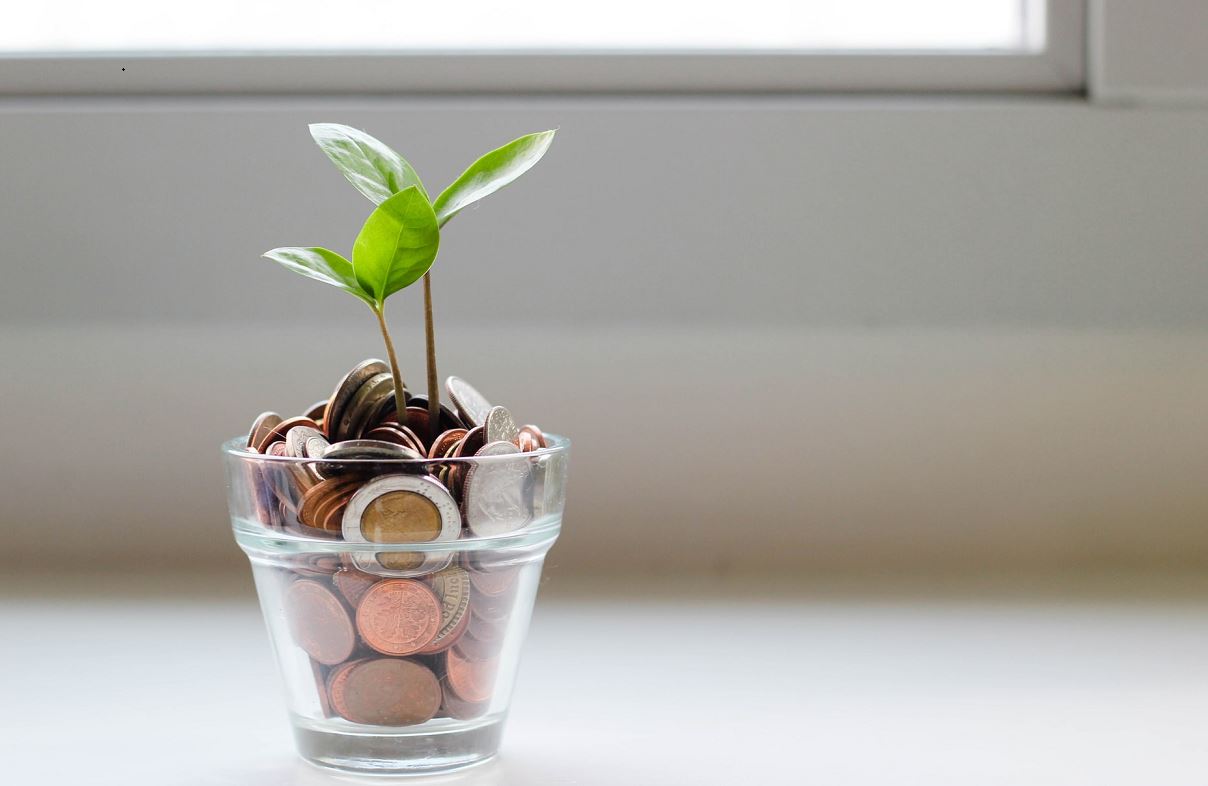 Some people claim to have already gotten their IRS refunds. But can you accept deposits with chime bank? What we know.
Can I Use Chime Bank To Received tax refunds
Yes, you can.
Some Reddit and Twitter users claim to have received direct deposit payouts from banks such as Chime, Wells Fargo, and others.
Many of these people claim to have filed near Jan. 24, the first day the IRS received forms, and that their taxes were very straightforward, but some do have dependents and claimed the part of the child tax credit that was not paid in advance last year.
The quick returns are welcome news, since the IRS has warned that a backlog of last year's returns, as well as a manpower deficit, might cause delays in processing returns this year. The organization strives to deliver reimbursements within 21 days in general.