DDD Tax Refund: When You Will Receive It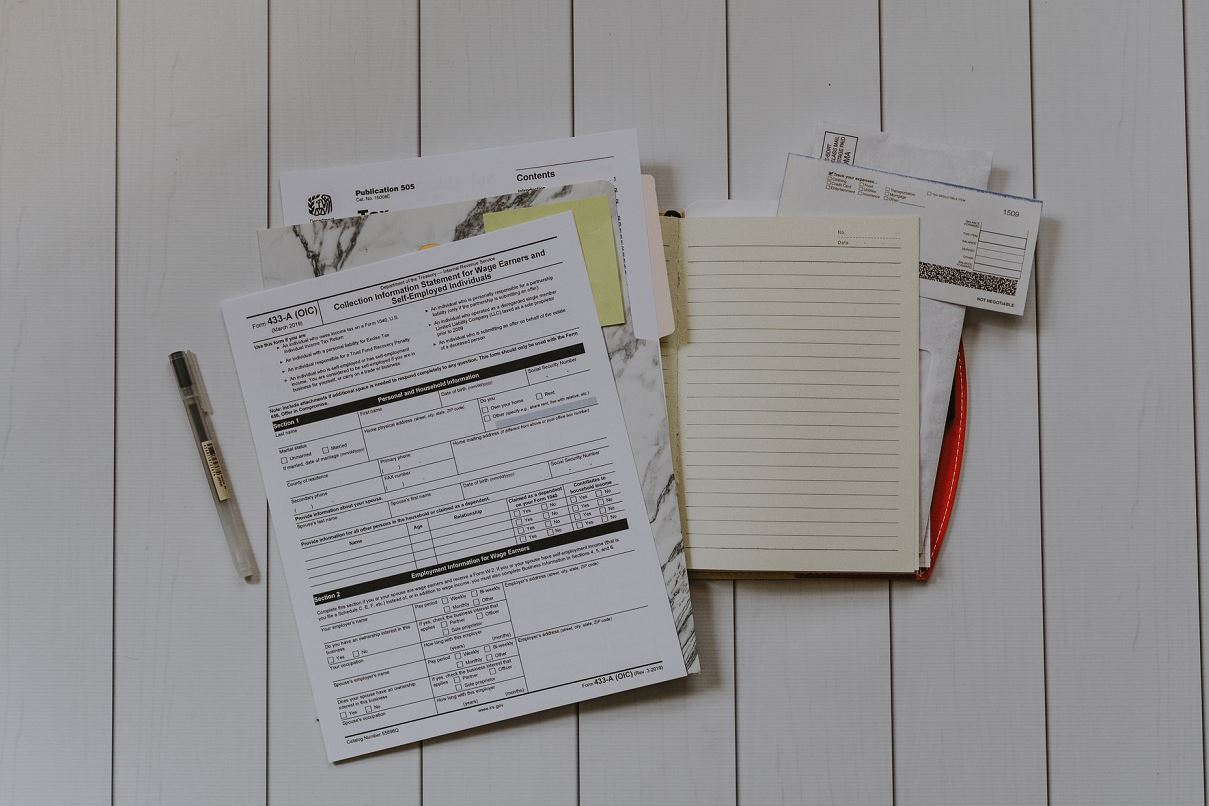 Millions of Americans expect a refund when they file their taxes this year, whether it's via direct deposit or cheque. When is the DDD Tax Refund coming?
According to the IRS, more than 128 million Americans received an average refund of $2,775 from their 2020 tax returns last year.
DDD Tax Refund: When is it coming?
According to the IRS, most refunds are processed within 21 days. However, there is a caveat that your refund may take longer to arrive owing to processing delays caused by the epidemic.
In addition, the way you file your taxes has an impact on how long it takes to trace your return. If you file your taxes online, like the great majority of Americans, you may start checking your return progress on the Where's My Refund website within 24 hours of filing. If you file by mail, however, it will take at least four weeks for you to view your payment status on the site.
If you haven't done your taxes yet, you might consider doing it online with a service like TurboTax or H&R Block to prevent problems like waiting months for a return or losing your tax files entirely.
However, There have been several complaints online concerning Turbo Tax.
You may verify the status of your tax return by calling the IRS TeleTax System at 1-800-829-4477 if you are expecting one and submitted it at least four weeks ago.