IRS Tax Refund Stucked? 27 Memes To Ease The Pain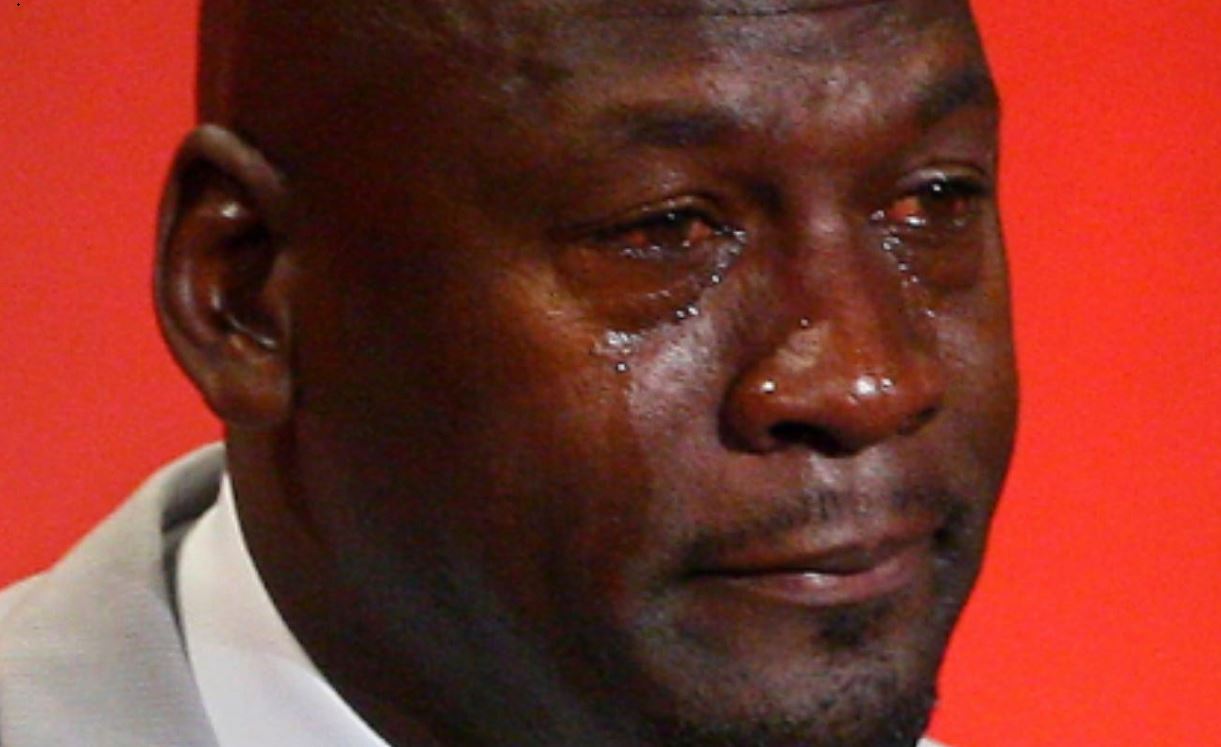 Some IRS tax refunds are been delayed and stuck in processing and this has got a lot of people worried. Check out these funny memes.
1. Me getting caught by the IRS looking in window to see if my refund is being processed
2. when you call the irs and they tell you they can't do anything and they tell you to just wait for an update
3. Me checking this page everyday to make sure no one with Wells Fargo got there deposit before me 3/9 one more day
4. IRS.. This the last time imma ask., can I please have my refund?. Ok IRS imma ask one more time..can I please have my refund?
5. About to apply for this work from home IRS job find my return, process and set my own DDD. Shit I don't know what else to do?!
6. While everyone's here talking about not getting their 2021 returns…. Here I am, throwing a mini party cause I JUST got my 2019 return 🥲 one day I'll join the cool kids
7. Period… Sh*t I'm getting pissed NOW!!
8. After they take stimmy money out and CTC plus still processing. Ill be out in 20yrs, my money will still be at the IRS
9. When your WMR tool says "still processing" after you been accepted on 1/18….
10. If "Still processing and under review" was a person
11. The face the IRS makes when you ask "How much longer do you think my DD date will show on WMR"?
12. Stuck in "still being processed" purgatory… Ughhhhh
13. I can smelllllll.. Then tax refunds being printed!
14. Versace on tha floor
15. C'mon irs witcho funky ass and run me my shit.
16. Having to wait 6-9 more weeks now… Nice???
17. Identity verification
18. How I picture the irs processing our returns.
19. Hello? IRS.. where's my money? Sir?
20. Aaaaanyyyy boooooody seeeeeen myyyyyy refuuuuuund??!
21. Chime users getting their DD while is TT are waiting
22. The IRS showing the customer service rep where your 2021 tax return are.
23. When you see people smiling at the ATM and you still stuck on processing
24. Lol
25. When you're stuck in delayed/still processing limbo unable to check your transcripts, wondering if you might actually get your refund
26. Still waiting it's been weeks with delay
27. me "not looking" at my phone so the refund fairy will come