Does Varo Bank Accept PPP & SBA Loans? (Updated)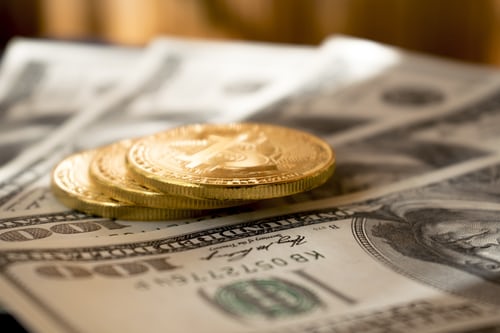 There have been several questions from users about Varo bank PPP and SBA loans.
"Is there anyone out there that has a varo that got their PPP deposited into? I signed my documents on 3/26 and still haven't got paid yet what is going on ???" A user asked.
"Anybody who signed with blue acorn on 4/2 has gotten funded with varo account??" another asked.
Is Varo Bank Legit?
Yes, Varo is a legit bank.
Varo Bank Account is a checking account. There are no recurring costs, overdraft fees, international transaction fees, incoming and outgoing transfer fees, and more for this account.
The neobank based in San Francisco, California, provides financial services through its mobile app and has over 1 million customers.
On October 1, 2020, Varo entered a partnership with Bancorp Bank to supply the backbone for their banking accounts.
Colin Walsh and Kolya Klymenko created Varo as a way to build a bank that would appeal to millennials and younger people who were dissatisfied with conventional banks.
Varo Bank & PPP Loan
The online bank seems to be having issues with receiving PPP and SBA loans as the majority of its users complained of the inability to receive their funds at due time.
A user said: "My lender is Harvest through Womply. My status went from "borrower funded" to "womply processing " this morning!! I reached out to Varo Bank they are not accepting PPP funds! I then switched my new bank account info on harvest. I reached out to womply for help, no response! Did this happen to anyone else? or do I have to go through the whole process again smh"
Another added: "I have seen people say they received funds into their varo account. some say their funds were frozen for a few days and they had to contact the varo fraud dept to have them released"
For now, We advise you not to use Varo bank in your SBA or PPP loan applications, instead use a walk-in bank so you can have easy access to make your loan complaints and have them resolved.