How Old is Walker Scobell? Movies and Age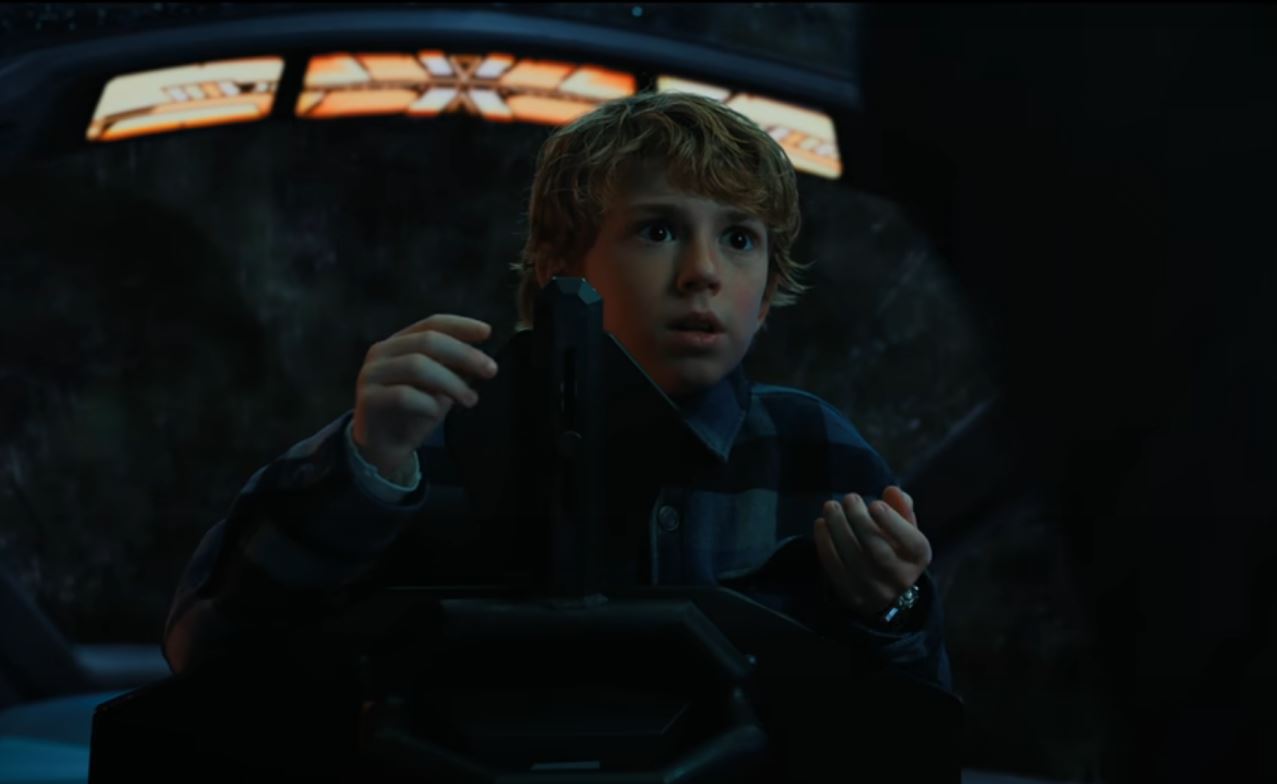 A lot of people want to know the age of Walker Scobell and the movies he had featured in. Scobell is a young actor who stars as young Adam Reed in The Adam Project movie. How old is Walker Scobell?
The Adam Project, directed by Shawn Levy and written by Jonathan Tropper, is a time-traveling epic about fighter pilot Adam Reed (Reynolds), who crash-lands in 2022 and partners up with his 12-year-old self (Walker Scobell) to save the future.
Walker Scobell Movies
The Adam Project marks Walker's feature movie debut. This is his first on-screen appearance. However, the young lad will be starring in the upcoming film Secret Headquarters.
Walker Scobell Family
According to IMDb, was born into a military family.
He has lived all around the country, from sunny California to the Rockies of Colorado. Walker discovered his love of acting in elementary school drama class and later in middle school performance.
Following a vacation to California, he decided to pursue a career in acting and began working on his craft right away.
His favorite superhero movies include Deadpool and Avengers: Endgame.
Walker Scobell Age
Walker Scobell is 13-years-old. He was born on January 6, 2009.
How He Got The Acting Role
Carmen Cuba, the casting director, auditioned 376 children in her search for the perfect actor to fill those shoes. Rather than focusing on appearances, she says she was looking for a more subtle, difficult-to-define quality.
"Even when somebody doesn't look exactly like the person, if they have an energy about them that's similar, you almost start to believe that they look like them," Cuba tells Tudum. "[Walker] had an energy that was very similar to Ryan's, which is a hard thing to match. It's the sort of a thing that you can't teach someone how to do."
Cobell had spent years studying Reynolds' inflections and mannerisms. He's been a Deadpool fan since he was seven, and he's been training for this part since he was seven.
He goes on to say that his favorite feature of Reynolds' performance is the rapidity with which he hits various emotional notes.
"He's being really funny, but also really sad at the same time," Scobell says. "You're laughing while you're crying. I really like that."
According to Cuba, the search for young Adam began in April 2020, with production set to begin in July.
The hunt was restarted in August 2020, and Cuba got a self-taped audition from Scobell, who had no prior professional acting experience.
On August 4, 2020, Scobell submitted his audition tape. Only 18 days later, he was staring through a screen at his acting hero for a chemistry read. "I was really nervous," he confesses.
However, his natural chemistry with Reynolds is noticeable right from their first read together.
Throughout the production, Reynolds provided paternal advice and even acting lessons to his young protégé.