The Adam Project Common Sense Media Review Score For Kids is Out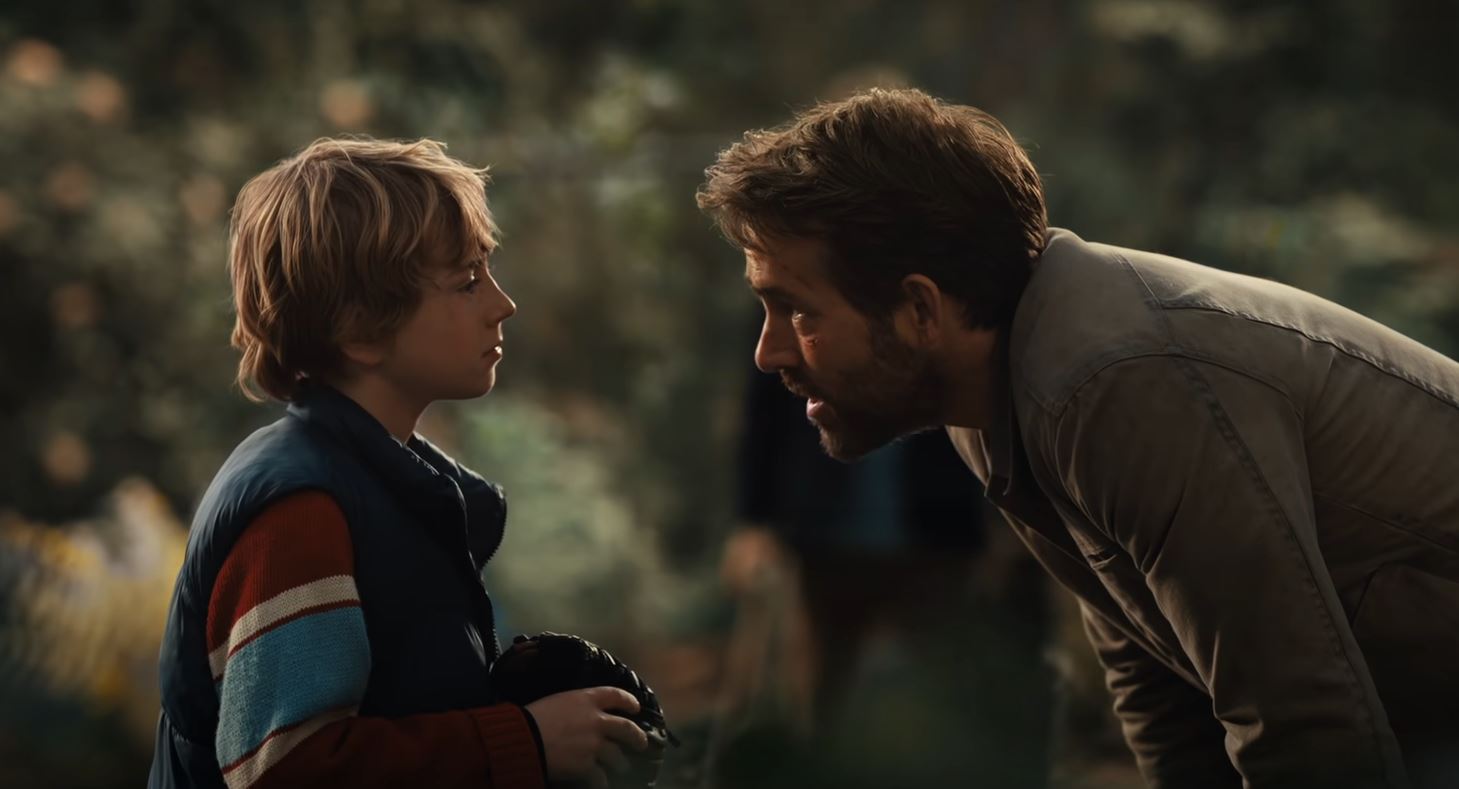 The Adam Project Common Sense Media Review Score for kids has been released. The American science fiction action comedy film released in 2022, has also received several reviews from critics.
Ryan Reynolds, Mark Ruffalo, Jennifer Garner, Walker Scobell, Catherine Keener, and Zoe Saldaa feature in the film.
After crash-landing in 2022, time-traveling fighter pilot Adam Reed (Ryan Reynolds) partners up with his 12-year-old self (Walker Scobell) to preserve the future.
On the review aggregate website Rotten Tomatoes, 69 percent of 118 critics' reviews are positive, with a rating of 6.3/10 on average. The critic's consensus reads, "You've seen Ryan Reynolds do this sort of thing before, but The Adam Project offers slickly entertaining – and occasionally even moving – sci-fi action."
On Common Sense Media, The The Adam Project movie is suitable for age 14+.
The Adam Project has also been given a PG-13 rating by Netflix, which means that children 13 and under can watch it as long as they are accompanied by an adult guardian.
The film's production began in 2012, with Tom Cruise attached to star. After that, the project stalled in development hell until Netflix bought distribution rights from Paramount Pictures in July 2020.
Filming began in November 2020 and ended in March 2021.