What's Tiktok 'Talking To The Moon' Trend?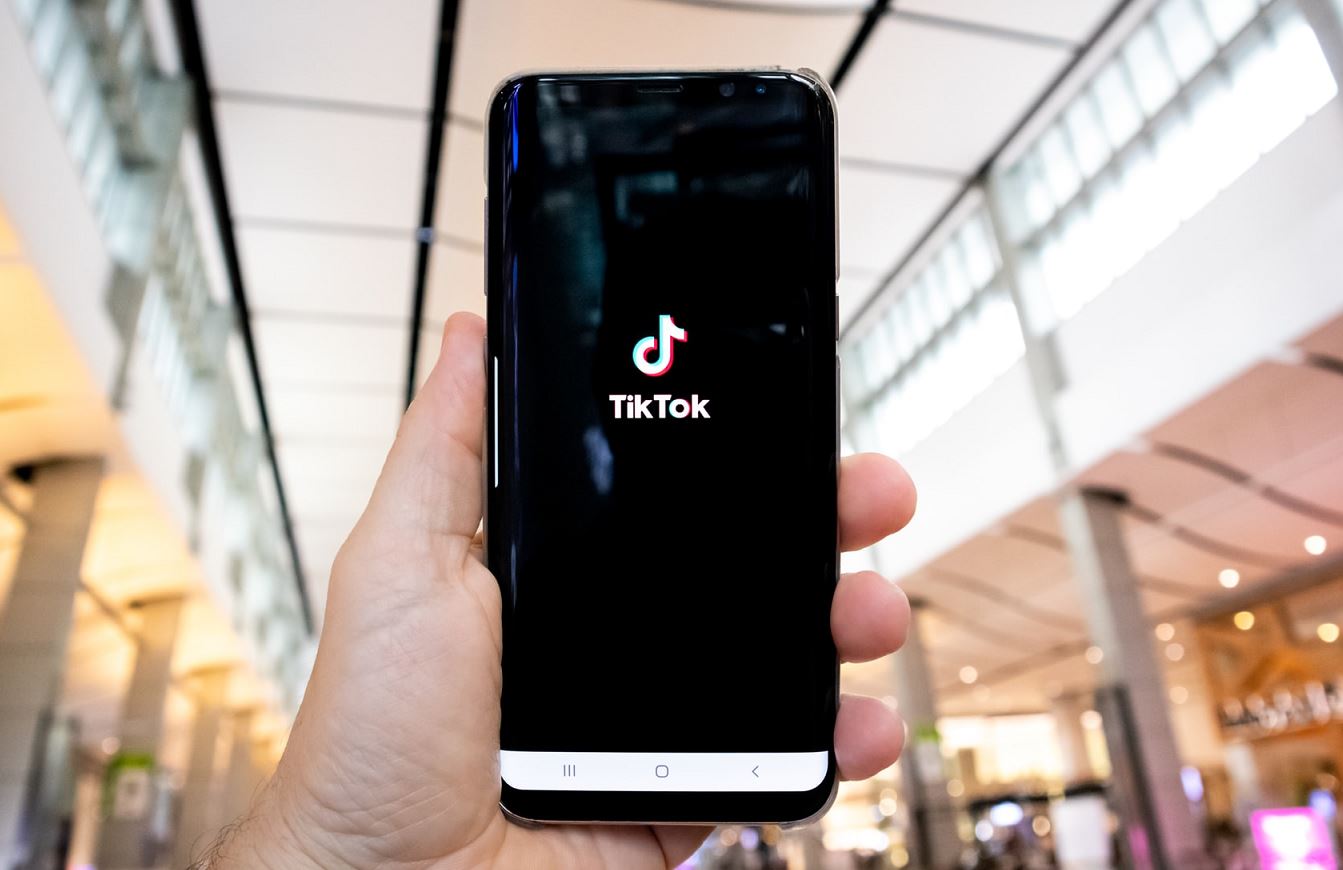 There is a new Tiktok trend all over social media titled 'Talking To The Moon'. What is the viral trend all about? Let's take a short ride together.
Talking To The Moon
Creators from all around the world have launched their own trend with a clip from the Bruno Mars remix since it became popular in early 2021.
The creator of the videos turns on and off the 'inverted' filter to fit the pace in the viral trend. The inverted filter is said to indicate your face symmetry, with creators partaking in the test to check whether they are symmetric.
'Talking To The Moon' TikTok remix
On April 22, 2021, TikTok user 'SicKickMusic' developed the viral Bruno Mars remix and shared it with his fans.
Since then, the video has received over 5 million views on TikTok.